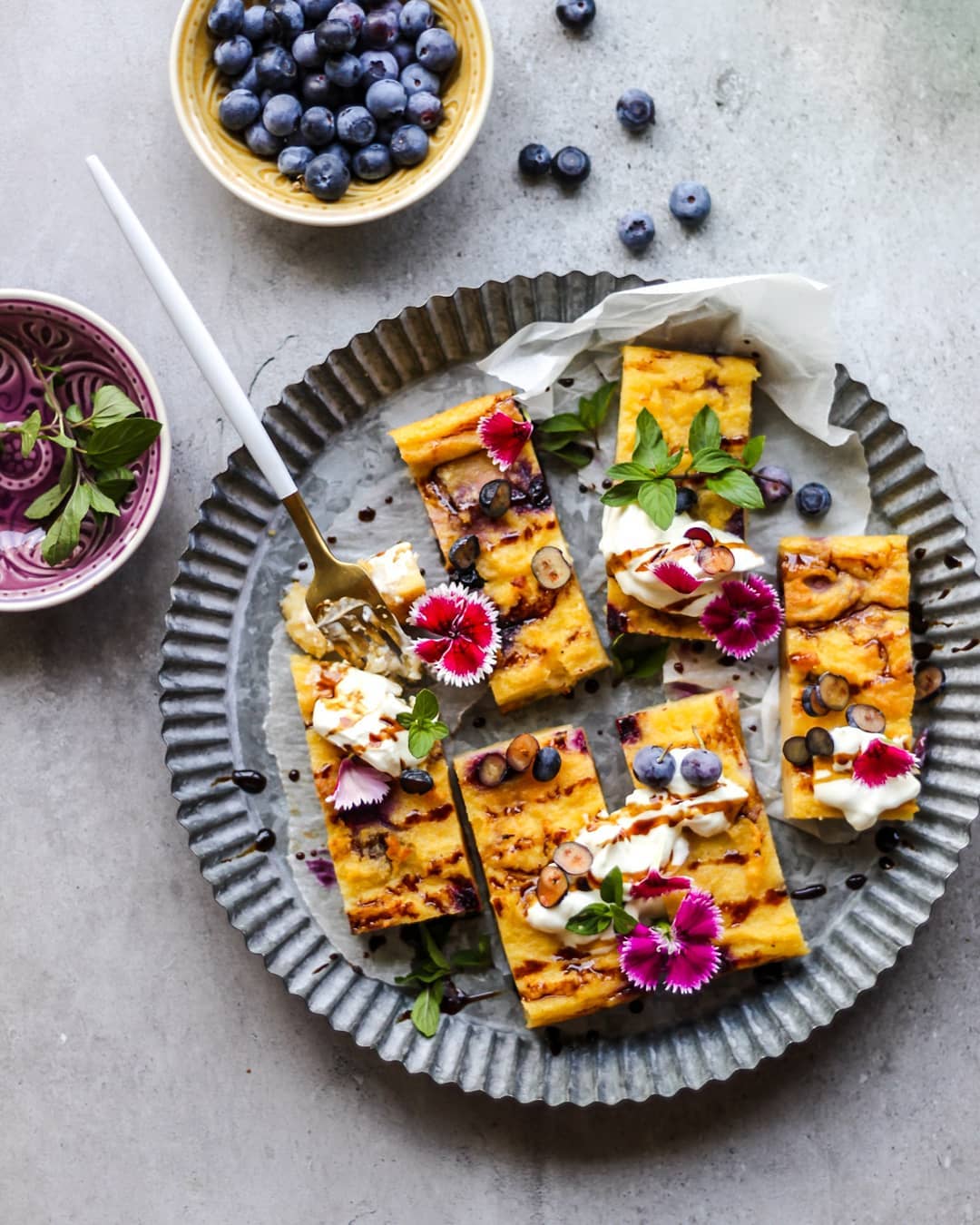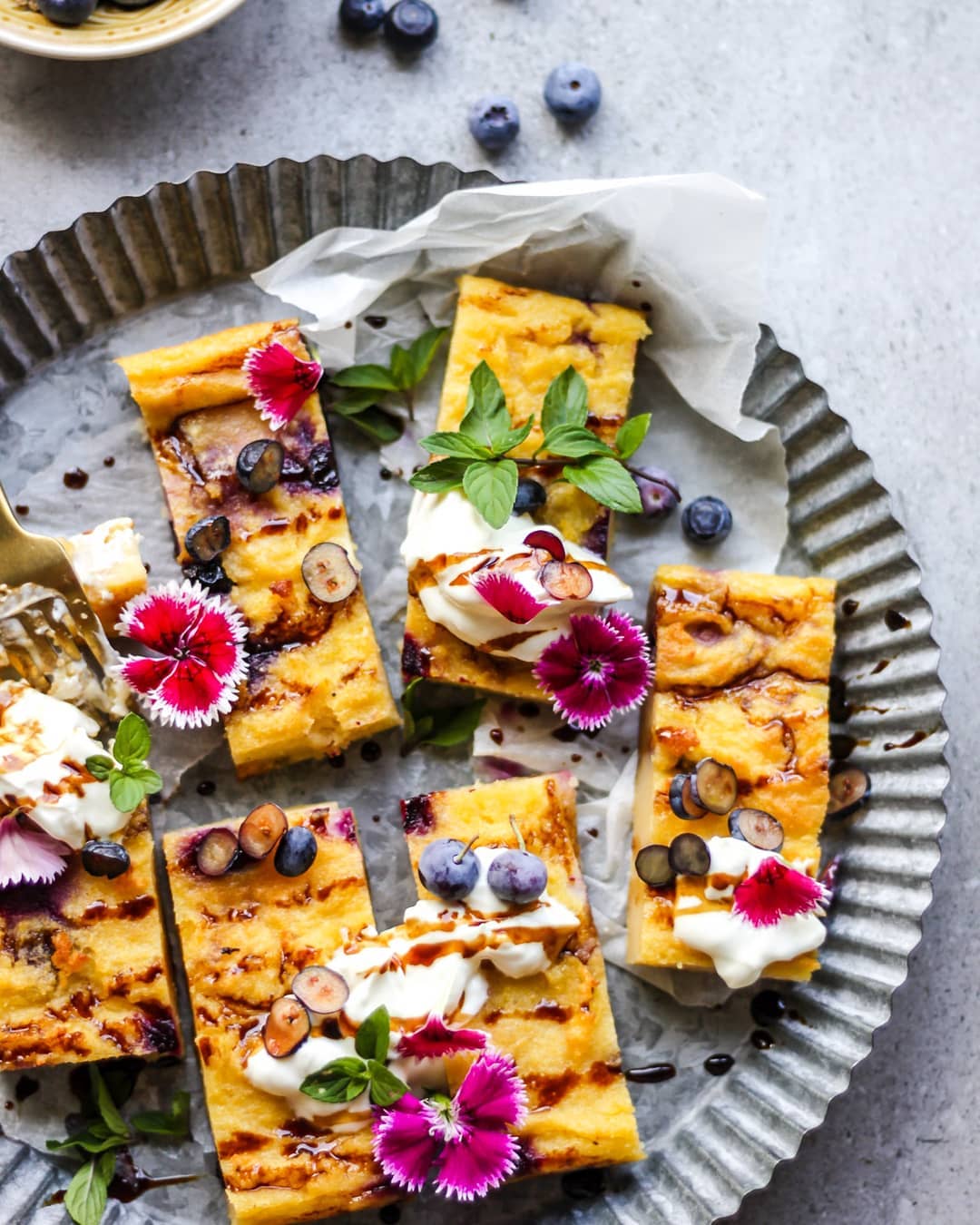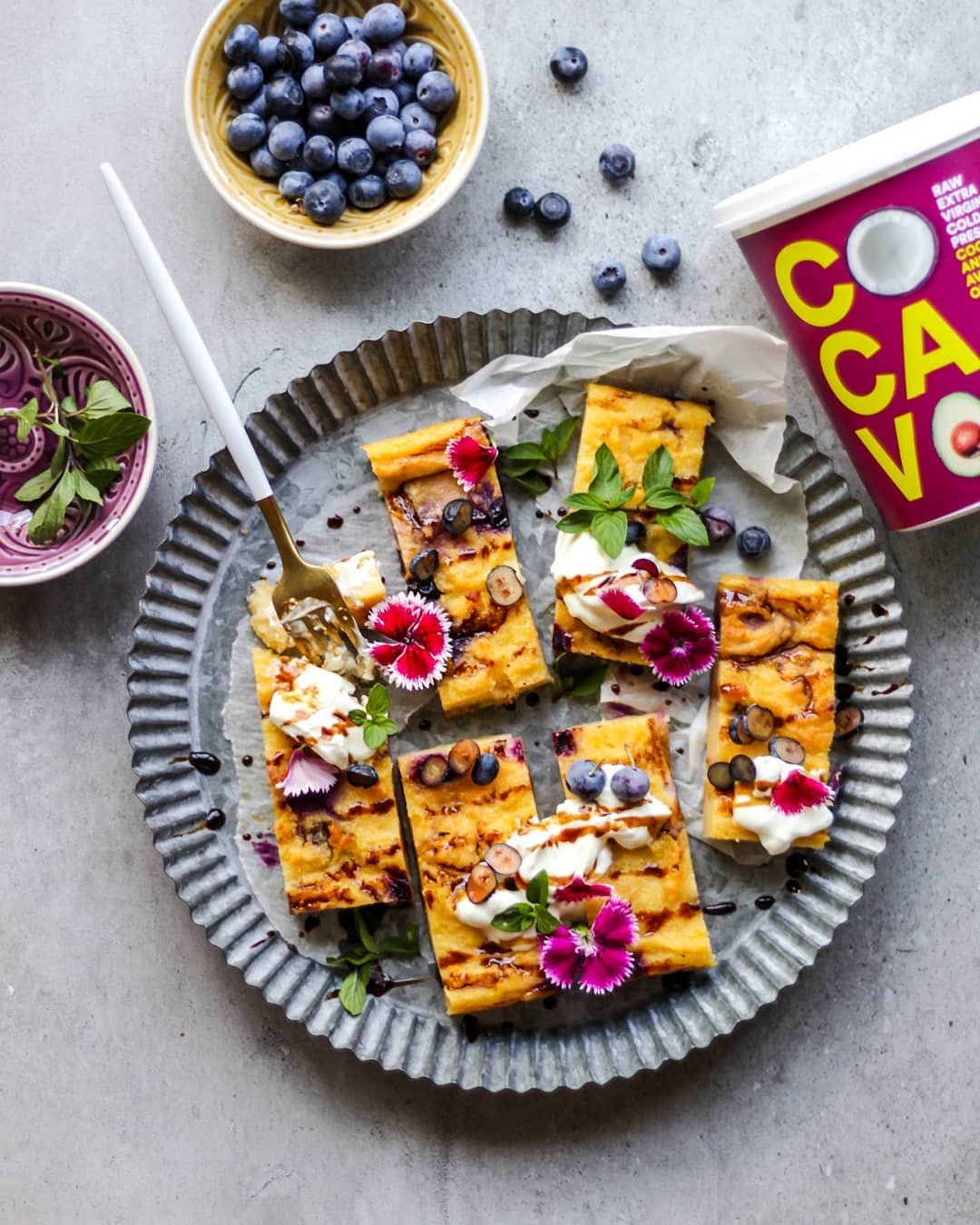 Polenta (aka cornmeal) is one of the most versatile ingredients to cook with (and one of our favourite staples). It's really quick and easy to prepare, and can be served thick and creamy, used to make cornbread or other baked goods, and can be baked to make polenta chips or dessert baked polenta (like this recipe).
This recipe makes use of a simple but delicious combo: salted honey, yoghurt, vanilla, and fresh blueberries. Plus, it's made with Cocavo Original which adds a source of healthy fats and creaminess!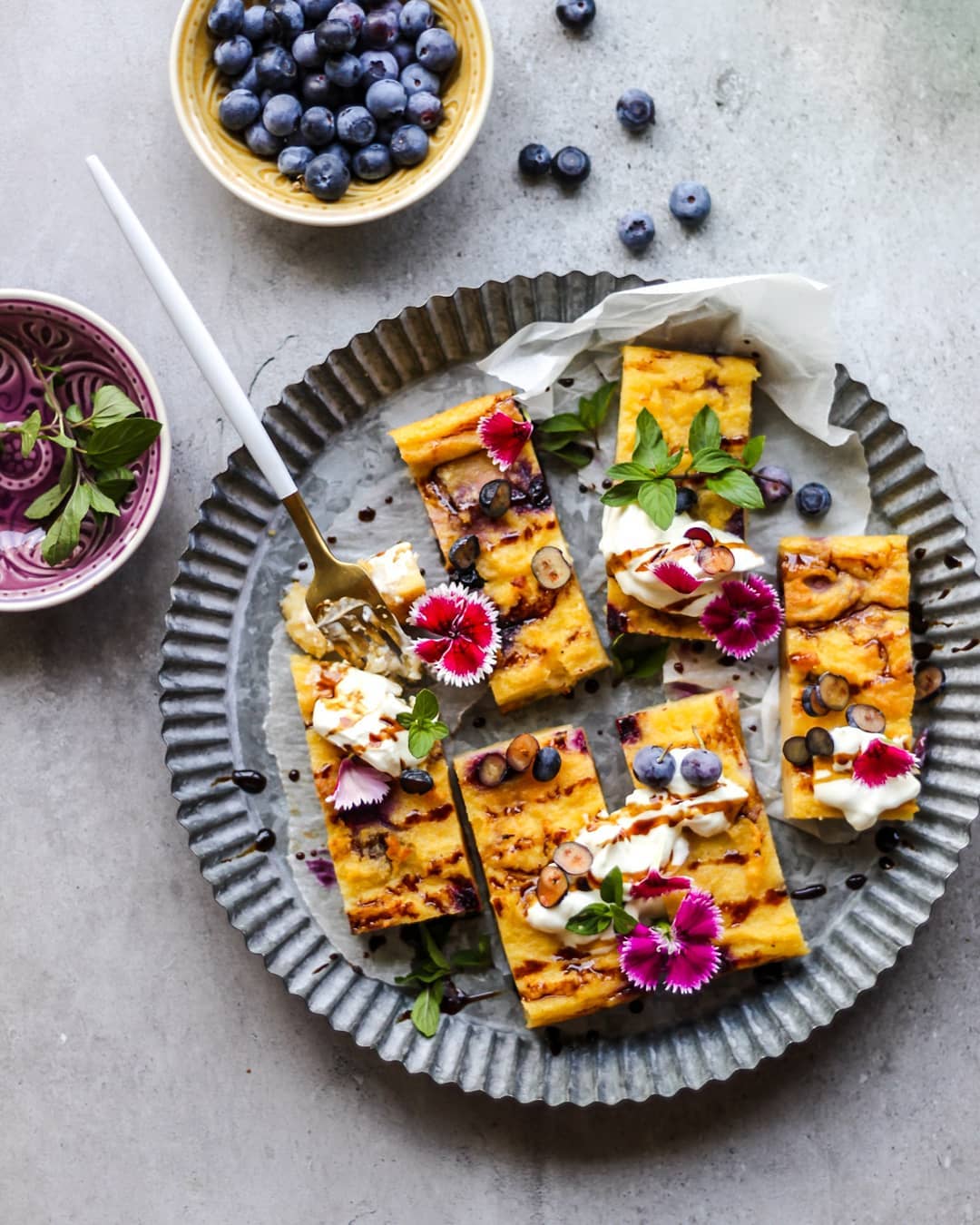 " O

ne of our favourite staples.

 "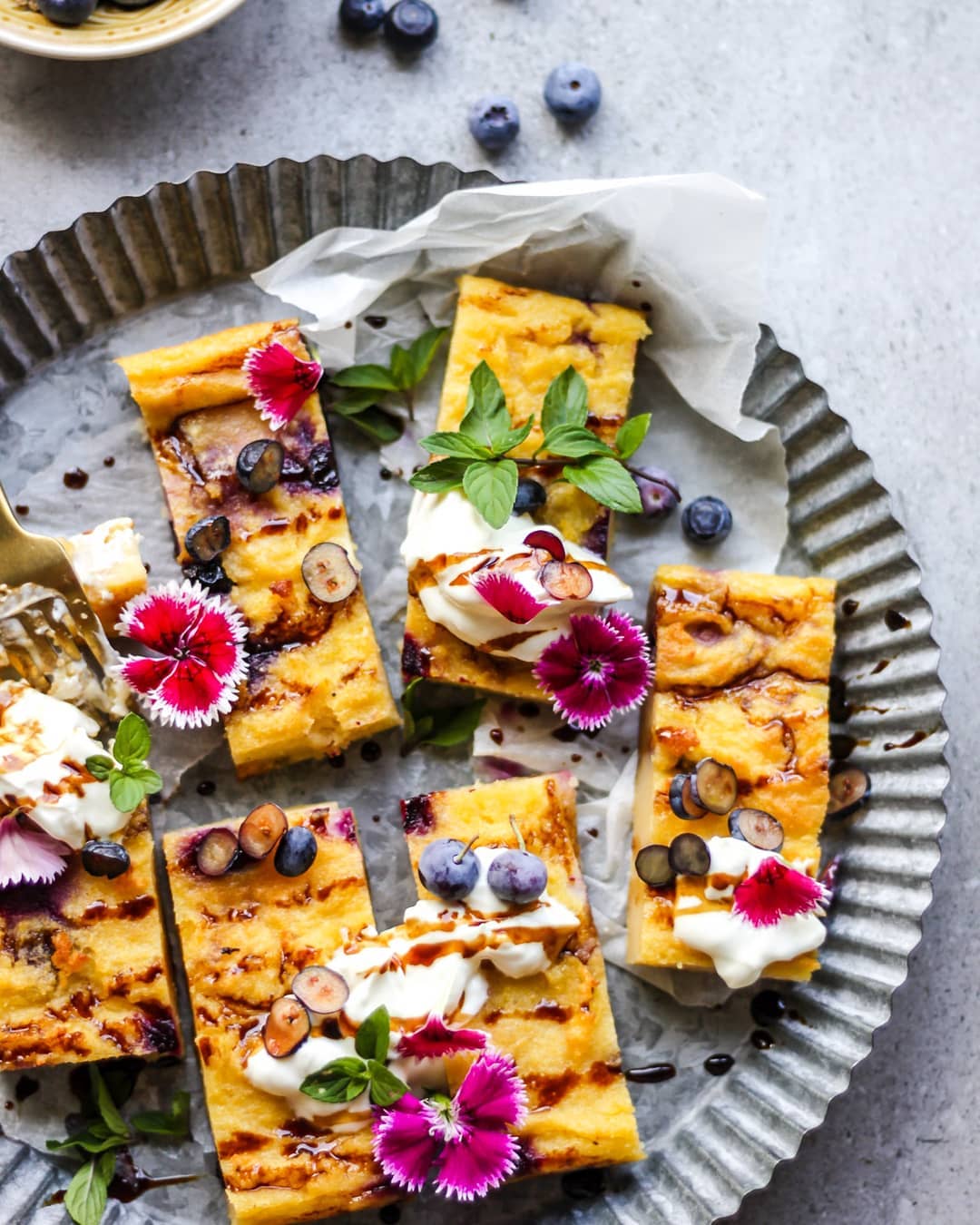 SALTED HONEY & BLUEBERRY BAKED POLENTA
• 2 cups water
• 1 cup oat milk
• 2 tbsp Cocavo Original
• 1 cup polenta
• 3 tbsp yoghurt
• 1/4 cup + 2 tbsp honey
• 2 tsp vanilla
• 1/2 tsp salt
• 1/4 cup blueberries
1. Preheat oven to 180°C. Line a slice/brownie tin with baking paper.
2. In a medium saucepan, bring water and oat milk to the boil. Add Cocavo and whisk to combine.
3. Slowly add polenta, whisking vigorously. Reduce heat to medium and cook, whisking, until thickened. Stir through the remaining ingredients.
4. Transfer to the prepared tin and bake for 45 minutes, or until browned on top. Allow cooling before removing from pan and slicing.
5. Enjoy!