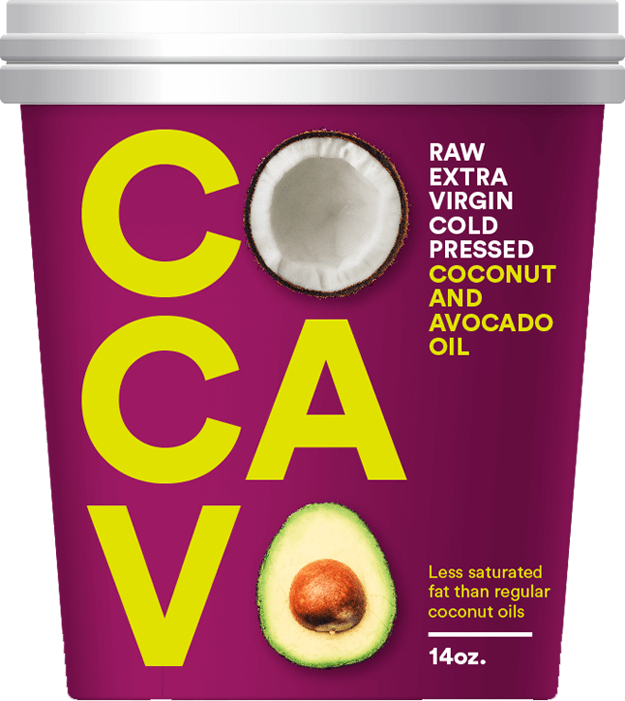 Where taste meets health.
Superfood oils for everyday.
Cocavo creates a wide range of superfood oils. We believe health can be tasty and have combined natural ingredients to produce quality products.
Shop Now
Who we are.
We are a team dedicated to making superfood oils available for everyday use.
We originally set out to share our five variants of extra-virgin, cold-pressed avocado, and coconut oil Cocavo blend.
But we soon realised we wanted to share more superfood products than just that.
We now offer easy to use, natural, superfood oils and products in a range of ways and varieties.
Read More
View our inspiring recipes
See how Cocavo can be used as a healthy replacement in your cooking.
View Recipes
Contacting Us
If you have any questions regarding Cocavo, contact us using the information below:
Email: info@cocavo.com
Phone: ​+64 9 9719482
Postal Address
Cocavo Limited
PO Box 11010 Whangarei Mail Centre, Whangarei, 0110
New Zealand