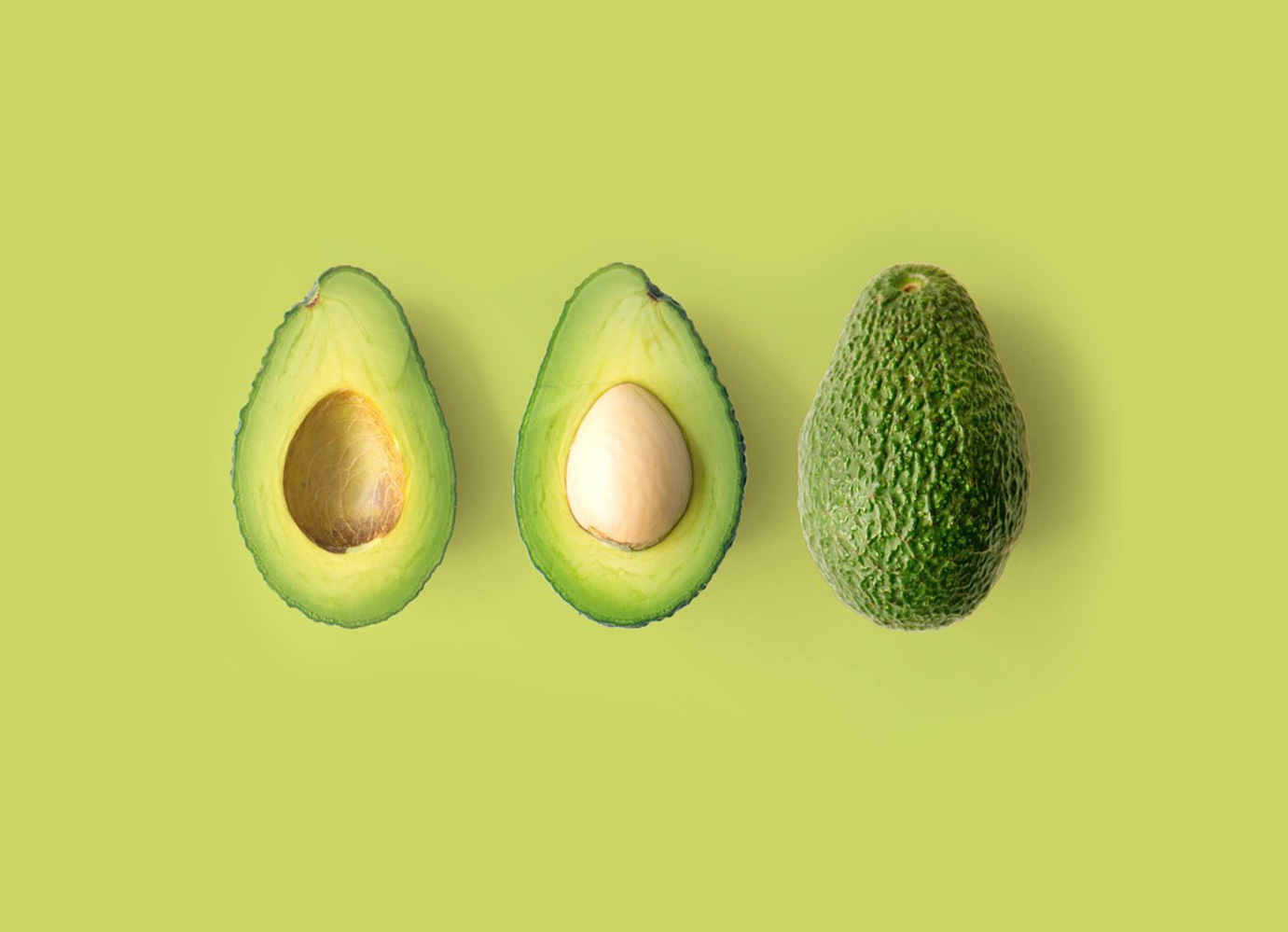 Avocados (Persea americana) are one of the most highly prized ingredients of the decade. Praised by most for their delicious versatility and their number one spot on any perfect dreamy breakfast/brunch in the form of avo on toast.
We believe avocados and their oil deserve all the praise they can get, not just because they are delicious and add a burst of colour and creamy texture to any meals, but because they are literally bursting at the seams (or thick skins) with health benefits.
Capturing the essence of these health benefits when pressing fresh avocadoes into oil is of the utmost importance. That way we can ensure we haven't lost any of the goodness avocados naturally attain and can produce thick rich and deep dark green coloured cold-pressed, unrefined avocado oil of the highest quality, for you.
Read on for 7 health benefits of Avocados and their oil.
1. Naturally low in sodium and fructose. 
This is perfect if you are on a sugar-free or low sugar diet, as you can add avocado into any meal to get another element of texture and health boost while continuing to avoid sugars.
2. Vitamins and minerals.
Avocados (and their cold-pressed oil) are very high in essential vitamins and minerals, including Vitamin K, B-5, B-6, and C, as well as folate, potassium, and fibre.
3. High in potassium
One avocado can have twice the potassium than one banana, helping with balancing internal potassium to sodium ratios in your body.
4. Good fats
One of the few fruits which contain large amounts of "good" monounsaturated fats. One avocado can contain 22.5g of healthy fat. Read our 'Fast Fats' post which talks about the controversial topic of different types of fats and what they can do for you.
5. Cholesterol management
Consuming avocados and unrefined avocado oil helps to maintain healthy cholesterol levels and reduce risks for heart diseases.
6. Boosting the nutrient value of other foods
Enables your body to more efficiently absorb fat-soluble nutrients e.g. alpha-carotene, beta-carotene, and lutein, from other foods consumed in conjunction, which is like boosting the nutrient value of the other foods you eat if you add avocados and unrefined avocado oil.
7. Skincare
Avocado oil helps to nourish and moisturise your skin, while also rejuvenating it. People have used avocado oil under their eyes to successfully reduce or remove bags, and use the oil for a deeply hydrating face mask, or in smaller quantities as an age reducing moisturiser for daily use. Avocado oil can also be used as a hair mask, or conditioner or scalp moisturiser, rejuvenating your scalp and hair.
Here at Cocavo, we offer a wide range of cold-pressed, unrefined, and high-quality avocado oil products at affordable prices. Be sure to check them out so you can start investing in your health today!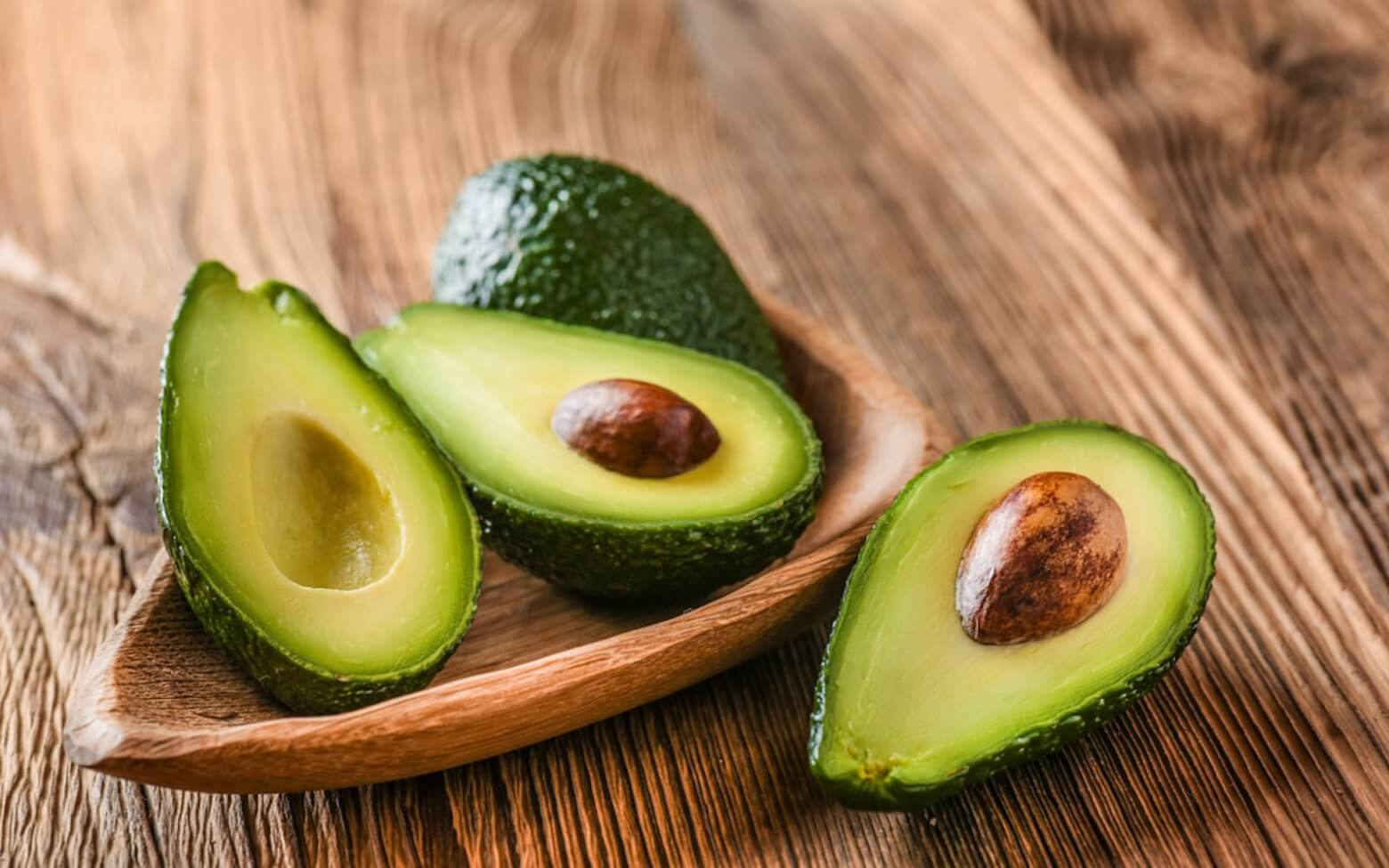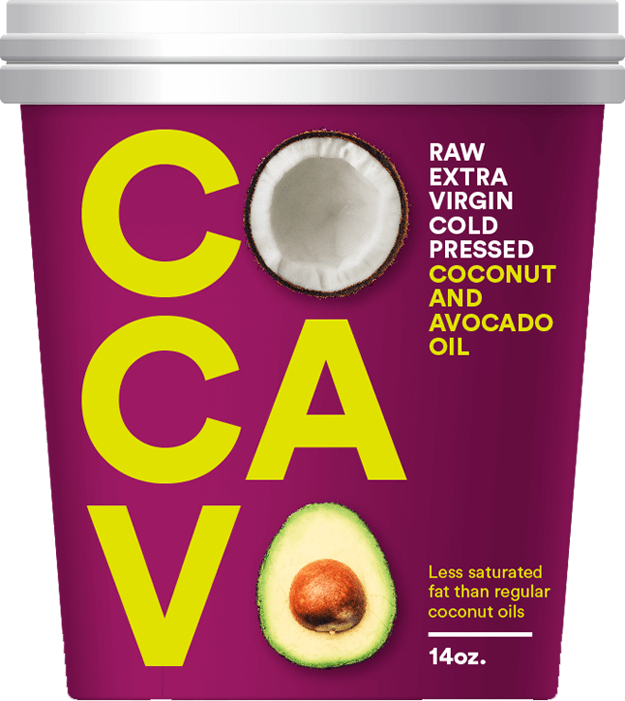 Cocavo Original
Cocavo is made from premium all natural ingredients, providing a sweet and delicious, yet delicate flavor.
It is the perfect cooking oil to enhance a wide variety of dishes from curries to stir-fries. Cocavo is dairy free, gluten free and suitable for vegans and vegetarians.
[wps_products_pricing product_id="7779547536"][wps_products_buy_button product_id="7779547536"]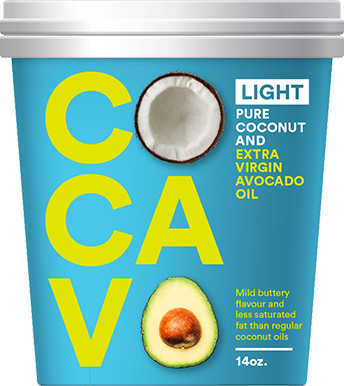 Cocavo Light
Cocavo Light is made from pure coconut oil and extra virgin avocado oil. The delicious, buttery yet mild flavor does not have the aroma or taste of coconut making it the perfect cooking oil for everyday use.
Cocavo Light is dairy free, gluten free and suitable for vegans.
[wps_products_pricing product_id="7779548880"][wps_products_buy_button product_id="7779548880"]
Chili and Lime
Cocavo is carefully infused with selected chili and lime oils giving you the perfect blend. Cocavo enhances and brings out the flavors in dishes from seafood to stir-fry. The subtle hint of chili is perfect.
Cocavo Chili and Lime is dairy free, gluten free and suitable for vegans.
[wps_products_pricing product_id="7779552976"][wps_products_buy_button product_id="7779552976"]