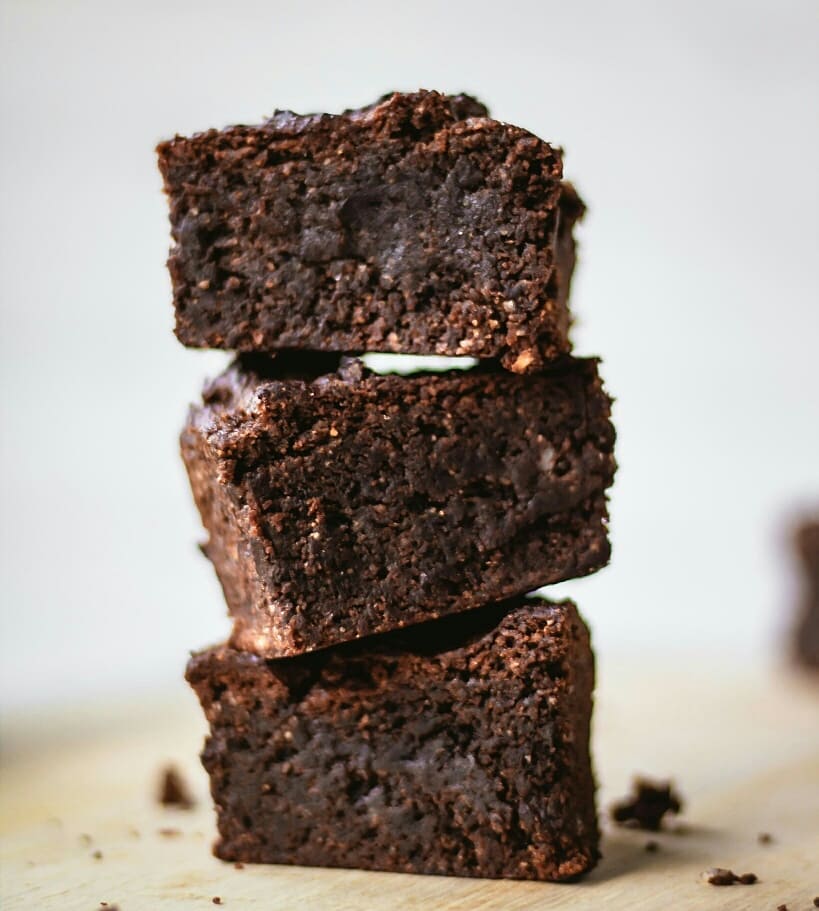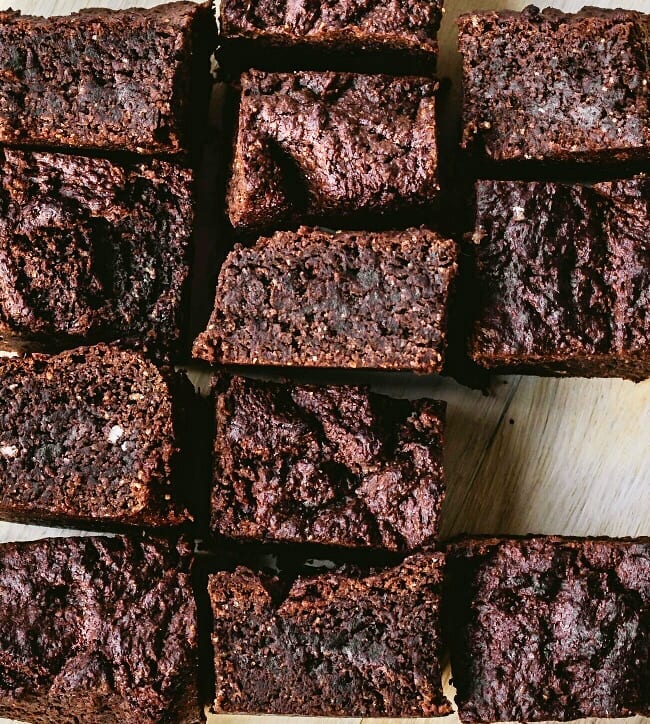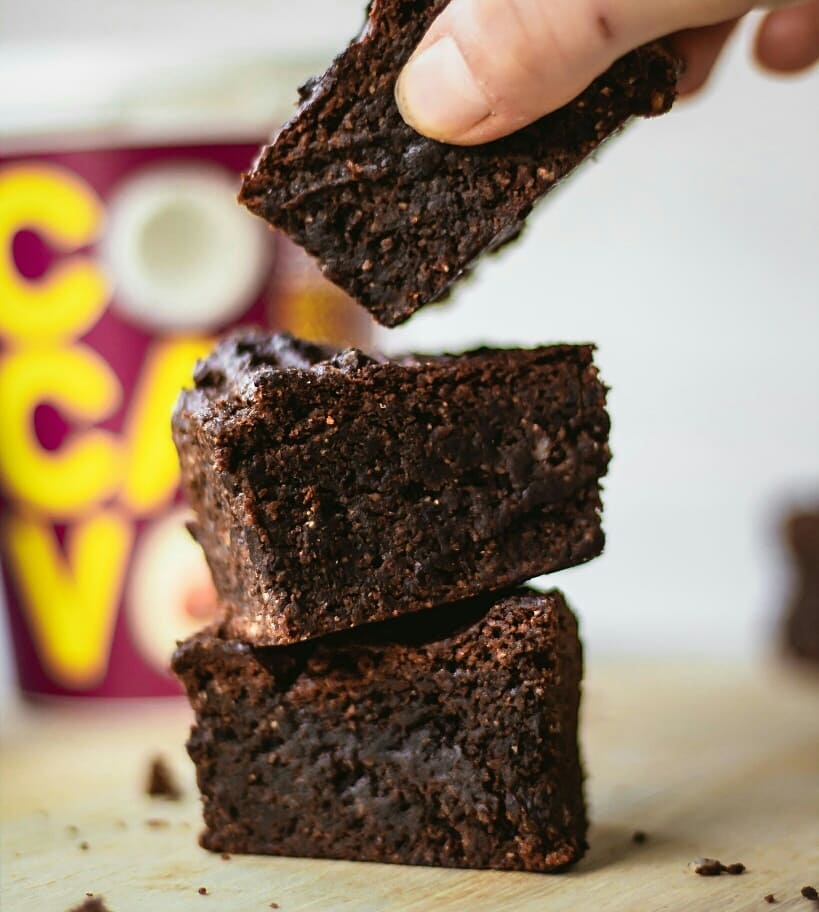 If you are feeling the call in your life for ultra-rich, fudgy (vegan, gluten-free and refined sugar free) brownies, then you've come to the right place!
Plus, these brownies are made with Cocavo Original, a blend of extra-virgin coconut and avocado oils.
We've been baking them sooooo much recently (but we're still not sick of them). They're really good for sharing (if you feel so inclined) as this recipe makes a lot!
Perfect for dinner parties, kids lunch boxes, camping trips, or left stashed in your freezer for a late-night quick fix snack.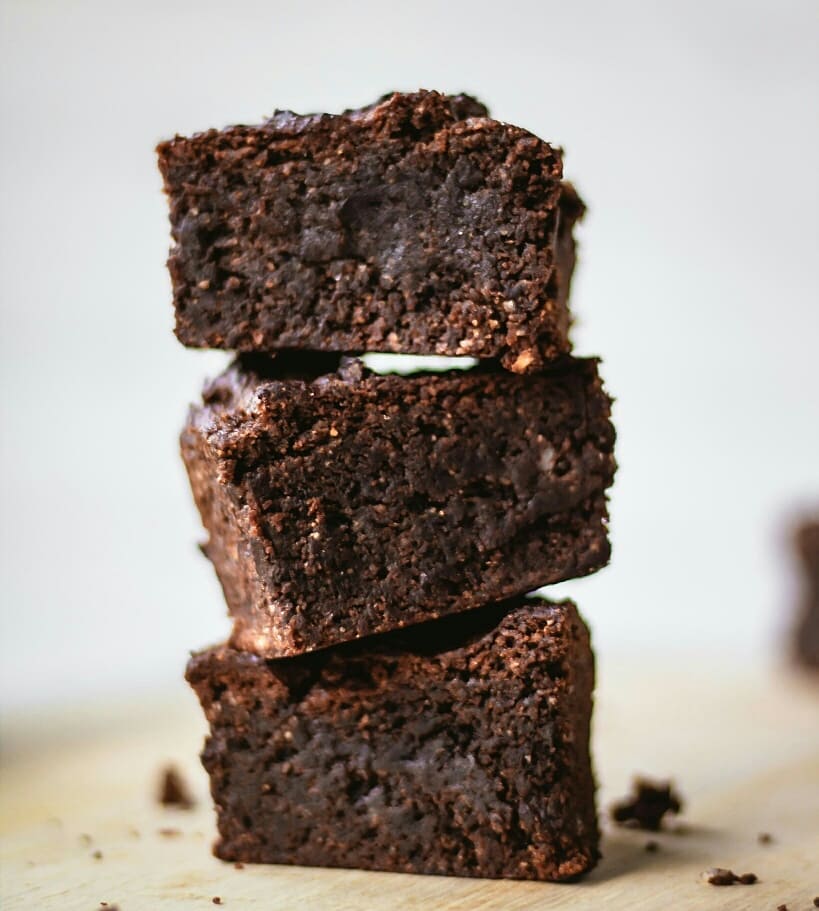 They're perfect for sharing, if you feel inclined!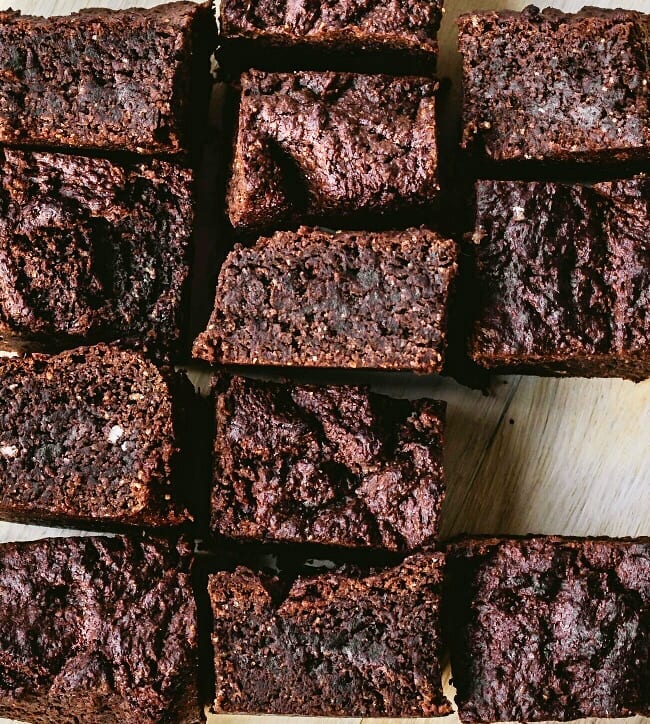 Here's the recipe:
CHOCOLATE FUDGE BROWNIES (V, GF, RSF)
● 1 1/3 cup +1/4 cup almond meal
● 1/2 cup coconut flour
● 1/4 cup cornflour
● 2 tsp ground flaxseed
● 2 tsp baking powder
● 1/2 tsp baking soda
● 1/4 cup + 4 tsp cocoa powder
● 1/4 tsp salt
● 1/2 cup + 2 tbsp coconut sugar
● 1/4 cup + 3 tbsp Cocavo Original, melted
● 1 tsp vanilla
● 1/2 tbsp lemon juice
● 1/4 cup soy milk
● 1/2 cup mashed kumara (sweet potato)
● 2/3 cup maple syrup
● 1/4 cup peanut butter
1. Preheat the oven to 180°C. Line a brownie pan with baking paper.
2. Combine all dry ingredients in a large bowl. Add melted Cocavo and stir until the dry mix is fully coated.
3. Blend remaining ingredients in a blender until smooth.
4. Stir the wet next mixture through the dry ingredients until fully combined.
5. Pour into the prepared pan and bake for 1 hour, or until cooked through. The brownie will still be fudgy in the centre and will set further as it cools.
6. Allow the brownie to fully cool down before removing from the pan and slicing.