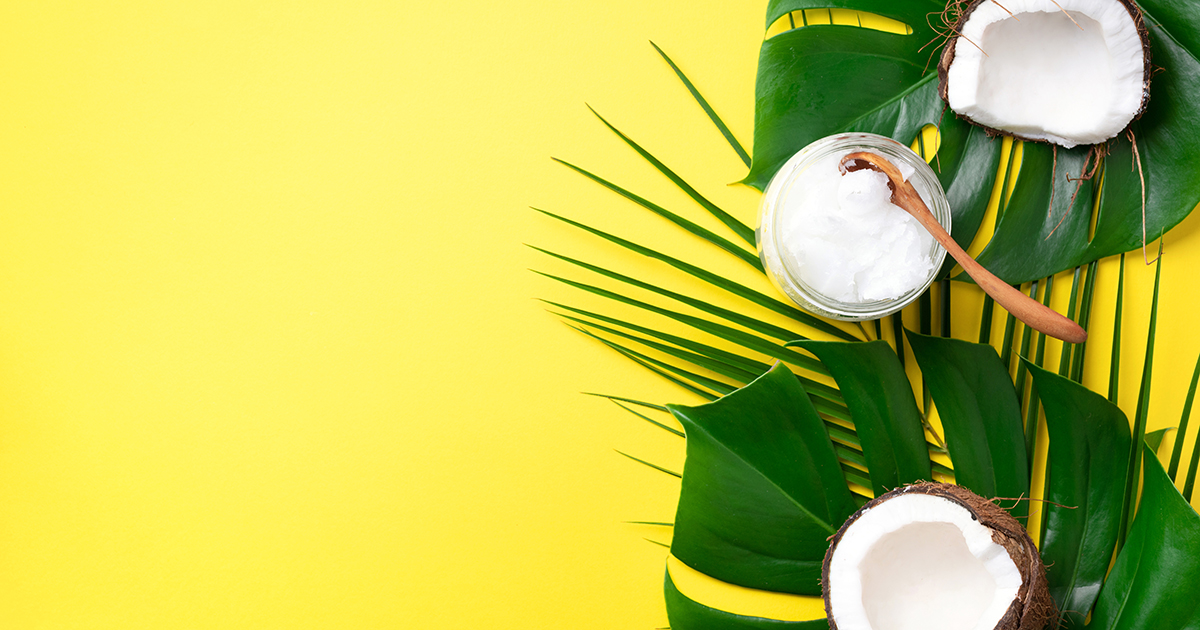 Earlier this month, the Department of Science and Technology (DOST) said it would fund clinical trials for Virgin Coconut Oil (VCO) at the Philippine General Hospital (PGH) and at various community quarantine facilities in the country.
"The study aims to assess the possible benefits of VCO if given to patients with moderate to severe COVID-19 in addition to the drugs being assessed in the clinical trials," – Science Secretary Fortunato de la Peña.
Both the hospital-based and community-based studies will involve mixing VCO with the food served to patients and persons undergoing quarantine. Volunteers for the community-based study will be given 3 tablespoons of VCO a day for 28-days. With one tablespoon of VCO mixed into each meal right before it is served, without any heat treatment, to ensure it is consumed in its purest form. A higher dosage will be given to patients who will join the PGH clinical trial.
VCO can be compared similarly to soap. As viruses are usually coated in lipids (or an oil-like structure), when a person washes their hands with soap, the membrane of the virus is destroyed due to the surfactant that breaks up water or oil of the soap. The same happens with VCO, as the components of the coconut oil act on the lipid membrane of the virus and destroy the membrane.
Consuming VCO releases several enzymes and monolaurin (monolaurin has long been used to protect farm animals against bacteria and viruses). 
Influenza, cold, flu viruses have a lipid cell wall. At the point of reproduction, the virus attaches lipids molecules in the bodies tissue to build their cell walls. As a result, it replicates itself rapidly and the infected person shows bad symptoms of the disease and suffers.
In the presence of coconut oil, the viruses grab the coconut oil lipids, mainly lauric acid molecules, to build their cell walls as they reproduce. Later the lauric acid molecules drop off from the lipid cell wall and a hole is formed in the cell wall. This leads to the rupture of the cell wall and the virus dies. This occurs in all viruses that need lipids to build their cell walls.
As the World Health Organization is currently facilitating a multi-country clinical trial for a number of off-label drugs, i.e. remdesivir, chloroquine, lopinavir, and ritonavir, for experimental treatment of COVID-19 patients. VCO as a cure is more promising than drugs like chloroquine (which can cause heart problems), and it is low risk and inexpensive.  There is justifiable evidence that VCO might be effective which is why the DOST has agreed to fund clinical studies using it.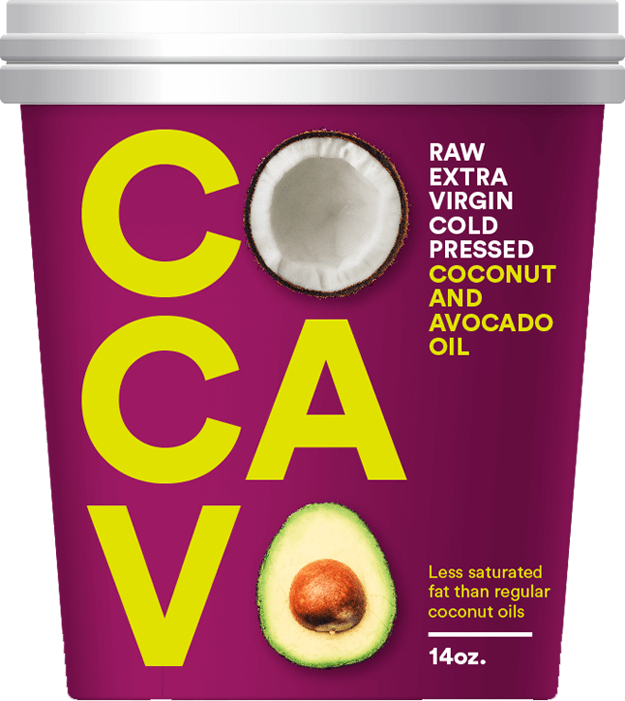 Cocavo Original
Cocavo is made from premium all natural ingredients, providing a sweet and delicious, yet delicate flavor.
It is the perfect cooking oil to enhance a wide variety of dishes from curries to stir-fries. Cocavo is dairy free, gluten free and suitable for vegans and vegetarians.
[wps_products_pricing product_id="7779547536"][wps_products_buy_button product_id="7779547536"]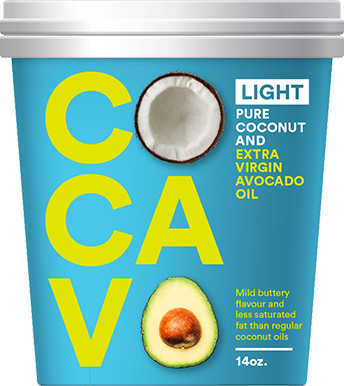 Cocavo Light
Cocavo Light is made from pure coconut oil and extra virgin avocado oil. The delicious, buttery yet mild flavor does not have the aroma or taste of coconut making it the perfect cooking oil for everyday use.
Cocavo Light is dairy free, gluten free and suitable for vegans.
[wps_products_pricing product_id="7779548880"][wps_products_buy_button product_id="7779548880"]
Chili and Lime
Cocavo is carefully infused with selected chili and lime oils giving you the perfect blend. Cocavo enhances and brings out the flavors in dishes from seafood to stir-fry. The subtle hint of chili is perfect.
Cocavo Chili and Lime is dairy free, gluten free and suitable for vegans.
[wps_products_pricing product_id="7779552976"][wps_products_buy_button product_id="7779552976"]