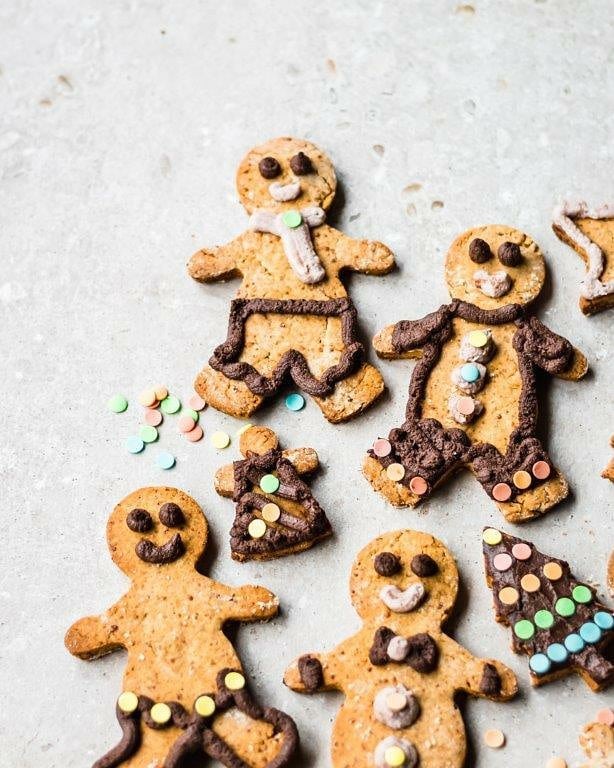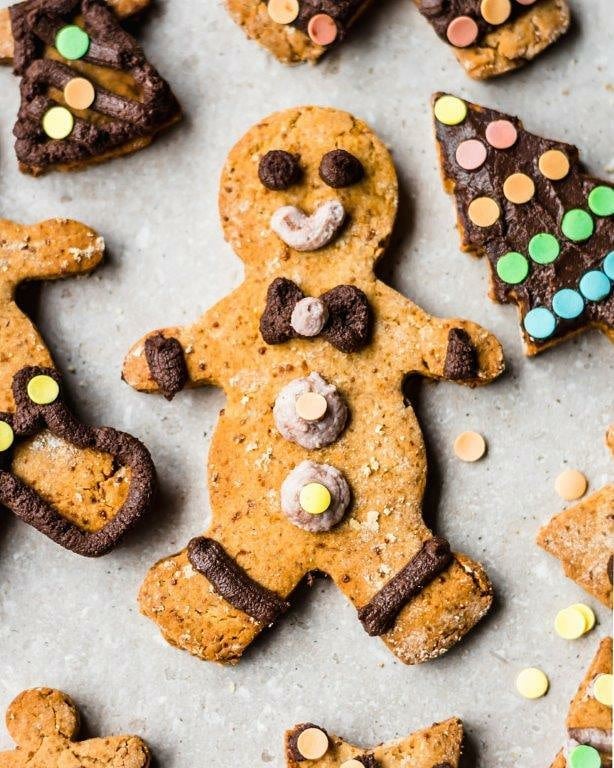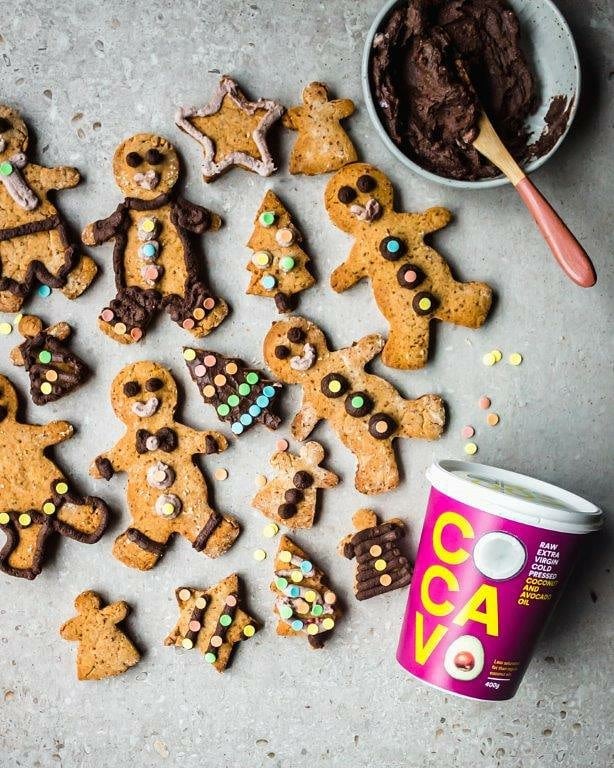 What treats are more nostalgic than the classic gingerbread man, house & cookies! It's a festive staple. Although, if your anything like us, you worry about all the sugars and refined ingredients that are generally part of the holiday favorite. But don't be discouraged! We've got your back. We have a delicious whole foods alternative which tastes better than your classic recipe, and you can be reassured that it has no nasties hiding away in the ingredients list.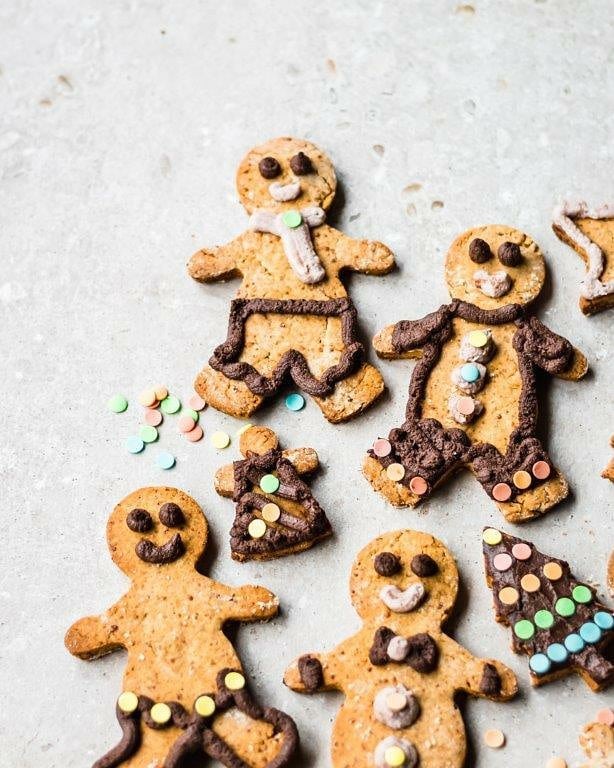 "Tastes better than your classic recipe! "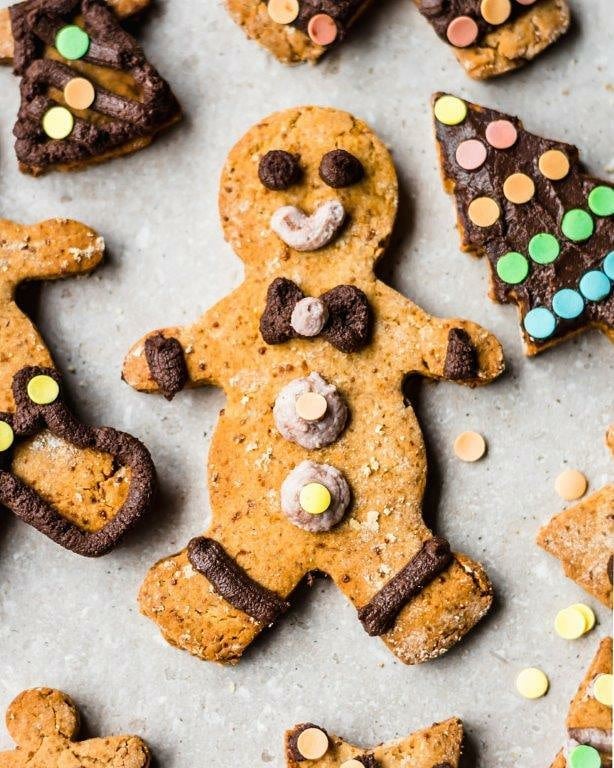 WHOLEFOOD GINGERBREAD COOKIES 
1/2 cup almond meal

1/2 cup brown rice flour

1/2 cup cornflour

2 tbsp coconut sugar

1 tbsp ground flaxseed

1/2 tsp guar gum

1 1/2 tsp ginger

1 tsp cinnamon

1/4 tsp ground cloves

Pinch nutmeg

1/4 tsp baking soda

1/8 tsp salt

1/4 cup honey or maple syrup, heated

1/4 cup melted Cocavo Original

1/2 tsp apple cider vinegar
In a medium bowl, mix all dry ingredients to combine. Whisk together honey/melted syrup, Cocavo and vinegar to combine. Add to the dry ingredients and mix to form a dough.

Knead the dough gently and form it into a ball. Wrap and chill for 30 minutes.

On a lightly floured surface, roll out dough to 5mm thick. Cut out shapes using cookie cutters – gather remaining dough and roll out again, cutting more cookies until all dough has been used up.

Bake for 15 minutes, and allow to cool completely before decorating.