TURMERIC AND LEMON – 400G
Cocavo Turmeric & Lemon Zest is the perfect blend of earthy and zesty tones to add to any Indian or Middle Eastern dishes.
At Cocavo, we use a unique process to create our flavors, which extracts natural antioxidants and flavonoids from fresh produce.
The lemon zest oil & turmeric flavonoids are extracted at the same time as the avocado oil by including whole lemons & turmeric in the process. 
[wps_products_pricing product_id="7779553232"][wps_products_buy_button product_id="7779553232"]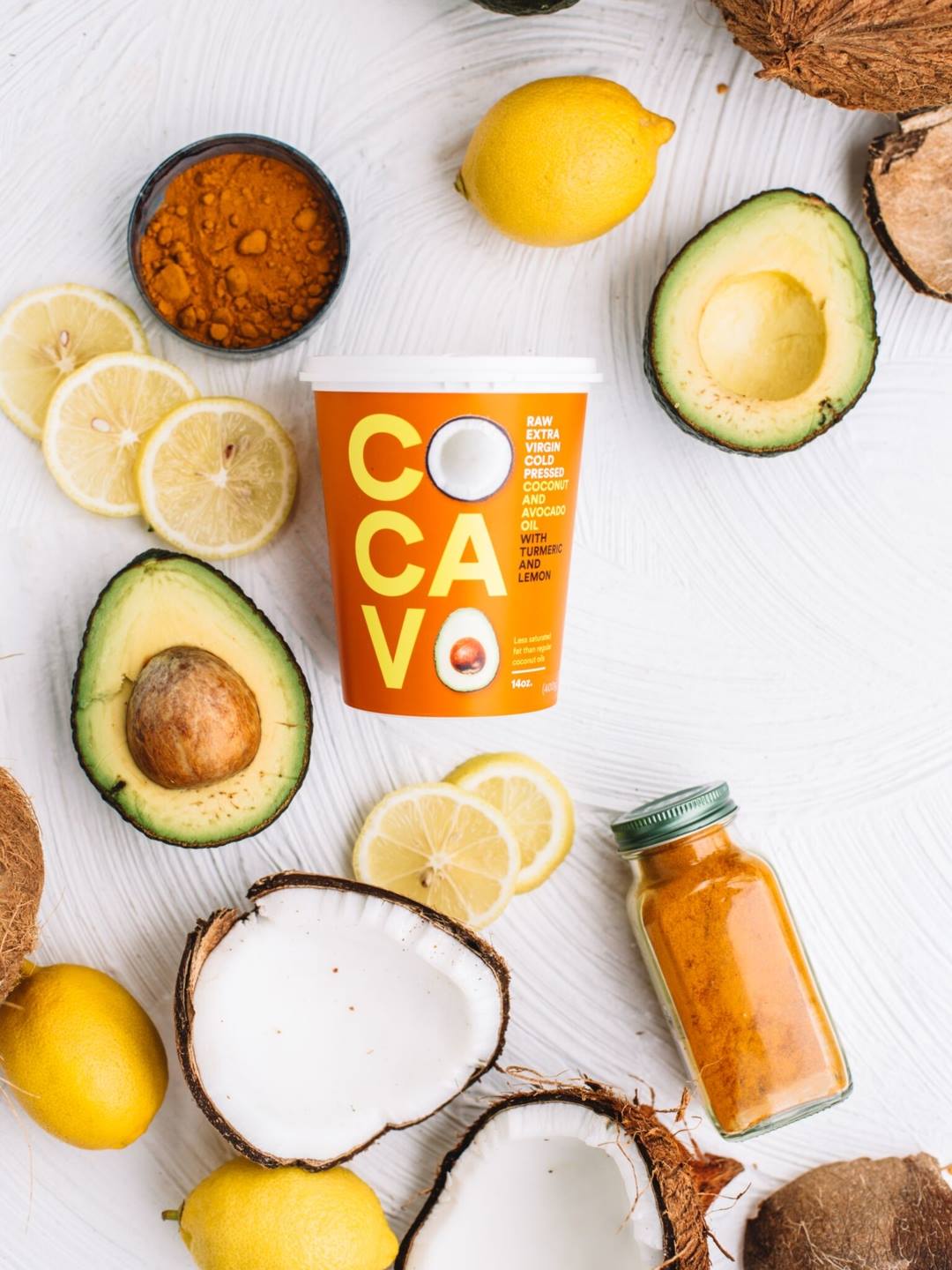 Contacting Us
If you have any questions regarding Cocavo, contact us using the information below:
Email: info@cocavo.com
Phone: ​+64 9 9719482
Postal Address
Cocavo Limited
PO Box 11010 Whangarei Mail Centre, Whangarei, 0110
New Zealand
Factory & Shop - 29 Port Rd, Whangarei
Physical Address
Cocavo 
29 Port Rd, Whangarei, 0110
New Zealand