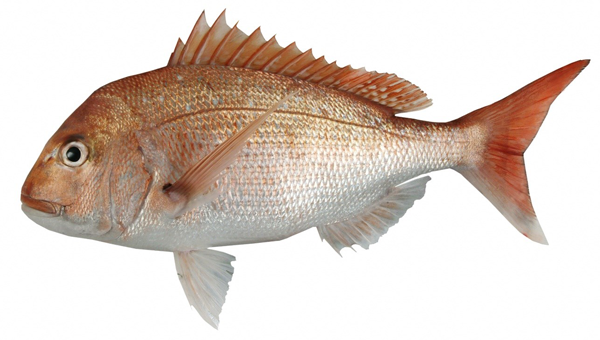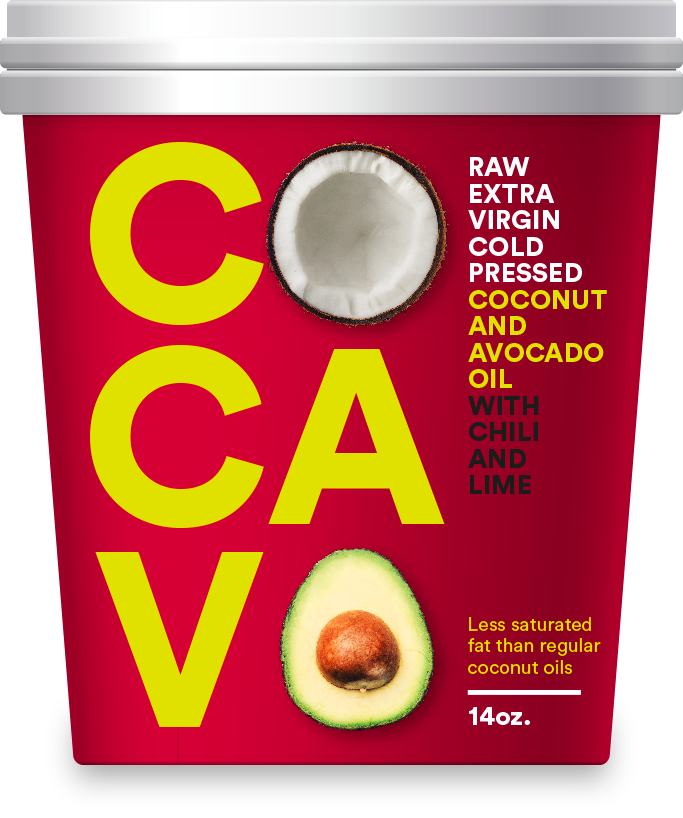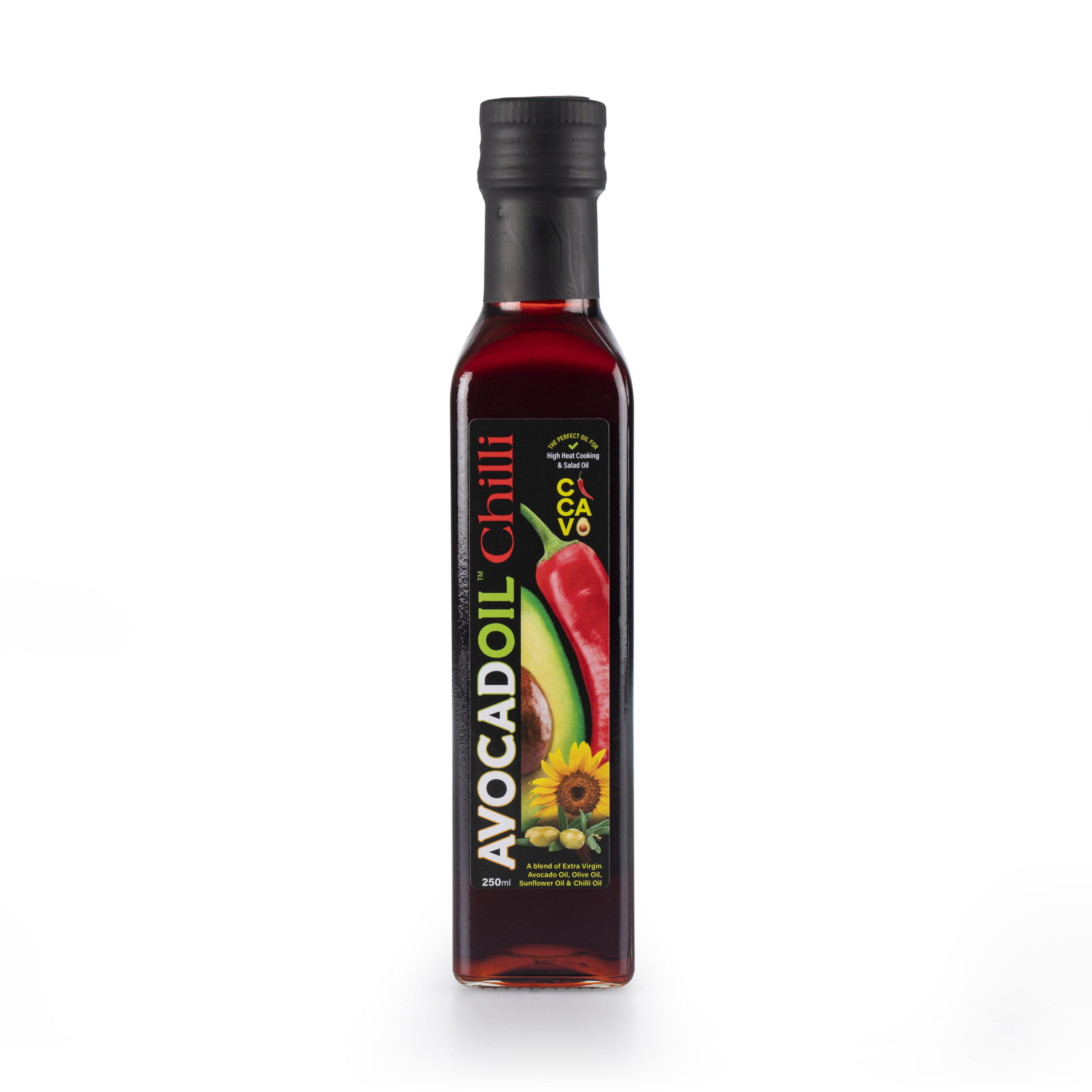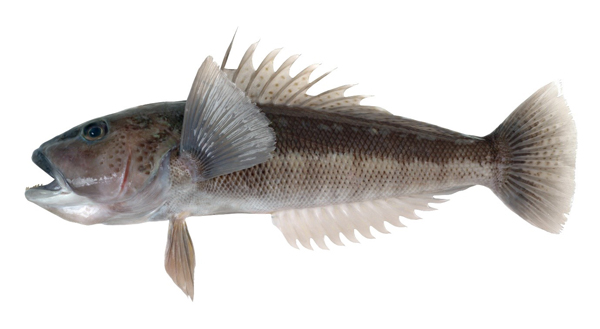 Derek the Chef has used NZ Tarakihi & beautifully fried it in
Cocavo Chilli & Lime Oil to crisp the skin followed by poaching in an Asian inspired sauce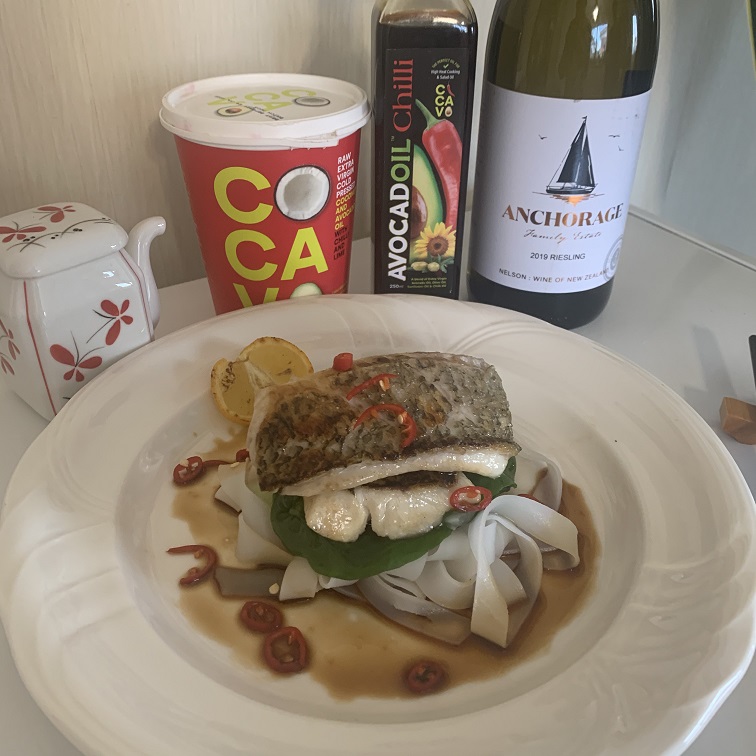 This recipe uses Cocavo's amazing Chilli & Lime oil to fry the fish and finished with our Avocadoil Chilli Oil. The scented Asian inspired sauce is simply delicious.
You can choose any firm white fleshed fish for this recipe including Tarakihi, Snapper or Blue Cod
Ingredients
 2 x 125gm Fish Fillets (leave skin on fish) (Terakihi, Snapper, Blue Cod)
1 x Tbsp Cocavo Chilli & Lime Oil (for frying the fish)
 5-6 Bok choy leaves (trimmed)
200gm Glass noodles
1 x Red Chilli (seeds removed for garnish)
 Simmer Sauce Ingredients:
¼ cup Kikkoman Soy sauce
¼ cup water
3 x Tbsp Mirin (Sweet rice wine)
½ tsp Caster sugar
1 x Tbsp Rice vinegar
2 x garlic cloves (crushed / minced)
1 x Tsp Ginger root (grated)
1 x Tbsp Cocavo Avocadoil Chilli Oil
 Method
Combine all the simmer sauce ingredients together in a small bowl & mix well.
Add the ingredients to a heavy based fry pan, bring to a boil and simmer over medium heat for about 5 min, uncovered to reduce to a sauce consistency.
Score the fish skin in a cris-cross style then fry fish, skin side down, in the heated Cocavo Chilli & Lime oil until skin is crispy then place into the pan with the sauce to poach (skin side up).
Simmer until the fish is cooked through (the fish should all be opaque and just flake when prodded with a fork or knife)
Meanwhile blanch the Bok Choy and the noodles.
 Serve on warmed bowls with noodles on the bottom, Bok Choy then fish on top.
Spoon some sauce around the bottom of the dish with a little over the top on top. Garnish with the red chilli and extra ginger if required.
 Derek the Chefs tip: For extra spice, drizzle some Cocavo Chilli Oil over the blanched Bok Choy.