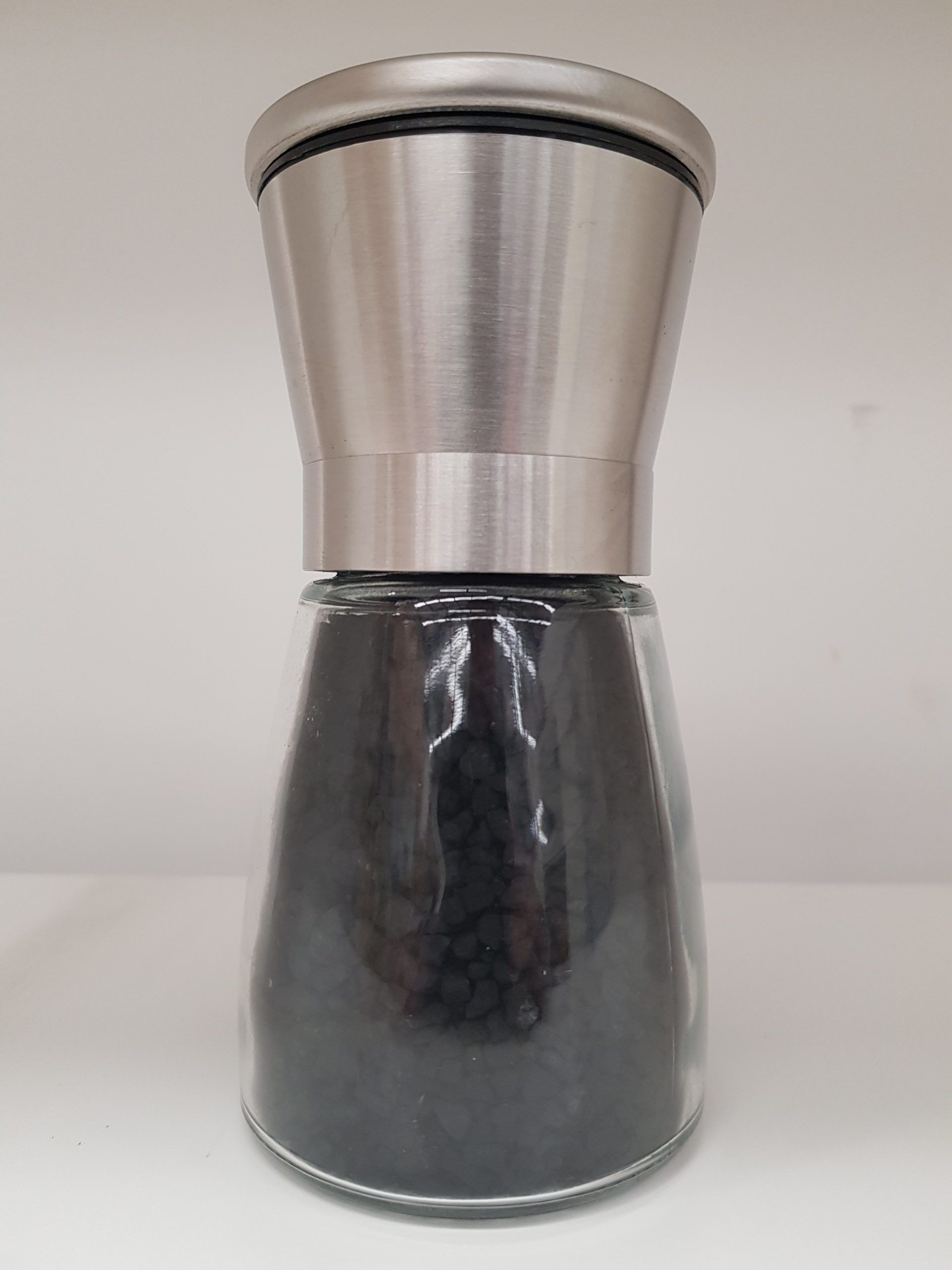 What is Black Salt? 
Black Salt is a unique blend of NZ Sea Salt & Food-grade Activated Carbon made in NZ.
We only use NZ Sea Salt that comes from the pristine Marlborough Sounds. The salt is certified by BioGro NZ as suitable for Organic input.
Our Black Salt comes in a high quality grinder with an adjustable ceramic grinding mechanism for long life.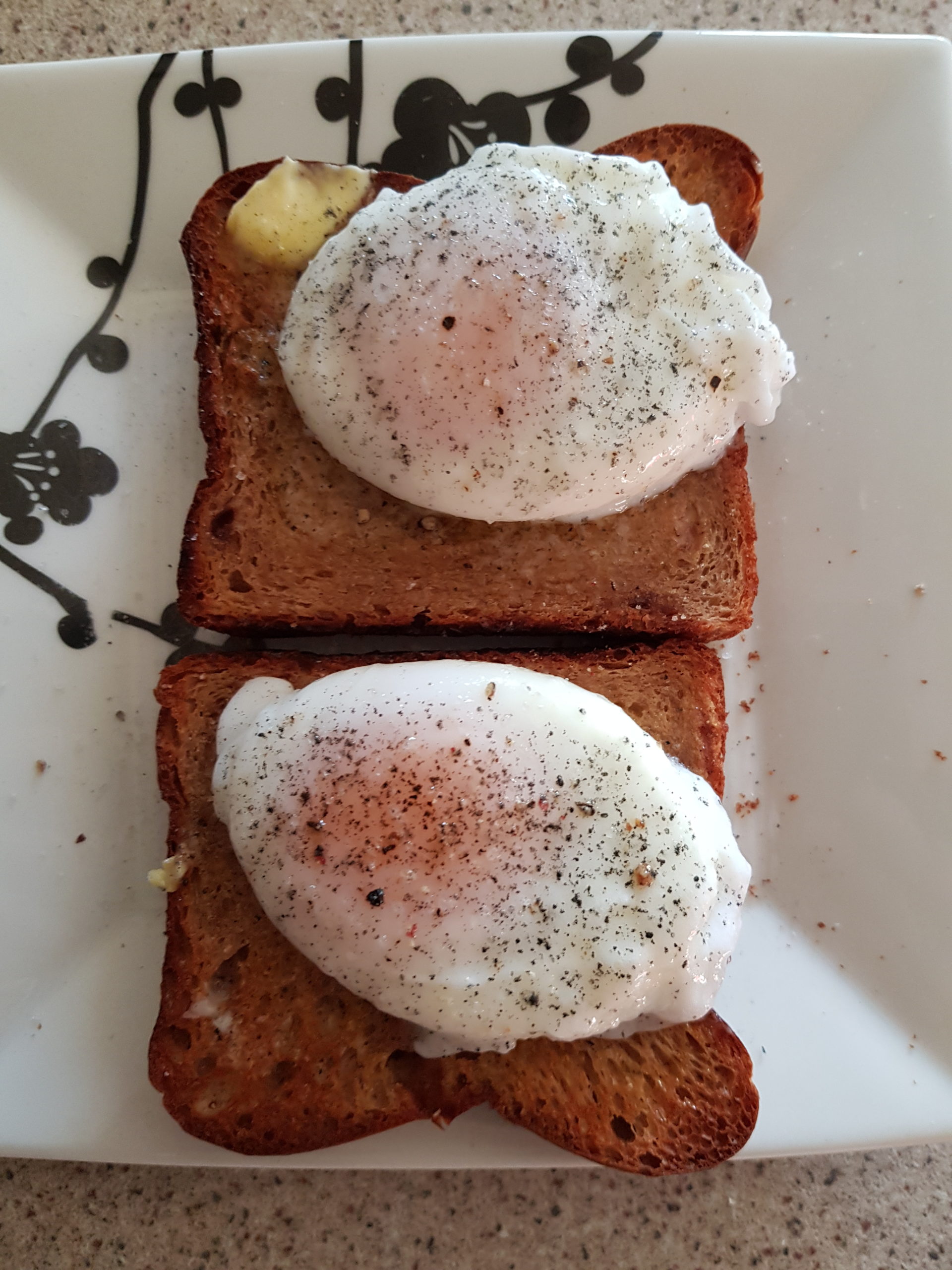 Activated Carbon has Clinical Purity
The activation stage of activated carbon involves very high temperatures without burning (oxidising) the material. These temperatures evaporate almost all of the other elements and leave a product that is made up of around 95% carbon, 5% oxygen, and trace amounts of other common elements.
The remaining activated carbon is itself an effective adsorber of impurities, so anything that's left besides carbon after activation is completely bound to the product. It's pure because it's a purifier!
For more information about Activated Carbon, visit: https://www.healthline.com/nutrition/activated-charcoal#TOC_TITLE_HDR_4
.
Activated Carbon can interfere with the absorption of medications. Consult your doctor if you are unsure whether out Black Salt is suitable for you.
.HOW TO USE BLACK SALT
Black salt is quite versatile and can be used similarly to regular salt. Here are some ideas:
Rice: Grind over plain boiled or steamed rice 
Tofu: Grind over cold or hot tofu with some sesame seeds, mentsuyu or soy sauce.
Scrambled Tofu/Eggs: It can be used in eggs or if vegan, scrambled tofu.
Vegetables: Grind over roasted, pan fried or steamed vegetables for a boost of flavour & colour.
Fried Foods: It pairs amazingly with things like tempura, karaage, fries and more.
Bagels/Toast: Grind over a layer of plain cream cheese, avocado, or butter.
Snacks: Think popcorn, edamame, chips and finger foods!
Dessert: Try adding some to vanilla ice cream – you will be pleasantly surprised
Noodles: Black Salted Ramen? Yes please.