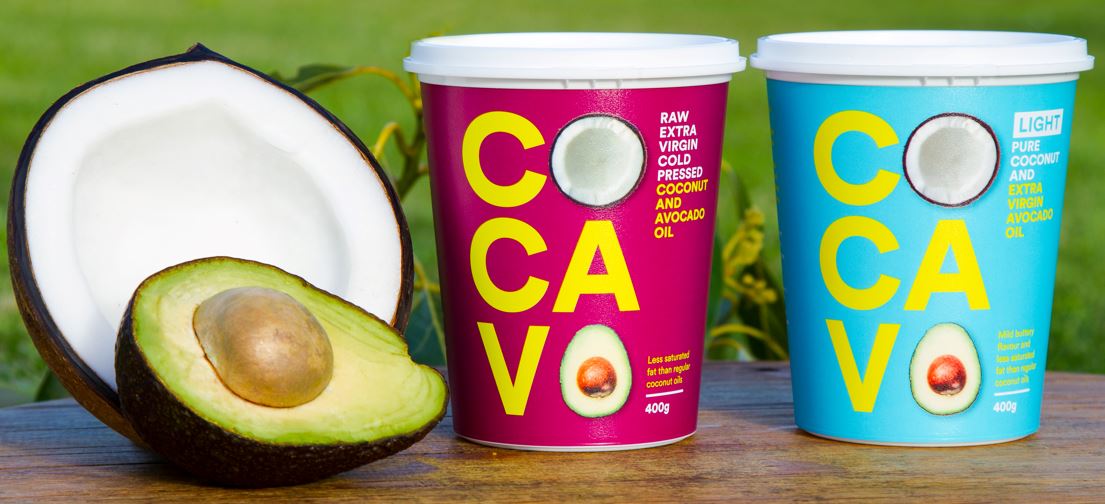 You may have heard of the term "Clean Label" but do you know what it means?
Today's savvy consumer has a real focus on transparency when it comes to the foods they are eating and cooking for their families. Claims like "natural," "organic" and "gluten free" are now commonplace. The focus has also given way to a growing "clean" label trend—one that hinges on consumers' desire for product labels that are easy to read and contain simple ingredients.
So…. What is Clean Label and what does it mean?

At its most basic level, clean label refers to food products that have fewer ingredients, and simpler ingredients.

Clean label is more than just being honest about what's in a product; it means moving away from highly processed ingredients and toward ingredients from natural & sustainable sources.

Clean label is not a scientific term. Rather, it is a consumer term that has been broadly accepted by the food industry, consumers, academics, and even regulatory agencies.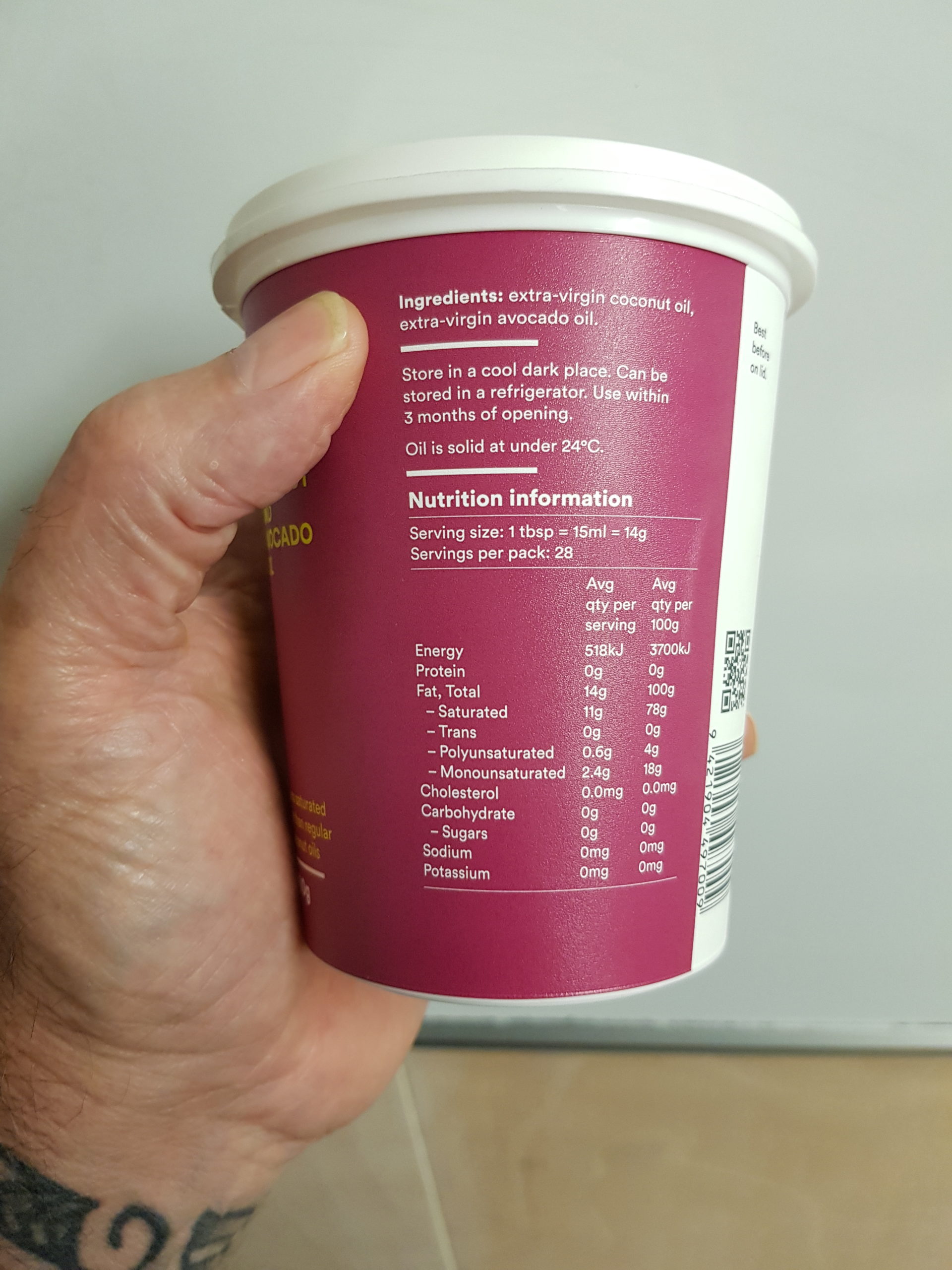 So, what does clean label mean?
Essentially, clean label means making a product using as few ingredients as possible and making sure those ingredients are items that consumers recognise and consider to be wholesome ingredients that they might use at home already.
Consumers are seeking out foods with easy-to-recognise ingredients, that have no artificial ingredients or synthetic chemicals. Many labels list numbers or codes for additives like preservative & colourings such as:
| | | |
| --- | --- | --- |
| E102 | Tartrazine | Widely used yellow/orange colour |
| E122 | Carmoisine | A synthetic coal tar dye, red/purple in colour |
| E123 | Amaranth | A synthetic coal tar dye, red in colour |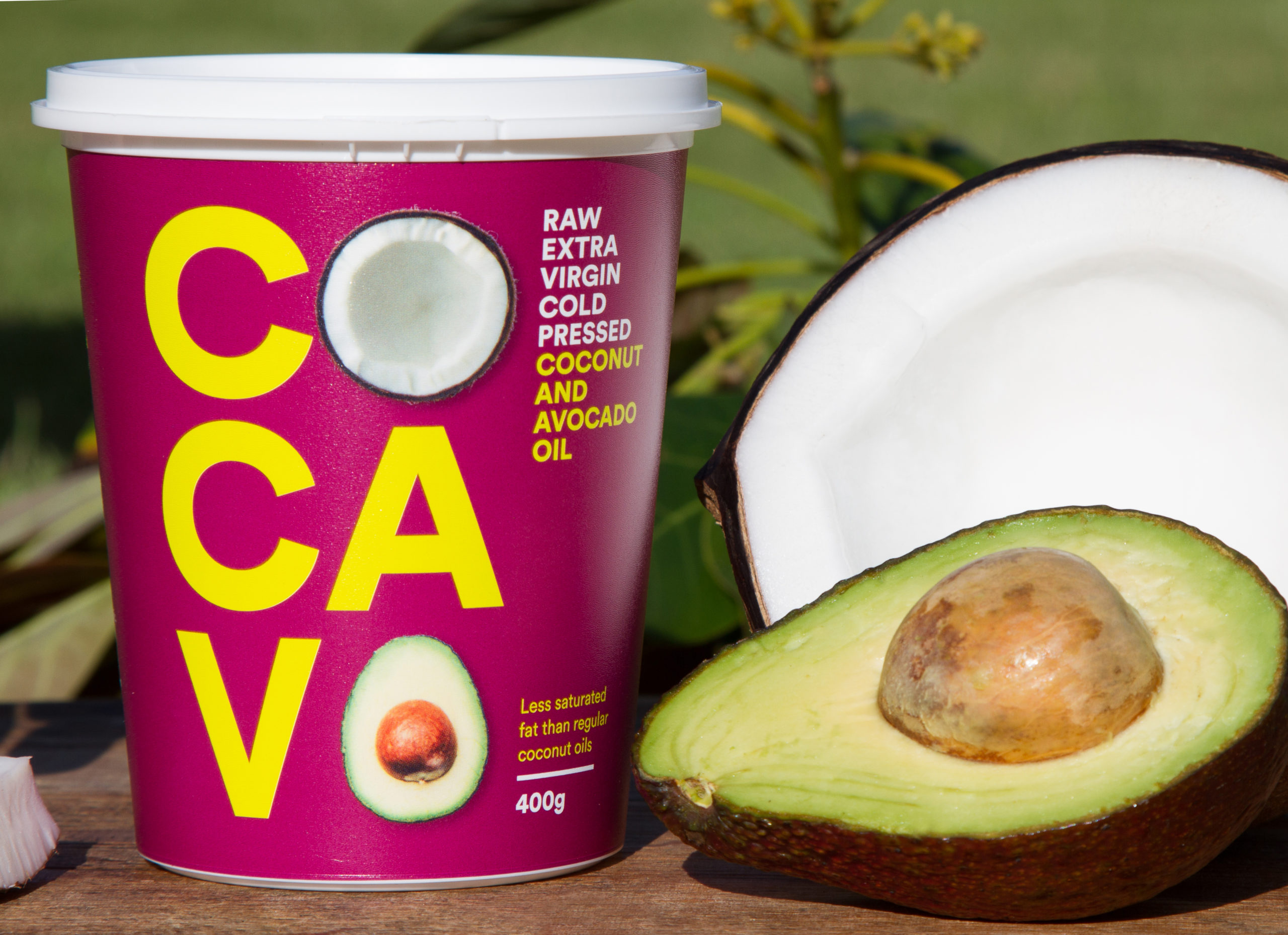 Manufacturers are recognising this trend as consumers begin to "trust" a particular brand and remain loyal to that manufacturer's products. This builds what we in the industry call Brand Loyalty – something manufacturers from numerous industries strive to achieve.
At the same time, consumers are more concerned than ever before with their personal health and well-being. More and more people are questioning what they have on their plate to understand what eventually ends up in their bodies. As a result, an increasing number of consumers favour the natural alternative when choosing foods when faced with the oversupply of brands & foods found on supermarket shelves.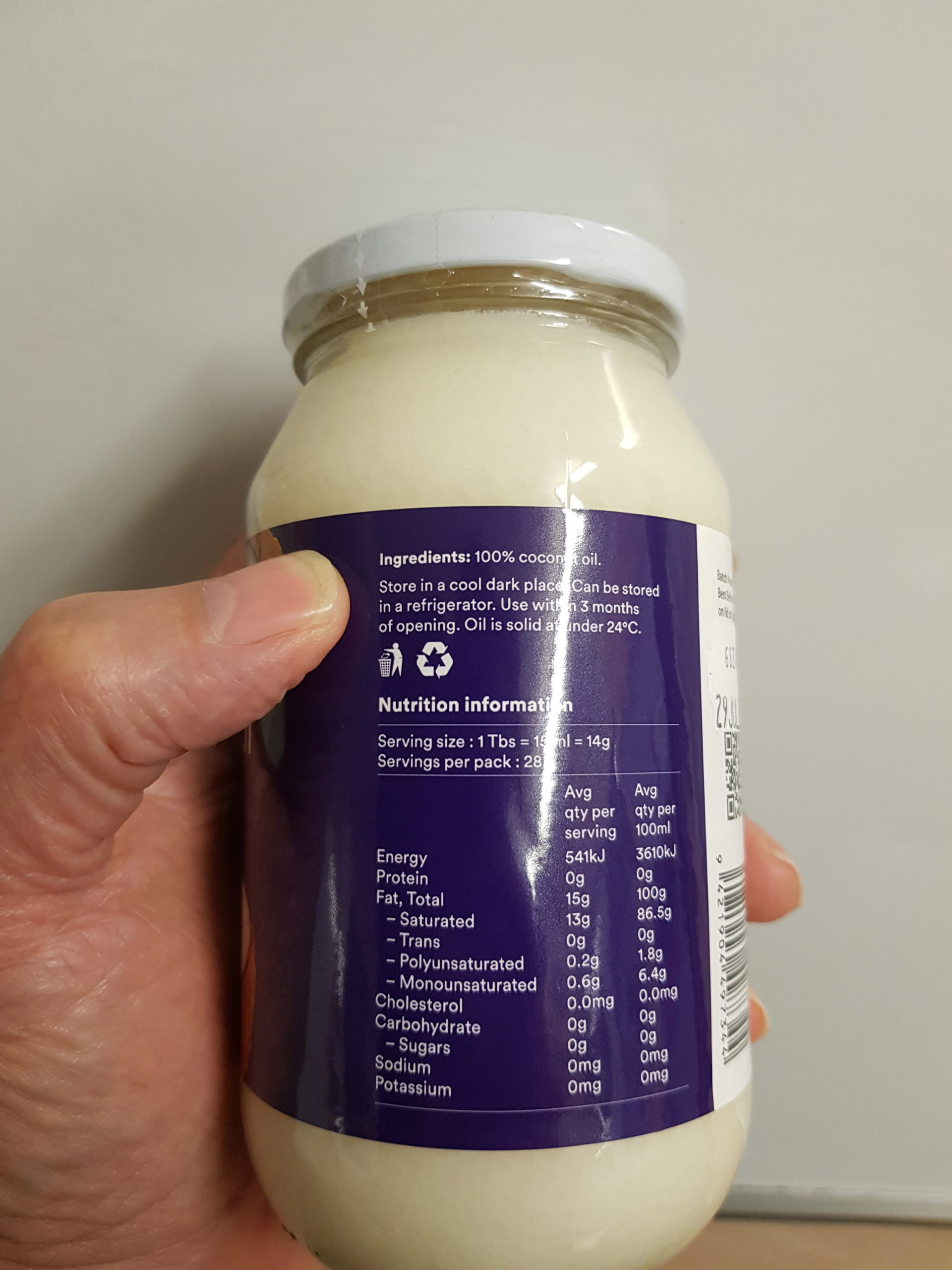 Cocavo prides itself on having a "Clean Label" philosophy. All the ingredients used in our range of healthy cooking oils are natural, premium quality, sustainably sourced, and most importantly HONEST – we do not hide behind chemical names that are difficult to read and have little meaning to the average Kiwi shopper. All the ingredients in our oils are listed using simple names and descriptions that are easily recognised and well known.