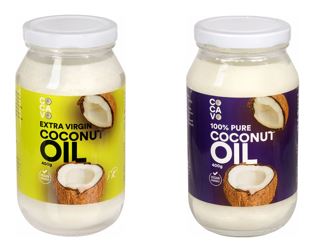 As millions of patients and healthcare workers around the world fight COVID-19, the disease caused by the novel coronavirus, a group of scientists believe one potential treatment for the virus is already found on grocery store shelves: Virgin coconut oil (VCO).
.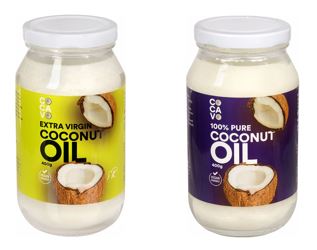 "Coconut oil is a unique vegetable oil in that it has a high proportion of lauric acid; no other widely consumed vegetable oil has this," explains Dayrit. "When ingested into the body, the body's lipase enzymes release metabolites, which are the active compounds—mainly monolaurin and lauric acid."
.
To read the full article from the Institute of Food Technologists click this link.