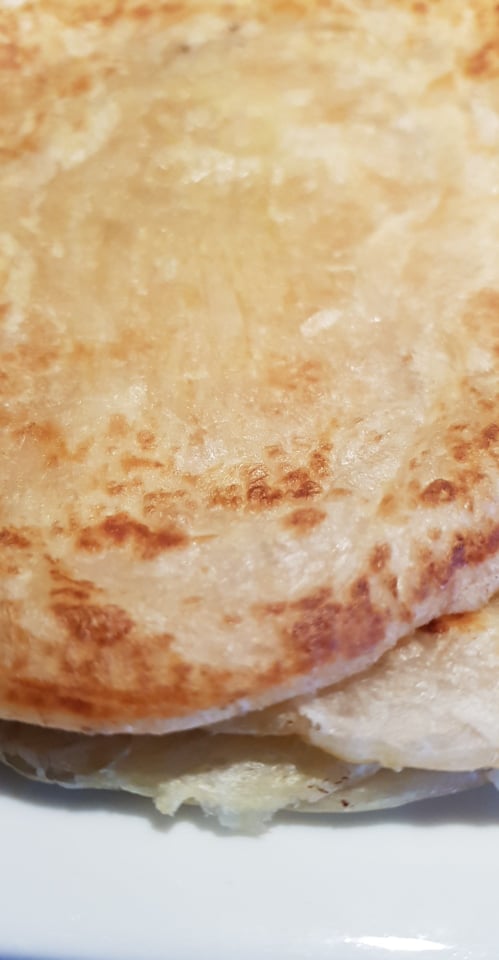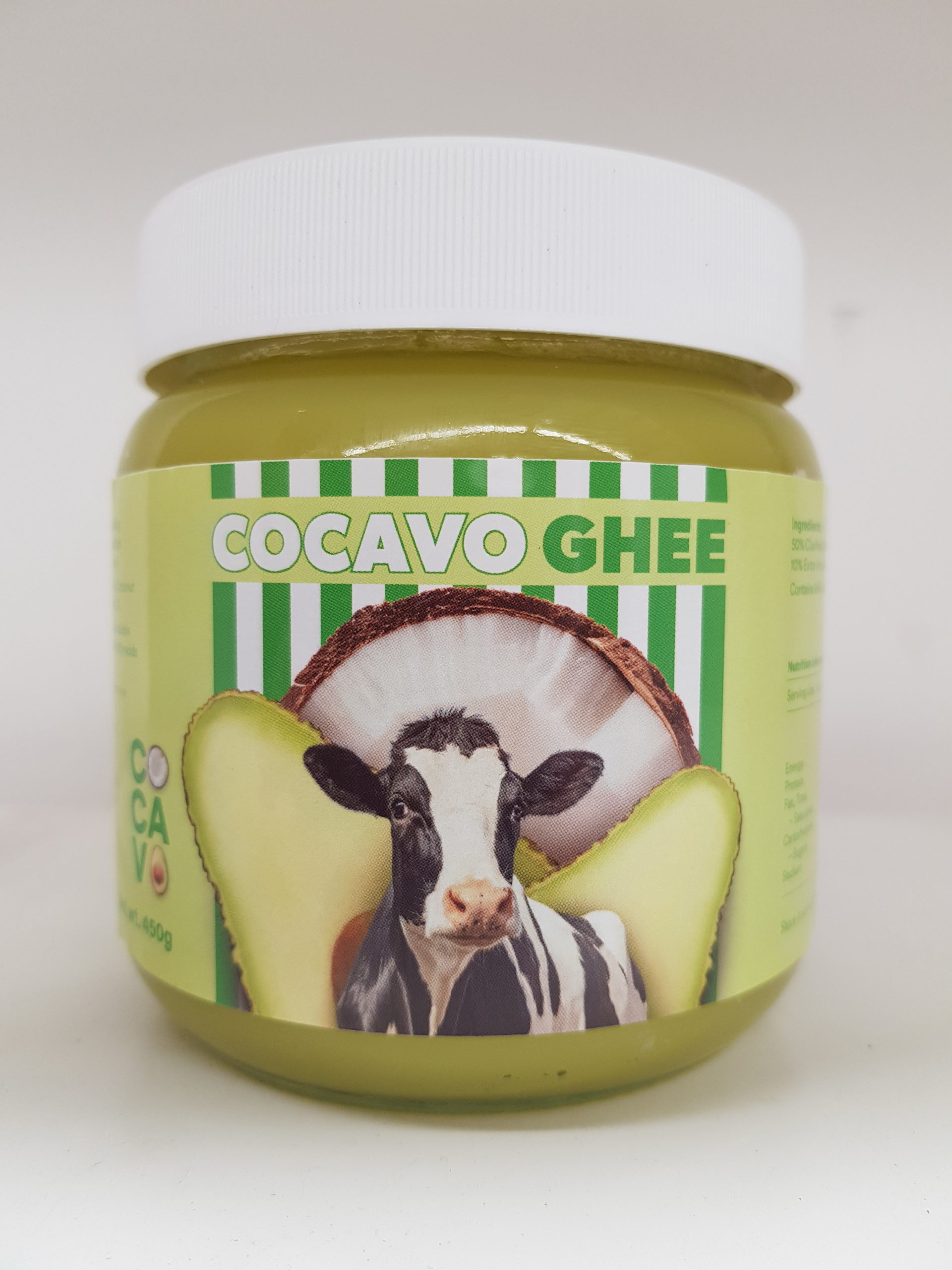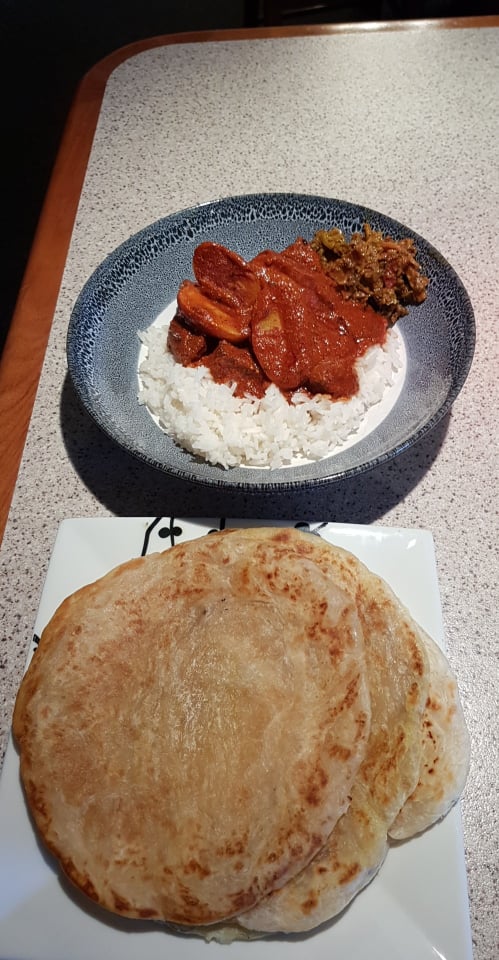 The Ultimate cooking oil for any flatbread is Cocavo Ghee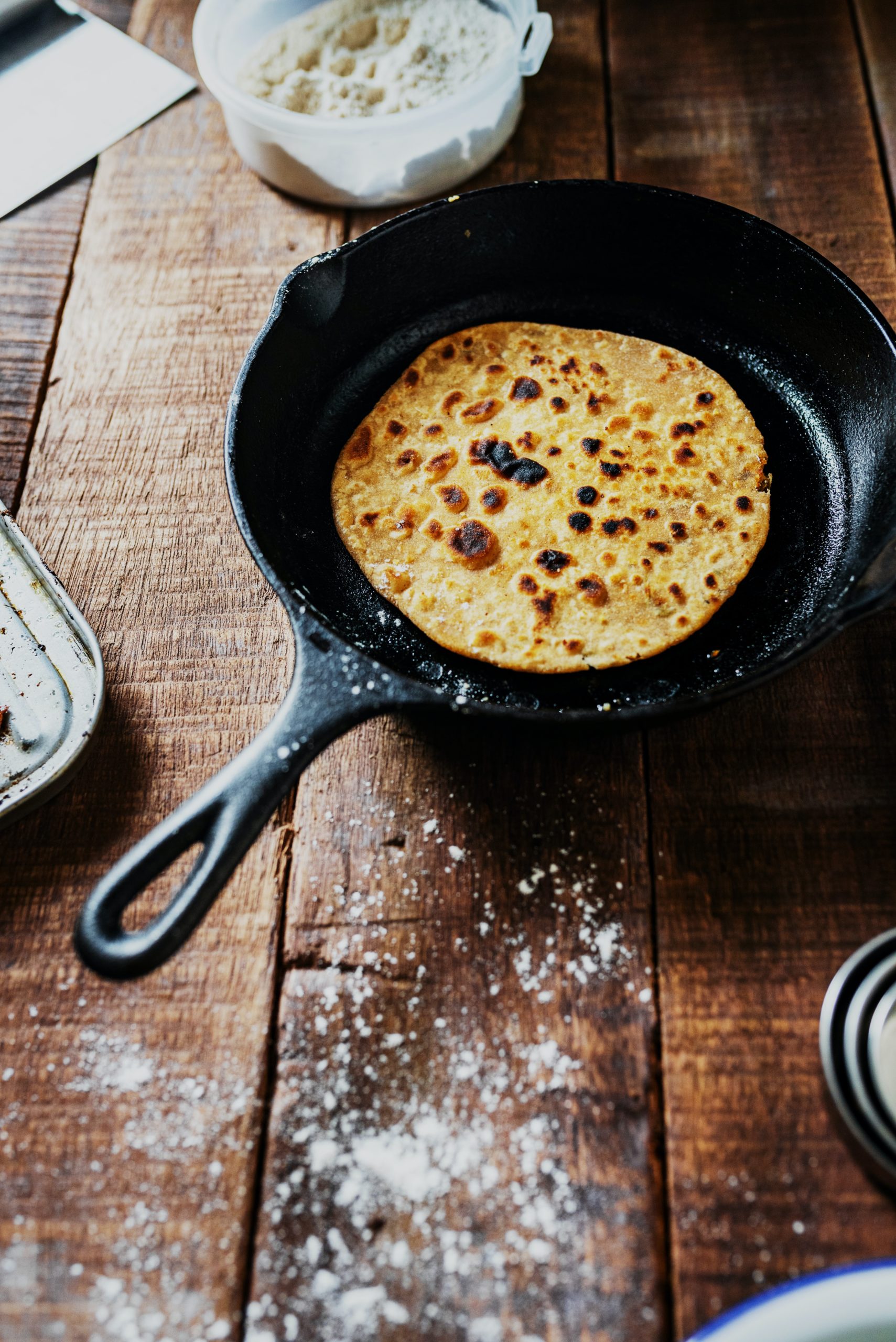 Flatbreads have been made and eaten all around the world for centuries – for good reason!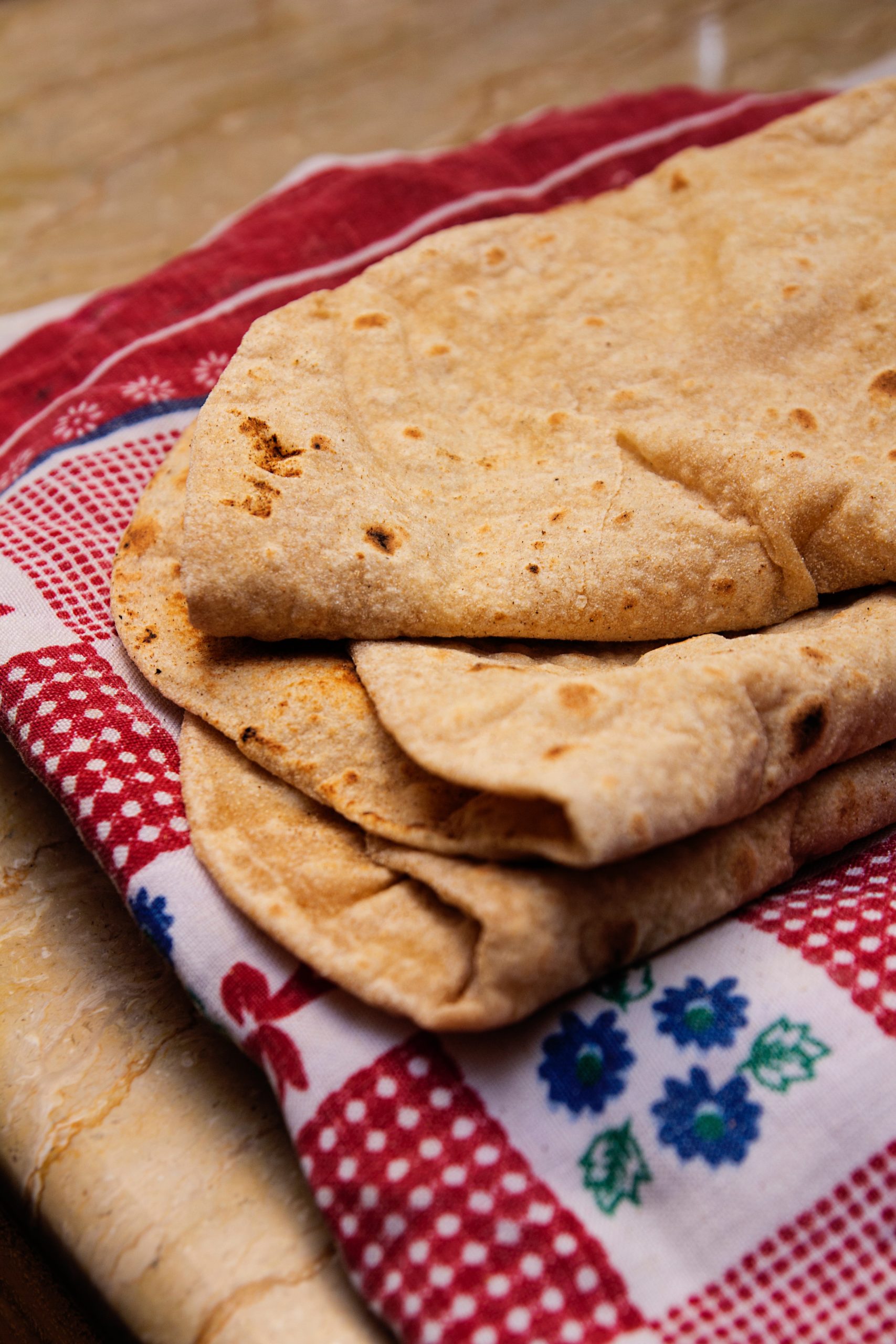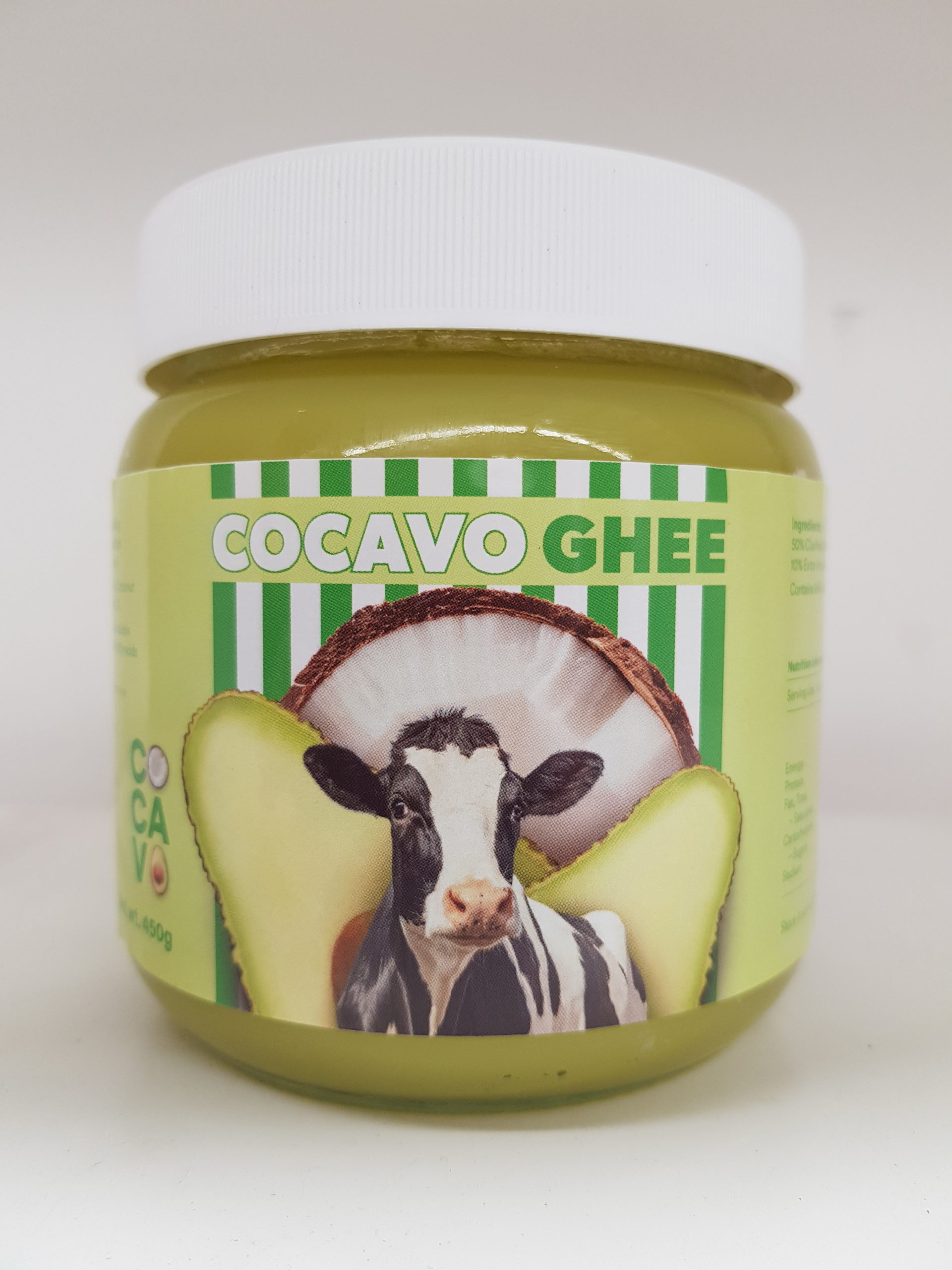 Cocavo Ghee is a delicious, nutritious natural cooking and baking oil blend that we know you will love.
Cocavo Ghee & Flatbread are a marriage made in culinary heaven.
The blend of oils makes Cocavo Ghee ideal for higher-heat cooking required for cooking flatbreads such as roti & paratha.
Cocavo Ghee adds a delicate yet rich buttery flavour to the flatbread without any coconut flavor which makes it an awesome, general purpose cooking & baking oil that will quickly become a pantry staple.
Cocavo Ghee has no coconut flavour or smell.
NZ Grass Fed Ghee, Coconut Oil & Avocado Oil are natural, healthy, nourishing fats that blend together beautifully, creating a nutritional powerhouse that tastes great.
Instructions for cooking Flatbread:
Add about a Tea spoon of Cocavo Ghee to a hot frying pan or griddle.

Swirl the hot oil around the pan then add your flatbread of choice to the hot oil.

Cook for about 30 seconds until small brown areas form on the bread, then flip it over and cook the other side.

Continue cooking & flipping for about another minute or so until the flatbread is cooked.

You can add more Cocavo ghee as desired to add flavour & health.

ENJOY while still hot with your favourite curry or Asian inspired dish.
NOTE: You can use another oil, like Cocavo Sizzle & Drizzle Oil or Cocavo Light or Original if you prefer a non-dairy cooking oil, in place of Cocavo Ghee.
HINT: Try brushing the cooked flatbread with Cocavo garlic Oil for a delicious garlic flatbread.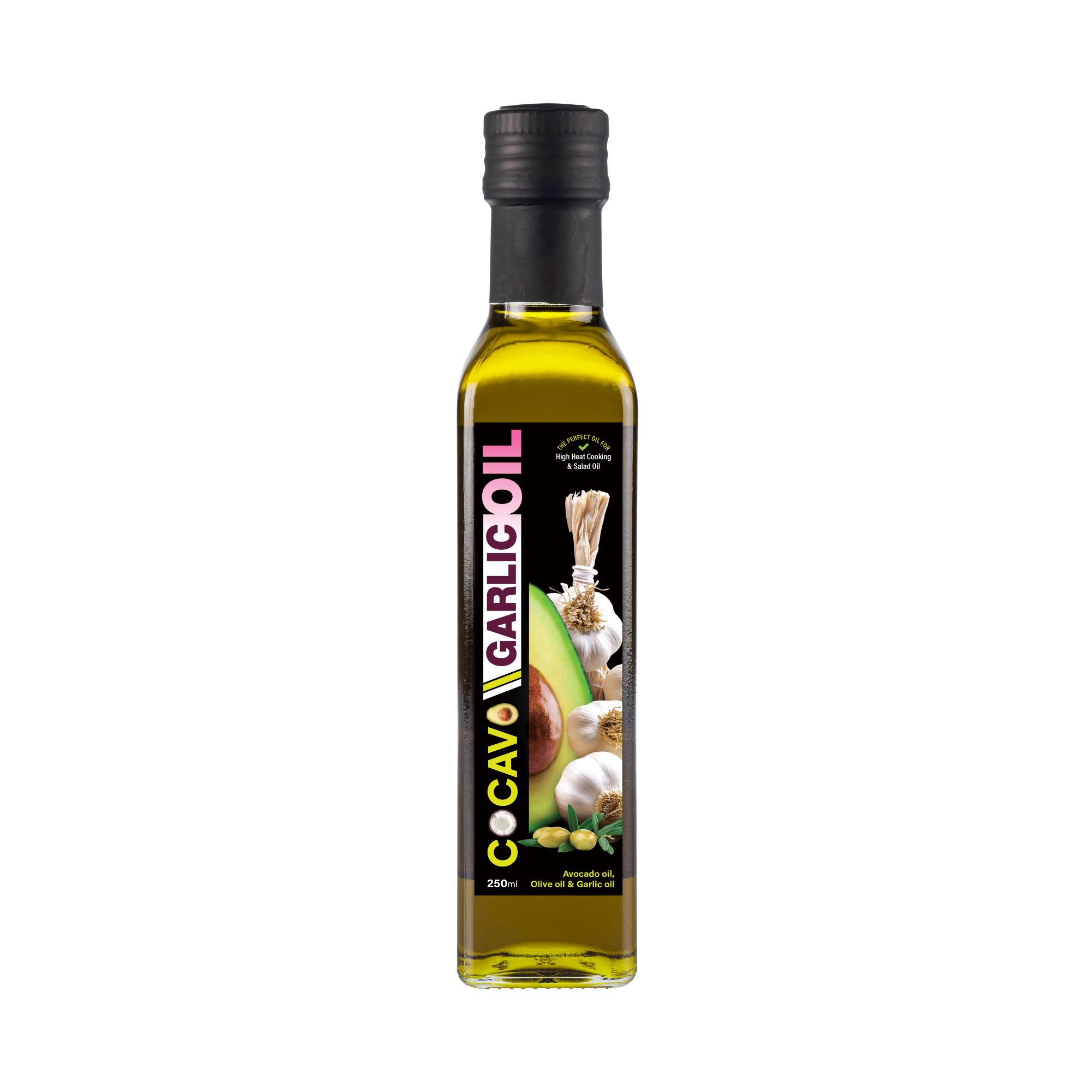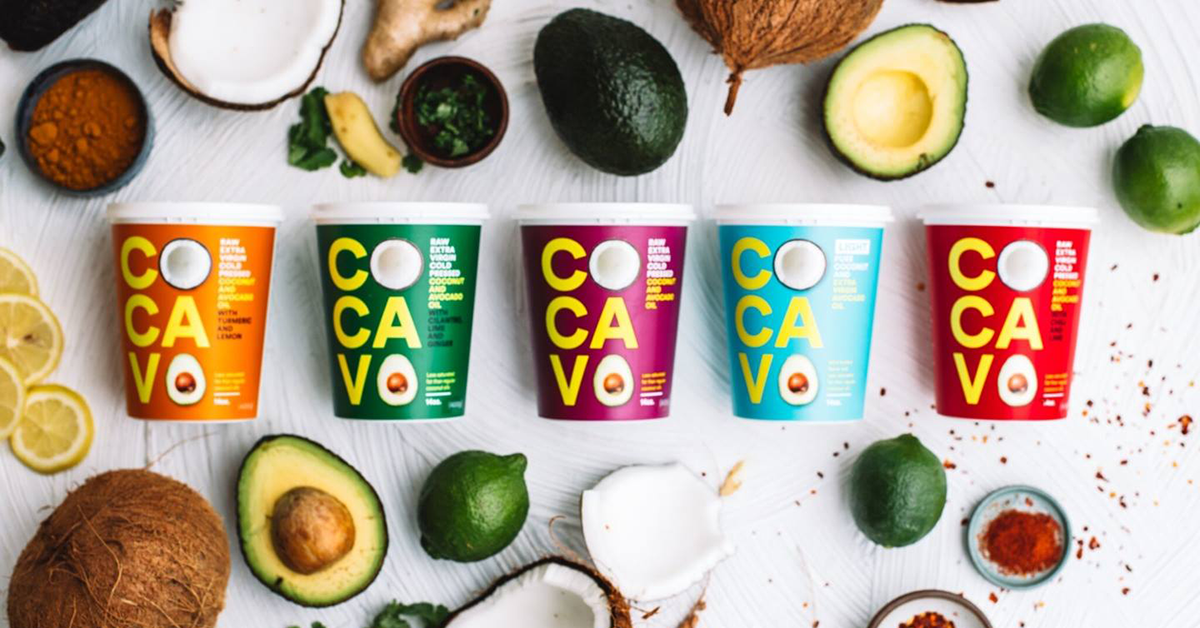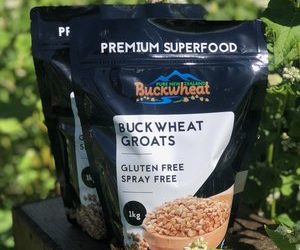 POPULAR BUCKWHEAT: Buckwheat is a very popular gluten free super-food that tastes great. NUTRITIOUS: Buckwheat is a nutritional powerhouse that is a staple component of...
read more