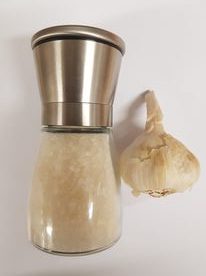 What is Garlic Salt? 
Cocavo Garlic Salt is a blend of NZ Sea Salt & Garlic granules. This salt imparts a delicious garlic aroma & flavour to food. The sea salt we use is harvested from the pristine Marlborough Sounds. It is certified by BioGro NZ as suitable for Organic input.
Our Garlic Salt comes in a high quality grinder with an adjustable ceramic grinding mechanism for long life.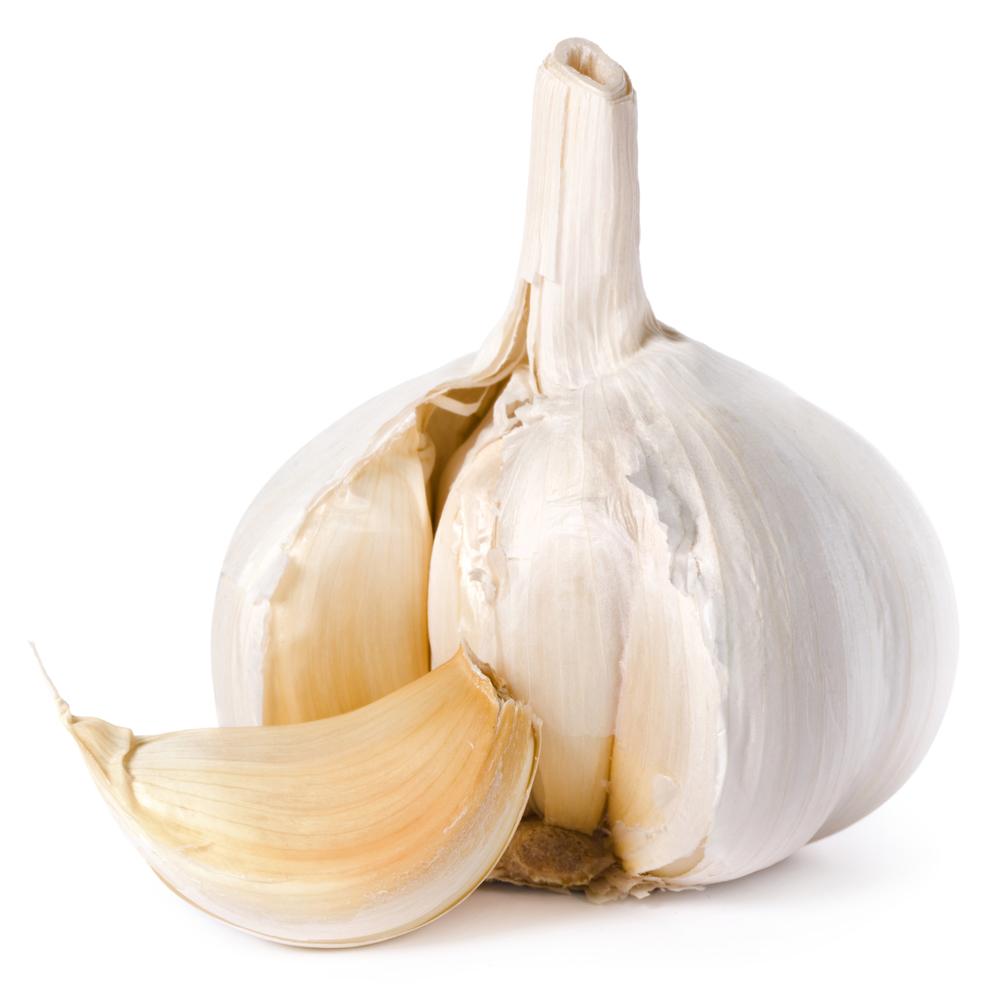 There are so many ways to enjoy Cocavo's Garlic Salt
Uses: Beef & garlic salt are a marriage made in heaven. Use it to season mince for hamburgers, chili dishes, or casseroles & stews. You'll love the hint of garlic in mashed, roasted and sautéed potatoes when seasoned with our awesome Garlic Salt.