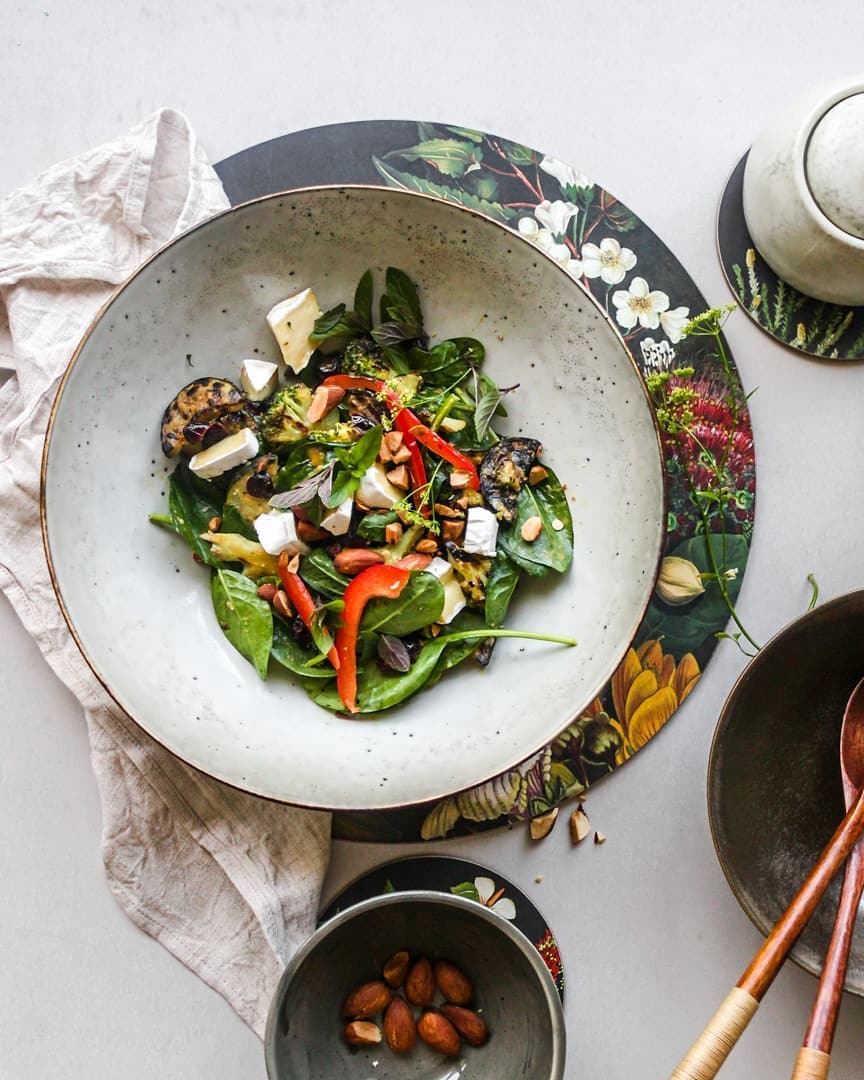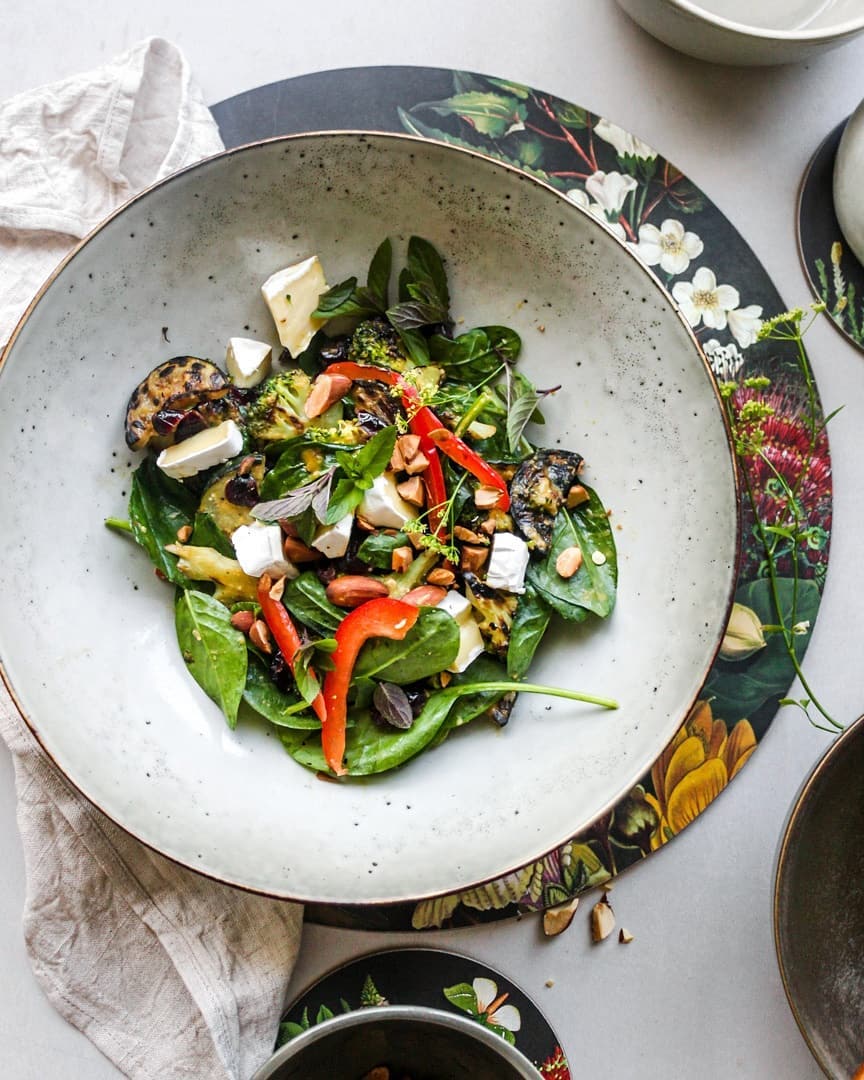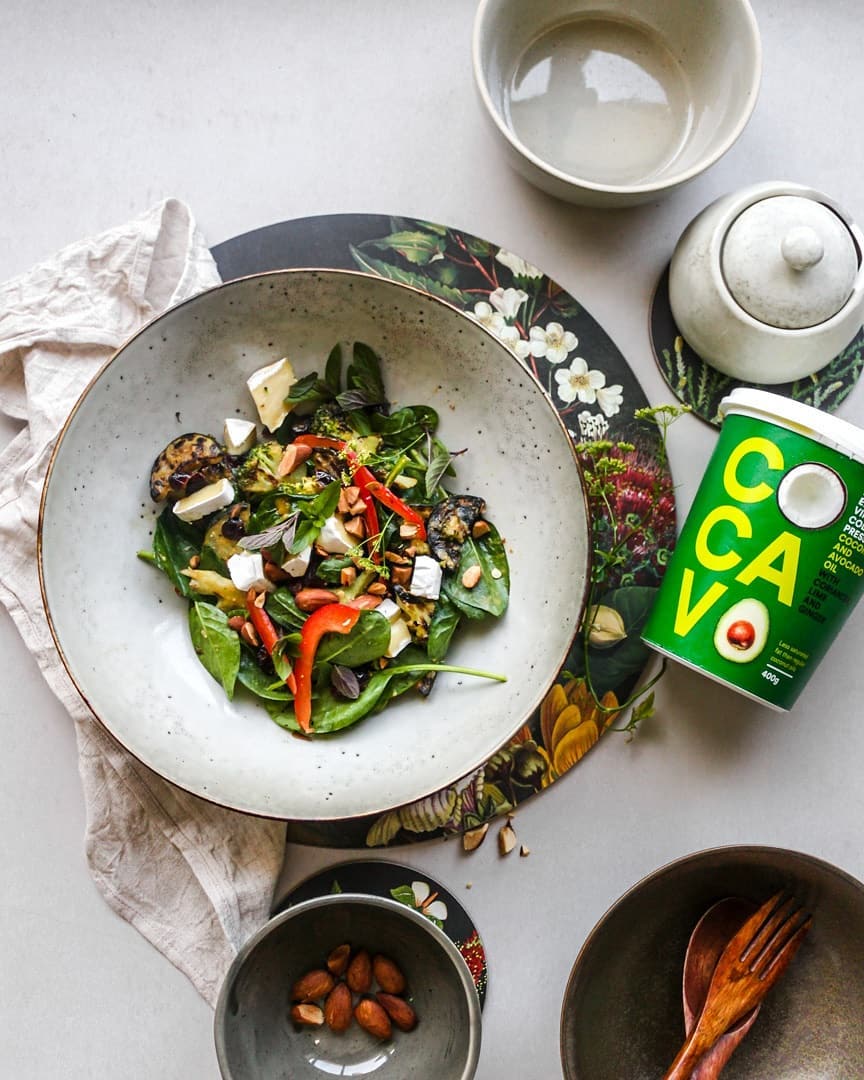 Falling somewhere between stir-fry and salad, this dish of spring veggies fried in a hazelnut, coriander, ginger and citrus sauce is the perfect way to enjoy experimenting with this delicious and healthy oil blend. Plus, it features one of our ultimate favourite flavour combos: orange & hazelnut!
This salad uses the Cocavo Coriander, Ginger & Lime variant. Giving the dish delicious flavour notes with little effort on your behalf!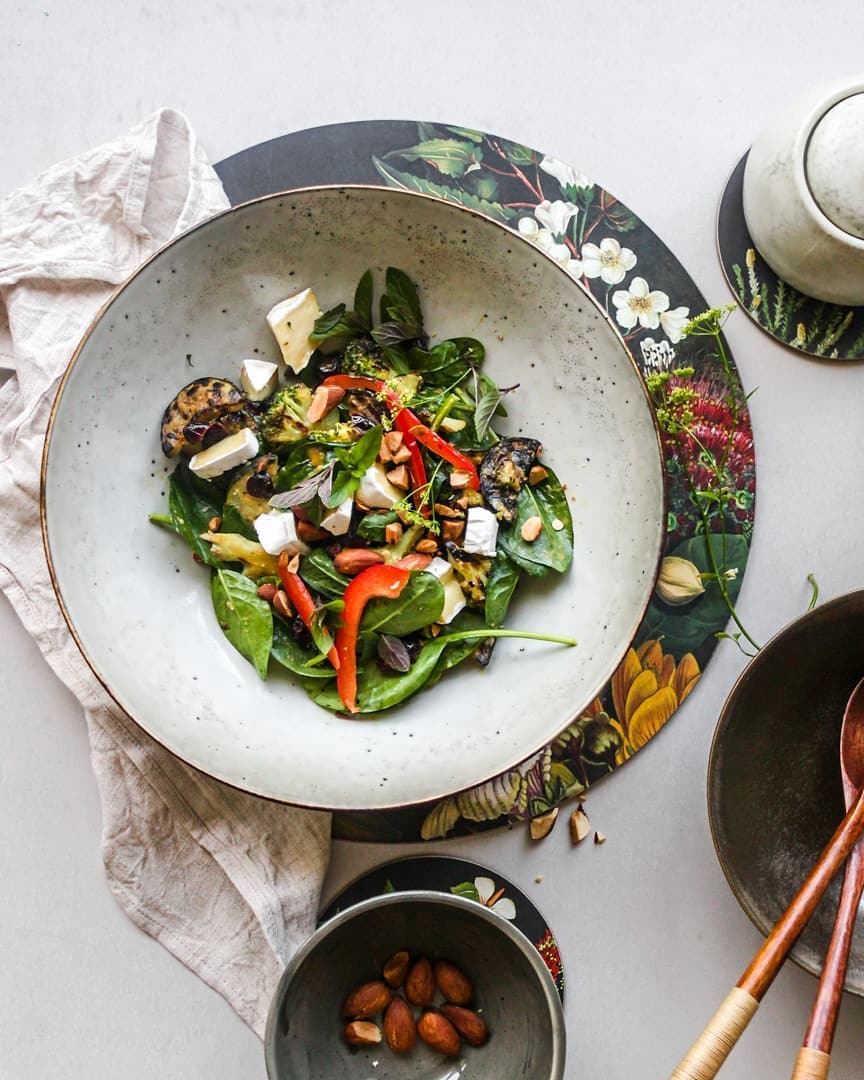 " The perfect way to enjoy experimenting with this delcious and healthy oil blend. "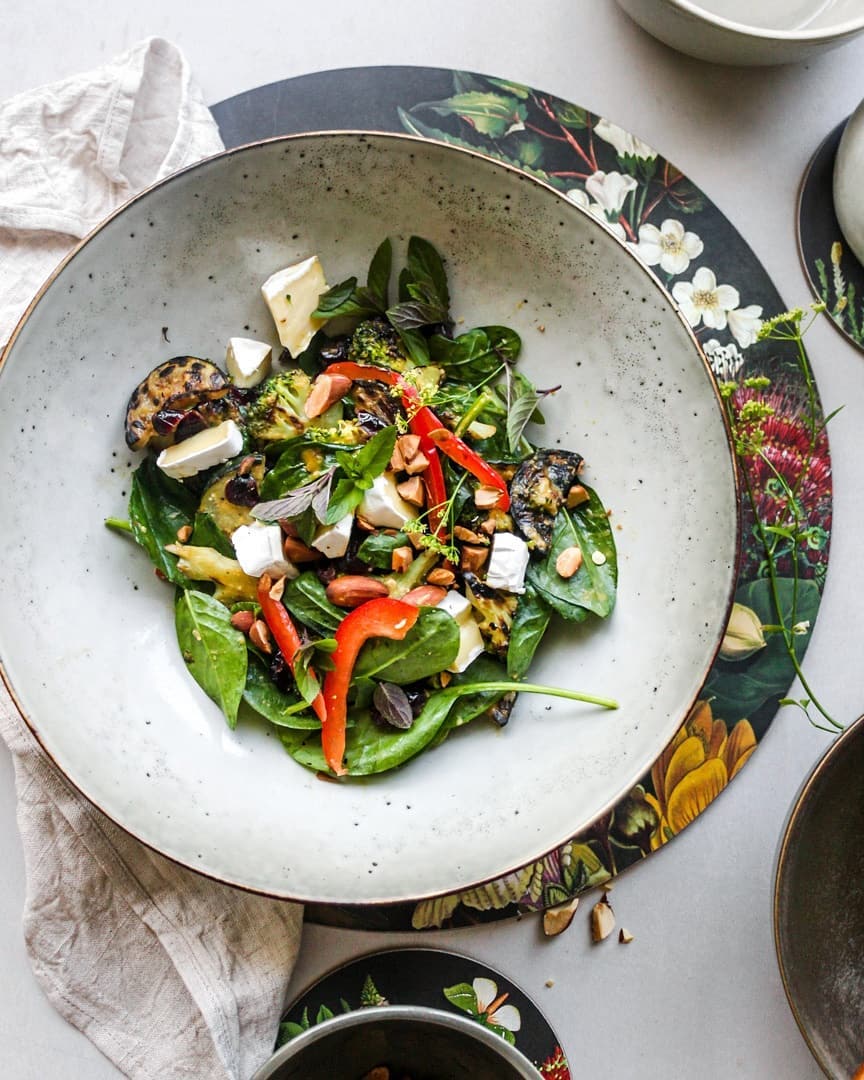 The versatility and high smoke point of Cocavo oil variants mean you can experiment and create with a whole new range of flavours and textures while getting all the health benefits of this awesome oil blend at the same time.
FRIED SALAD WITH HAZELNUT BUTTER, CORIANDER & CITRUS
• 1 tbsp Cocavo with Coriander, Ginger & Lime
• 1/2 small zucchini, sliced
• 1/2 head broccoli, chopped into florets
• Handful dried cranberries
• 2 tbsp fresh orange juice
• 1/2 tbsp hazelnut butter
• To serve: spinach, veggies of choice, chopped roasted almonds, toppings of choice
1. Heat Cocavo in a saucepan over medium-high heat. Add zucchini and broccoli and stir-fry for 10 minutes.
2. Add cranberries, orange juice and hazelnut butter. Cook for another 5 minutes, stirring, until thickened.
3. Serve with spinach, veggies, almonds, and additional toppings.
4. Enjoy!