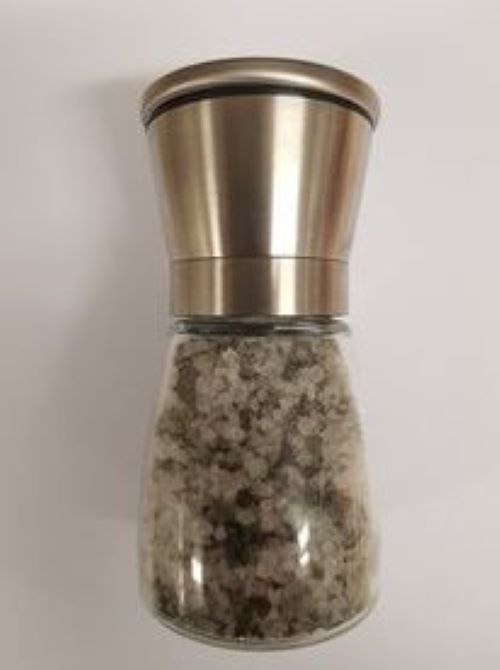 What is Kaffir Lime Salt? 
Kaffir Lime Salt is Cocavo's unique blend of shredded Kaffir Lime Leaves & Pure NZ Sea Salt. We only use pure, natural NZ Sea Salt harvested from the Marlborough Sounds. So pure is this salt that it is Certified as suitable for Organic Input by BioGro NZ.
Our Kaffir Lime Salt comes in a high quality grinder with an adjustable ceramic grinding mechanism for long life.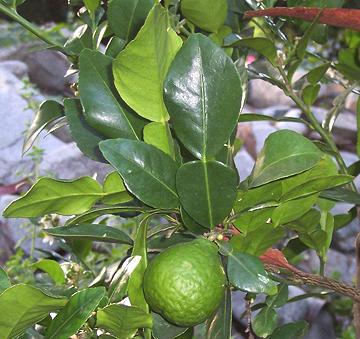 Citrus hystrix, called the kaffir lime, makrut lime, Thai lime or Mauritius papeda, is a citrus fruit native to tropical Southeast Asia and southern China. Its fruit and leaves are used in Southeast Asian cuisine and its essential oil is used in perfumery. Its rind and crushed leaves emit an intense citrus fragrance. It is these fragrances that infuse into the salt producing our very fragrant Kaffir Lime Salt.
The leaf. The kaffir leaf has a potent citrus flavor that is sour, with a floral undertone. It is best compared to a combination of lime, lemon, and mandarin, and is unique in taste. The leaves of a kaffir lime are a similar texture to bay leaves and are often not eaten when added to a dish.
HOW TO USE KAFFIR LIME SALT
Our Kaffir Lime Infused Salt infuses a flowery headiness to Asian food, fish, chicken and rice, making it ideal for Asian dishes, seafood, poached eggs, steamed rice & margaritas. 
.
The glossy, dark green leaves of the Kaffir lime tree are quite distinctive. Kaffir lime leaves look like two leaves joined together, as one appears to grow from the tip of the other.