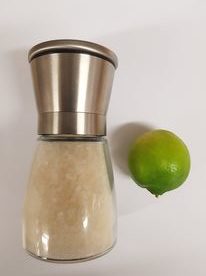 What is LIME SALT? 
No secrets here, Lime Salt is exactly that – a blend of high quality New Zealand sea salt with high quality, culinary grade Key Lime Oil. Simply superb!
Our Lime Salt comes in a high quality grinder with an adjustable ceramic grinding mechanism for long life.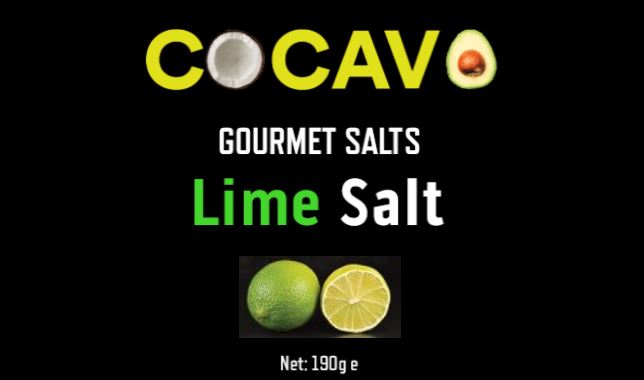 The NZ Sea Salt used is from the pristine waters in the Marlborough Sounds. It is certified by BioGro NZ as suitable for Organic Input.
This Lime Salt delivers a nice salty, tangy hit of Lime that will tickle your taste buds. Perfect on your favourite seafood, vegetable & chicken dishes.
HOW TO USE LIME SALT
Lime Salt is quite versatile and can be used similarly to regular salt. Here are some ideas:
Tofu: 

Sprinkle over cold or hot tofu to add a nice salty Lime tang.

Scrambled Tofu/Eggs: It can be used in eggs or if vegan, scrambled tofu.
Vegetables: Sprinkle over roasted, pan fried or steamed vegetables for a boost of tangy lime flavour.
Fried Foods: It pairs amazingly with things like chicken, seafood, vegetables, fries and more.
Bagels/Toast: Sprinkle over a layer of plain cream cheese, avocado, or butter.
Snacks: Think popcorn, edamame, chips and finger foods!
If you enjoy a Margarita, then dip the rim of your glass into our Lime Salt for a salty & zesty lime taste that will add some magic to your drink.