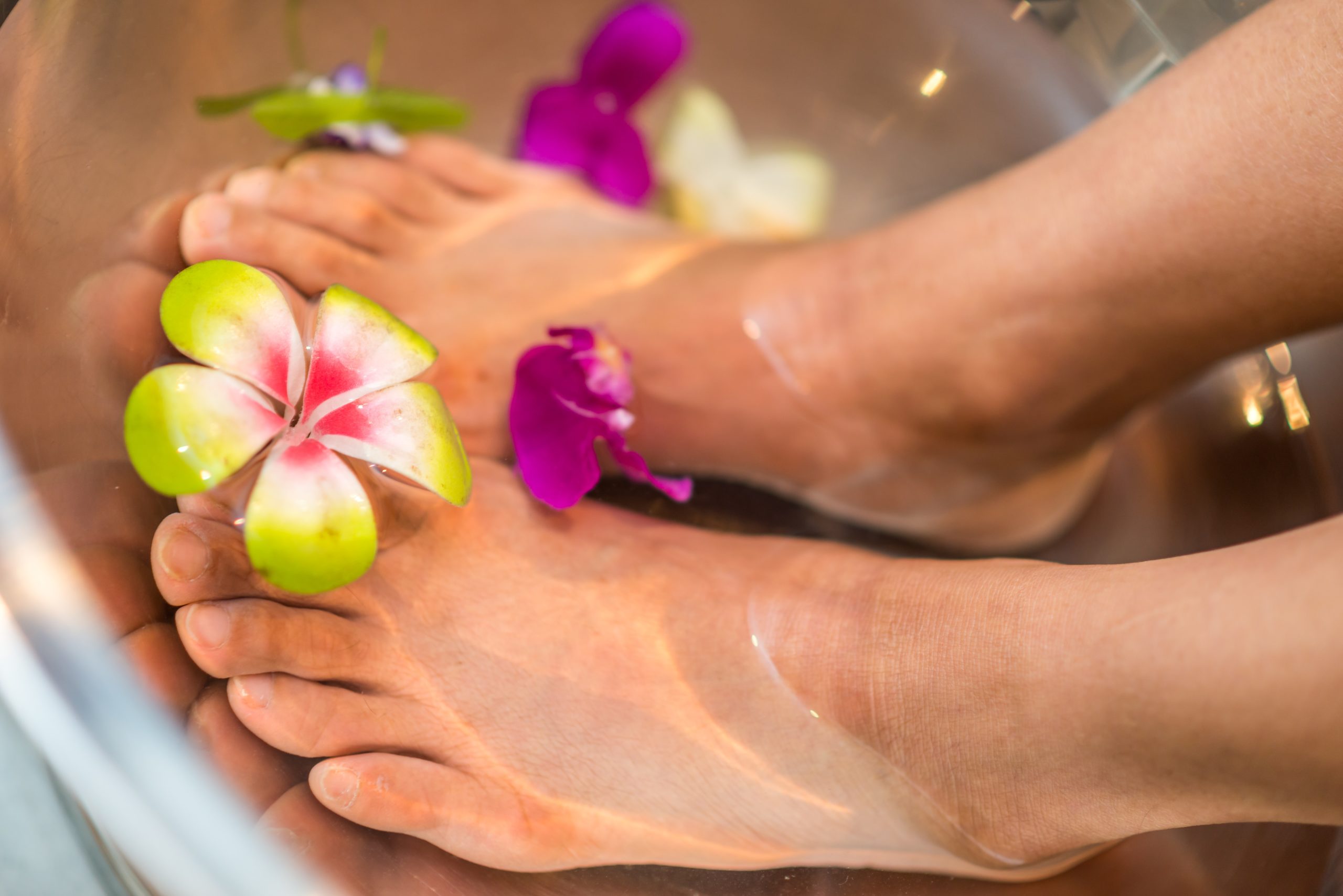 WHAT ARE THE BENEFITS OF A FOOT MASSAGE?

Foot massage 

improves circulation, stimulates muscles, reduces tension, and often eases pain

. It also gives you a chance to check out your feet so you can get a jump on treating blisters, bunions, corns, and toenail problems. Using a good quality massage oil makes all the difference to how enjoyable & beneficial a foot massage can be. Oils like coconut & hemp seed are excellent to use as massage oils. 
Your feet work hard for you every day. Our busy lifestyles means there is no shortage of time spent on your feet.
Just like your neck, back, and shoulders, your feet can also benefit from a regular rubdown.
Sometimes it is beneficial to add a exfoliating substance to the oil such as coarse salt or sugar to help exfoliate the skin. The addition of granular activated carbon will also help deodourise the feet during the massage process. Hemp Seed Oil with granular activated carbon is an amazing massage oil for the feet & rougher skin areas like the knees & elbows.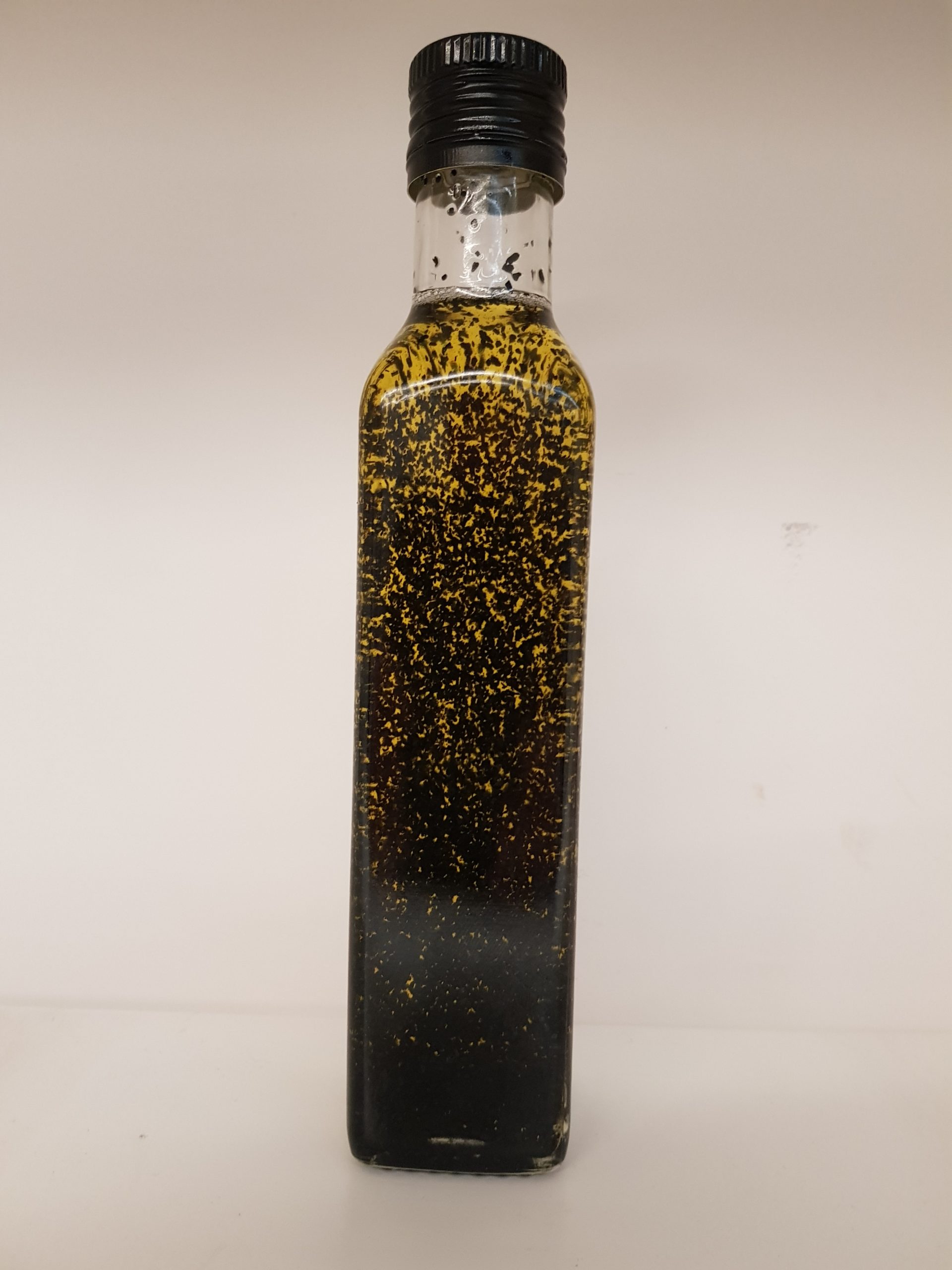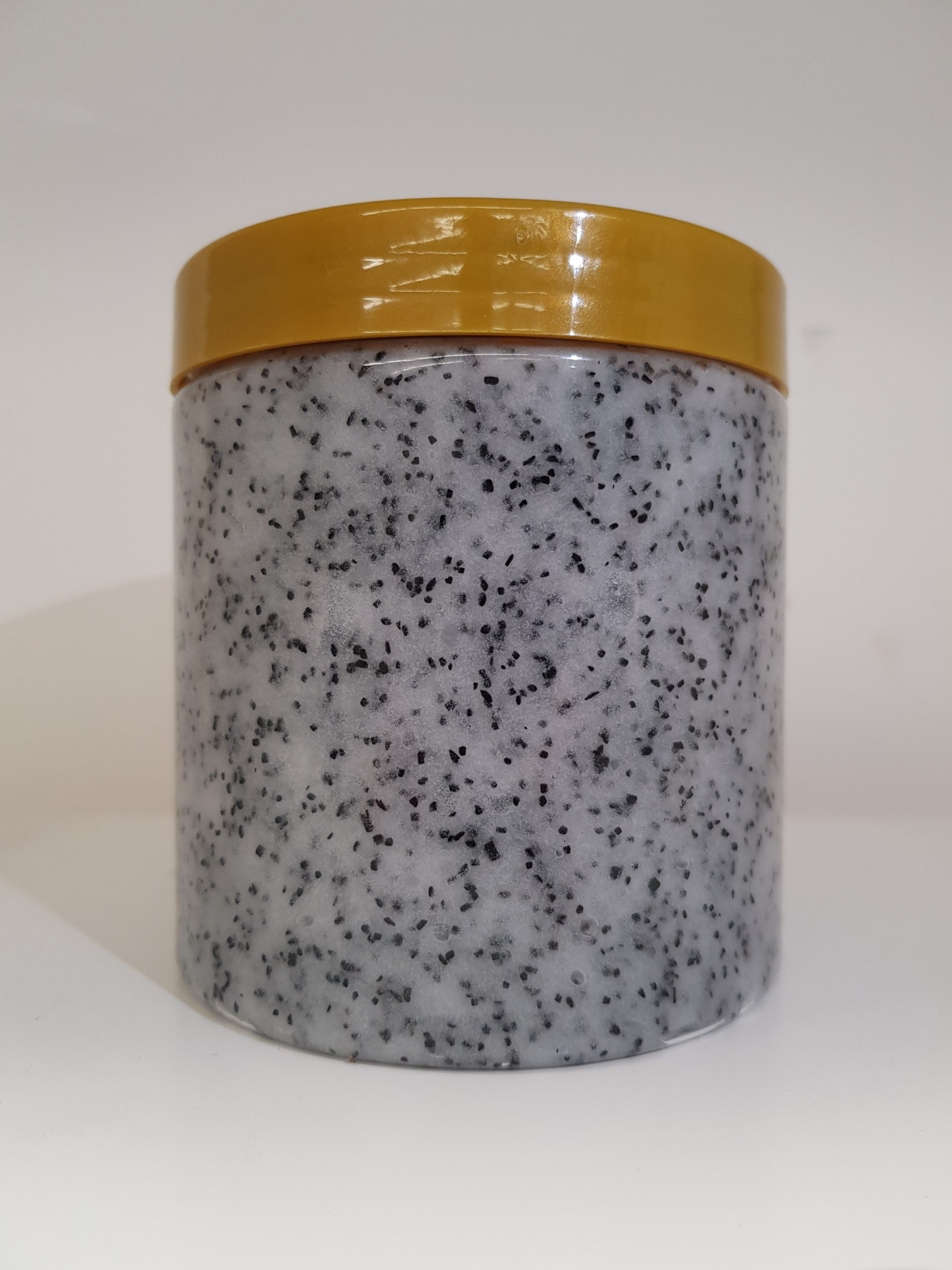 Do-it-yourself foot massage
A professional foot massage is a treat, but not necessary to get the benefits. Here is a guide to a do-it-yourself foot massage:
Sit in a comfortable chair. Bend your left leg and rest your left foot gently on your right thigh.

Put some Cocavo Hemp Seed Oil or Coconut Oil with Activated Carbon into your hand. Rub it gently into your foot and massage your whole foot including the toes, arch, and heel.

Do a deeper massage. Press the knuckles of your right hand into your left foot. Knead your foot as you would bread. Or work the skin and muscles by holding a foot with both hands and pressing your thumbs into the skin.

Using your hands, gently pull the toes back and forth or apart. This stretches the muscles underneath.

Repeat on the other foot.
Massage devices that are readily available can also help relax and restore your feet. Foot rollers are low-tech devices that can provide fast foot massages at home or at work. Simply remove your shoes, and roll your feel over the massagers for a quick pick-me-up.
NOTE: A foot scrub helps soften the skin allowing the nourishing benefits of the coconut oil or hemp seed oil to moisturise the & nourish the skin.