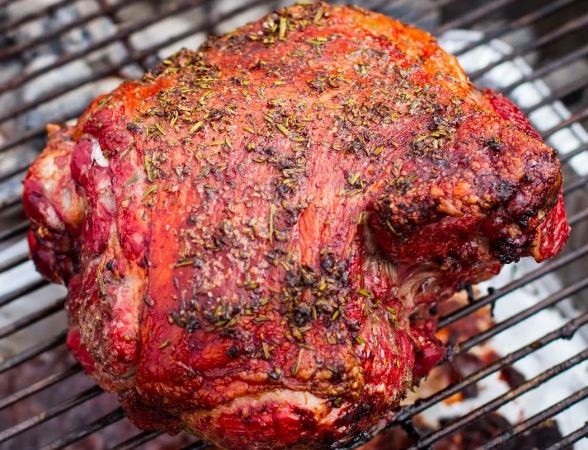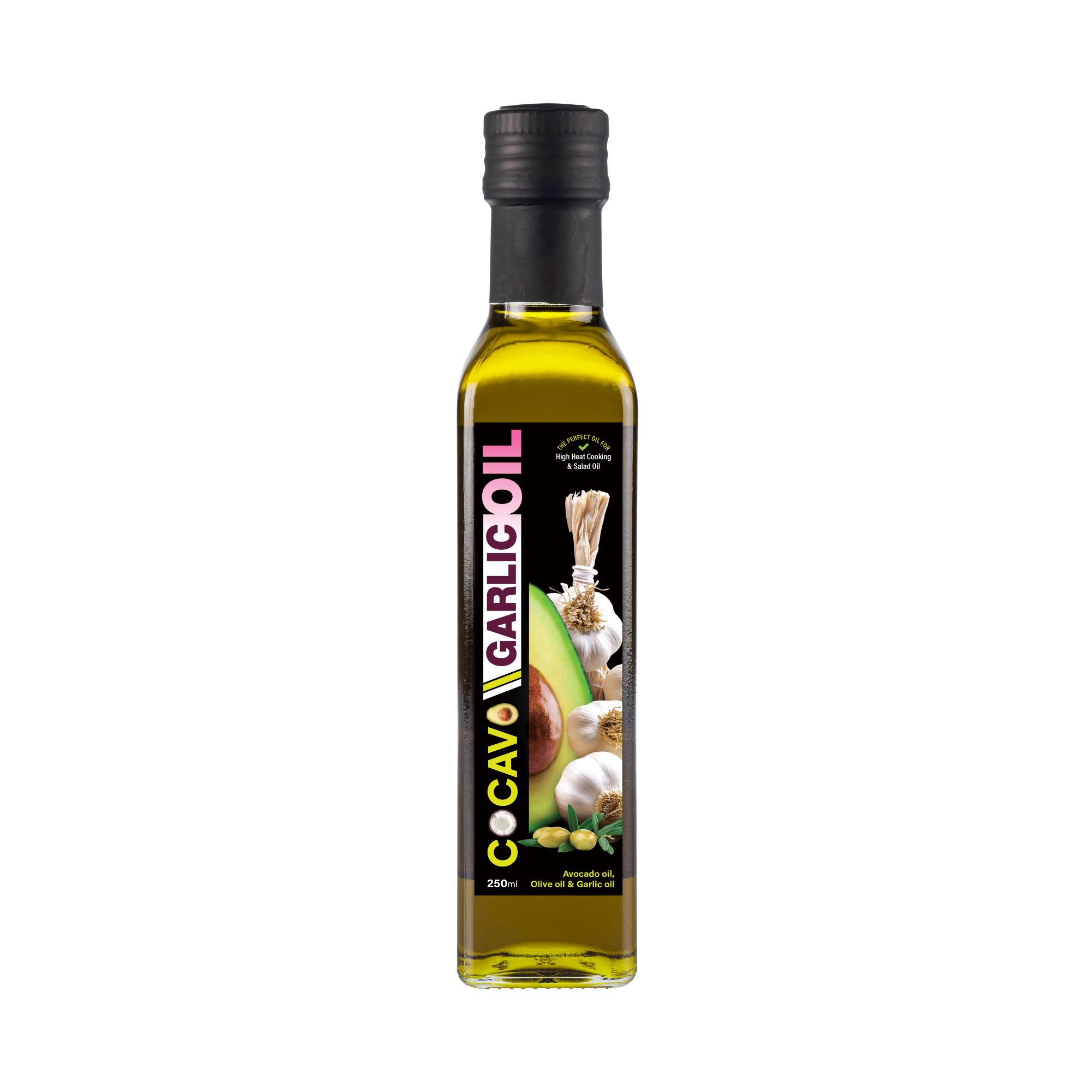 RUBS – WET or DRY 
Dry Rubs – a blend of various herbs & spices, sugars & salt that is plastered all over various cuts of meat, seafood, vegetables etc. to impart a special flavour that compliments the food being cooked.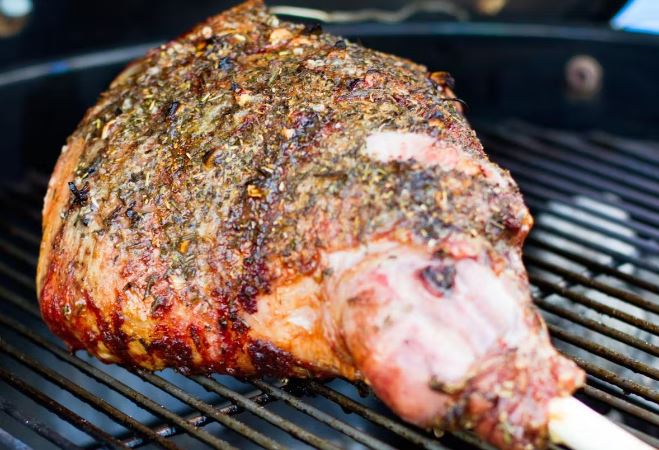 By using one of our deliciously healthy Artisan Oils on your next leg of NZ Lamb, you will be amazed at how good something like an oil is when used as an Ingredient.
"An oil based rub adds flavour, moisture & healthy fats"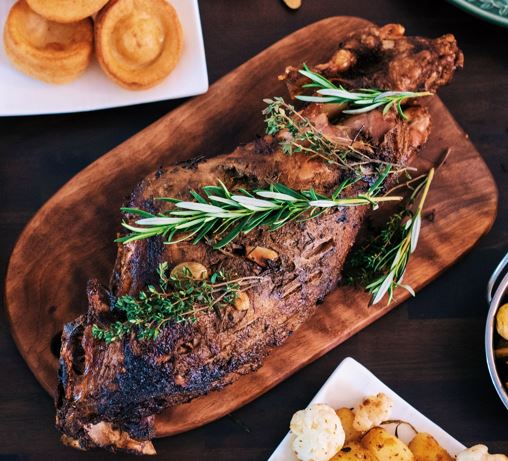 By using Cocavo's Mint, Rosemary & Garlic artisan oils as part of the pre-seasoning, you will be not only adding flavour, you will be adding health as our oils are a blend of super-oils, namely Pure Olive Oil & Extra Virgin Avocado oil that have been infused with natural concentrated oils from Garden Mint, Rosemary & Garlic.
By rubbing one or all 3 of these oils over the meat or veg with a little salt & pepper, you have the perfect "Sugar Free" rub that will add an extra pizzaz to any BBQ meal, salad or just about anything else you choose to cook.