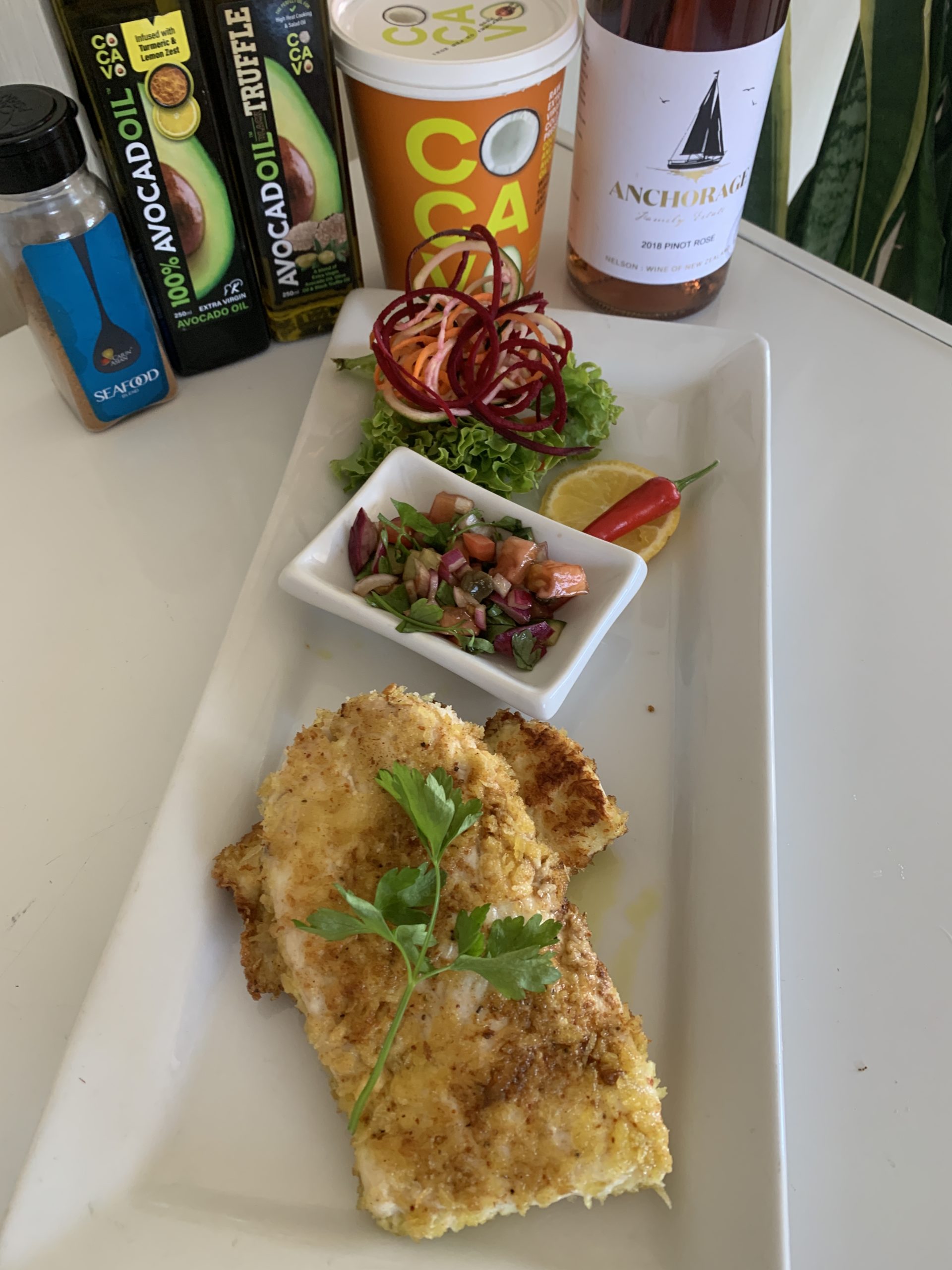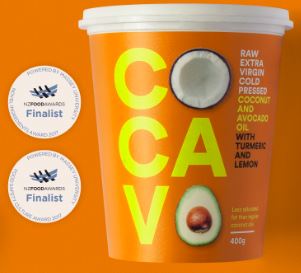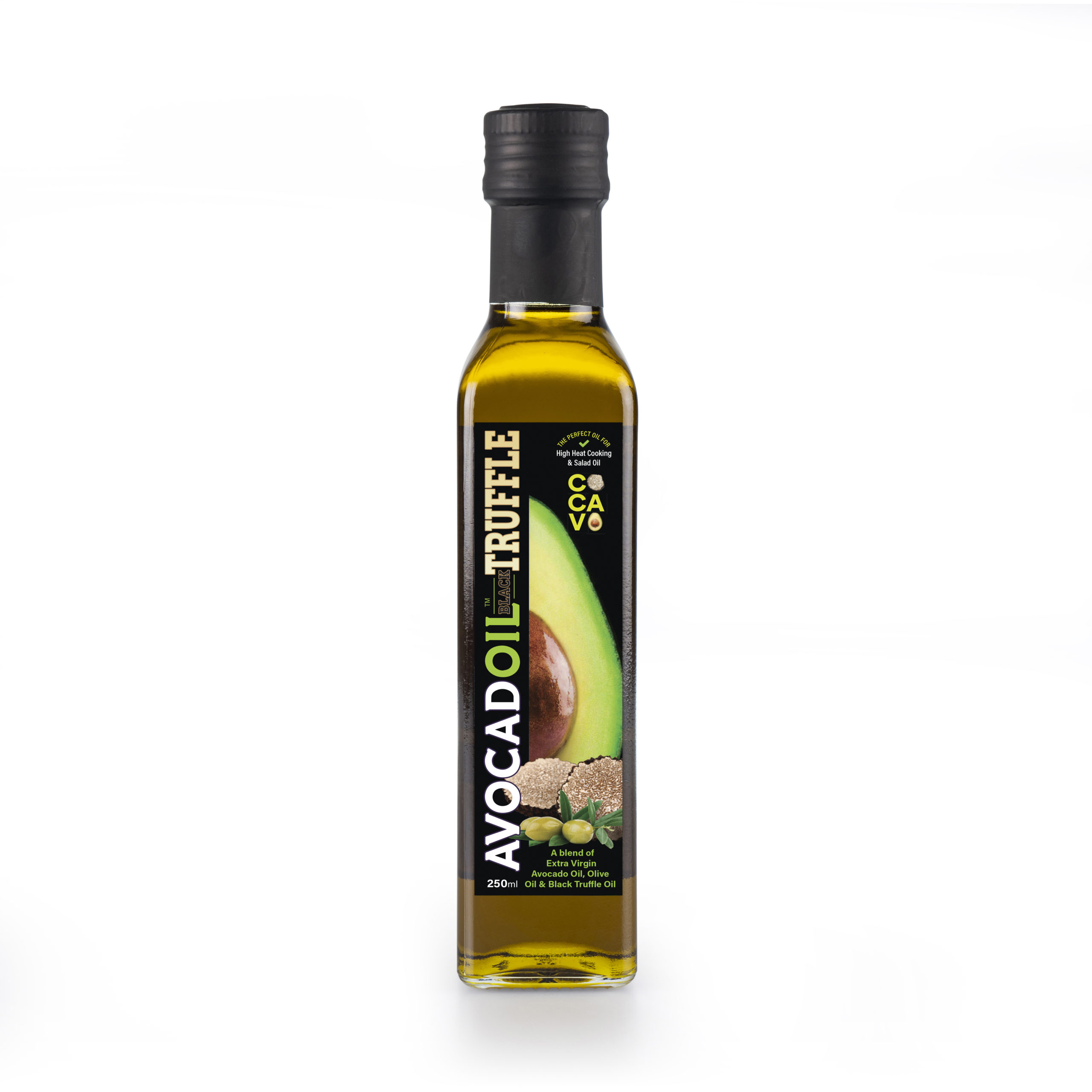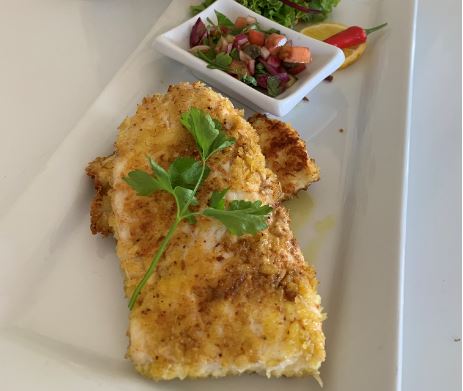 Elephant fish are a firm, white flesh fish with a low oil content. Elephant Fish are only found in New Zealand. They are most commonly found around the east cost of the South Island at depths of around 200 metres. The flesh of the Elephant Fish is great to eat, closely resembling that of Hapuka (Groper).
                                                                   Recipe Acknowledgement: Derek the Chef
Amazing NZ Elephant Fish – Panko crumbed and fried beautifully in Cocavo Turmeric & Lemon Zest Oil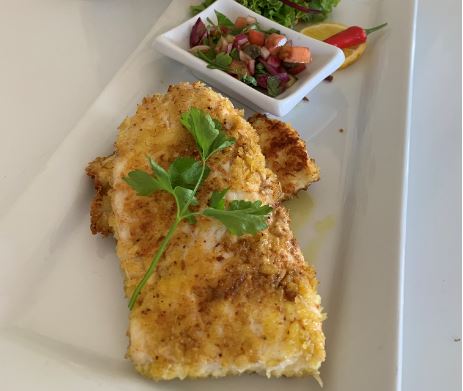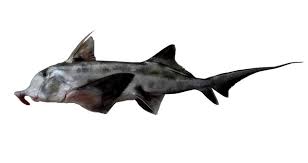 This recipe uses Cocavo's new Avocadoil Black Truffle Oil as a finishing dressing. The addition of truffle elevates this dish to the next level.
Ingredients:
2 x Elephant Fish fillets 150 gr each
2 x cup Panko Crumb (Japanese Bread crumb)
1 – 2 x Tbsp Cajun Seasoning depending on taste
Rice flour for dusting (substitute All Purpose flour)
Sea salt and Freshly ground black pepper
Lemon slice for garnish on the side
1 x Egg
¼ Cup milk
Cocavo Turmeric & Lemon Zest  Oil for frying
Salsa
2 x tomatoes, finely chopped
¼ x telegraph cucumber, finely chopped
½ x red onion, finely diced
1 x tbsp small capers
Handful flat parsley leaves
1 x tbsp Cocavo Balsamic vinegar
75ml Cocavo Avocado Turmeric & lemon Oil 
½ x tsp dried chilli flakes
Juice of one lime
Salad
Beetroot, Courgette, Carrot noodle.
Cocavo Avocadoil Black Truffle Oil for Dressing  
Method
Combine all the salsa ingredients together and place into the fridge while you prepare and cook the fish.
Combine egg and milk together to form an egg wash.
Dredge the fish fillets through seasoned flour then place into the above egg wash to coat well.
Dredge through the Cajun Seasoned Panko Breadcrumbs ensuring a good coat of crumb all over.
Bring a heavy based pan up to temperature then add in the Cocavo Turmeric & Lemon Zest Oil.
Drop a little crumb into this, when the crumb turns golden you know the oil is hot enough to place the fillets in.
Place the fillets in to cook 1-2 minutes each side depending on thickness but ensuring you do not over cook as this fish will dry out quick.
To plate, place the fillets in the middle of the plate with 2 x Tbsp of the salsa on each fillet.
Derek the Chef's Tip: Ensure you do not over cook the fish although this recipe may be used with any thick fleshed fillets or steaks. Dress the salad with Cocavo Avocado & Black Truffle Dressing for added decadence.