COCAVO
SIZZLE & DRIZZLE OIL
SIZZLE & DRIZZLE OIL – Adding Health to More Meals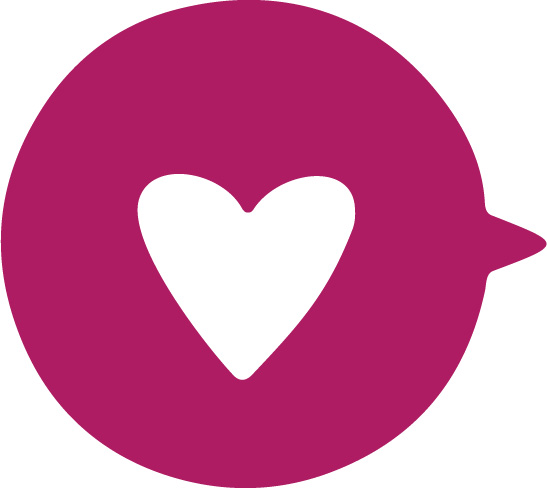 Healthy Oils
Cocavo Sizzle & Drizzle Oil.
Extra Virgin Avocado Oil
Pure Olive Oil
Hi-Oleic Sunflower Oil
Cocavo Sizzle & Drizzle Oil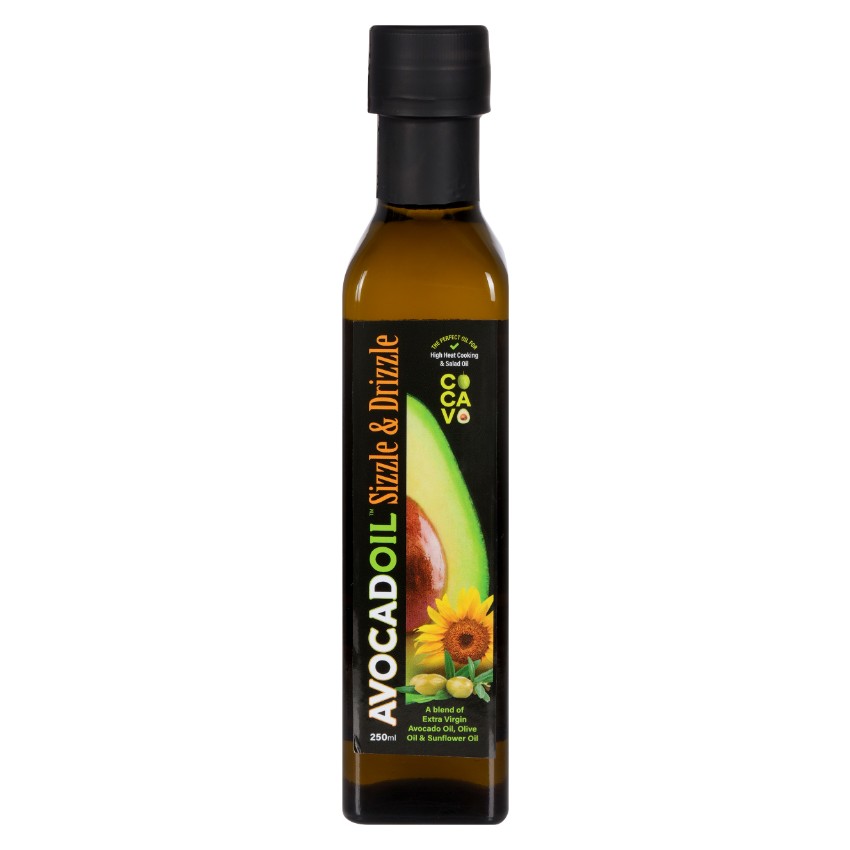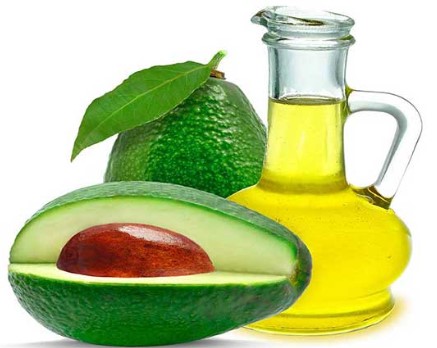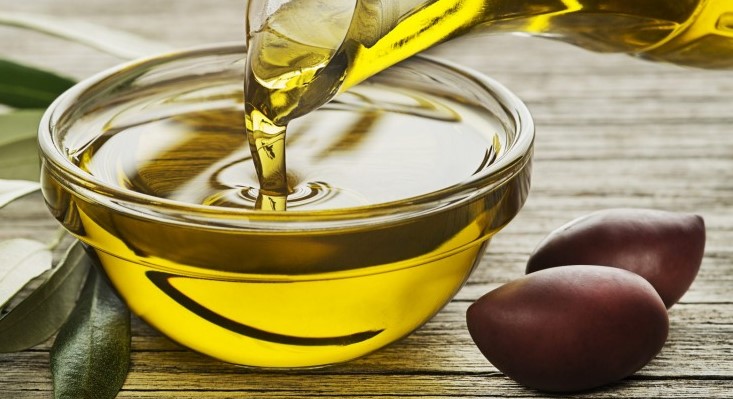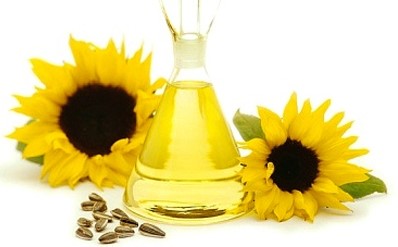 Good Fats
Being a blend of both avocado, olive & hi-oleic sunflower oil, Sizzle & Drizzle is your perfect alternative to cheap & nasty vegetable oils, most produced from GMO plants. 
Description:
A unique blend of Extra Virgin Avocado Oil, Pure Olive Oil & Pure Hi-Oleic Sunflower Oil, Sizzle & Drizzle is poised to become a pantry staple across NZ.
Highlights:
Unique Dual-Purpose cooking oil
Lovely light green colour & delicious buttery flavour
Packed with a balance of Healthy Fats
Avocado Oil contains monounsaturated fats & Vitamin E
High Smoke point suitable for high heat cooking
Amazing Salad Oil for drizzling or making dips, spreads & mayonnaises
Vegan & Keto friendly
Gluten Free
Convenient 250ml & 500ml recyclable glass bottles
Competitively priced to be within reach of all budgets
Cocavo Sizzle & Drizzle Oil is currently only available on the Cocavo website shop, so if you have been wanting to try this amazing oil and start adding health to your meals, then jump online and grab a bargain, it is currently on special.
Keto & Vegan Friendly, Sizzle & Drizzle will quickly become a pantry favourite.
Naturally Gluten Free and Dairy Free, start adding health to your meals with Sizzle & Drizzle Oil 😊