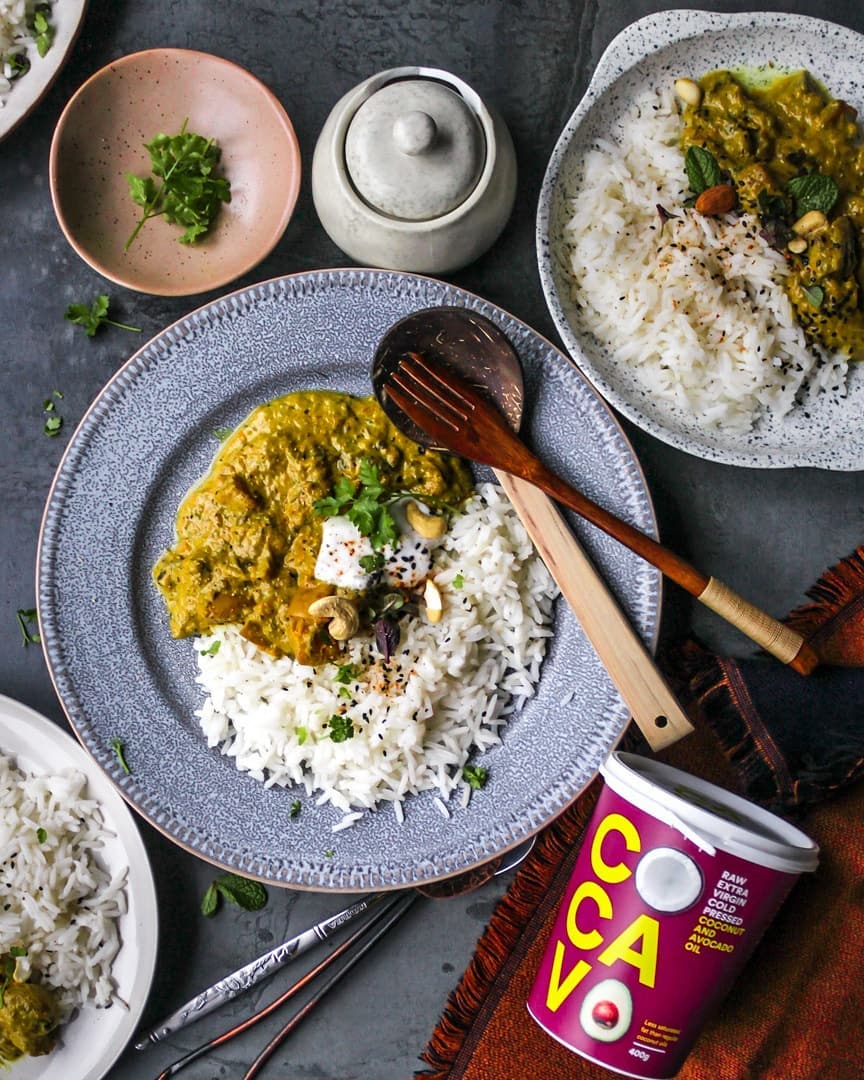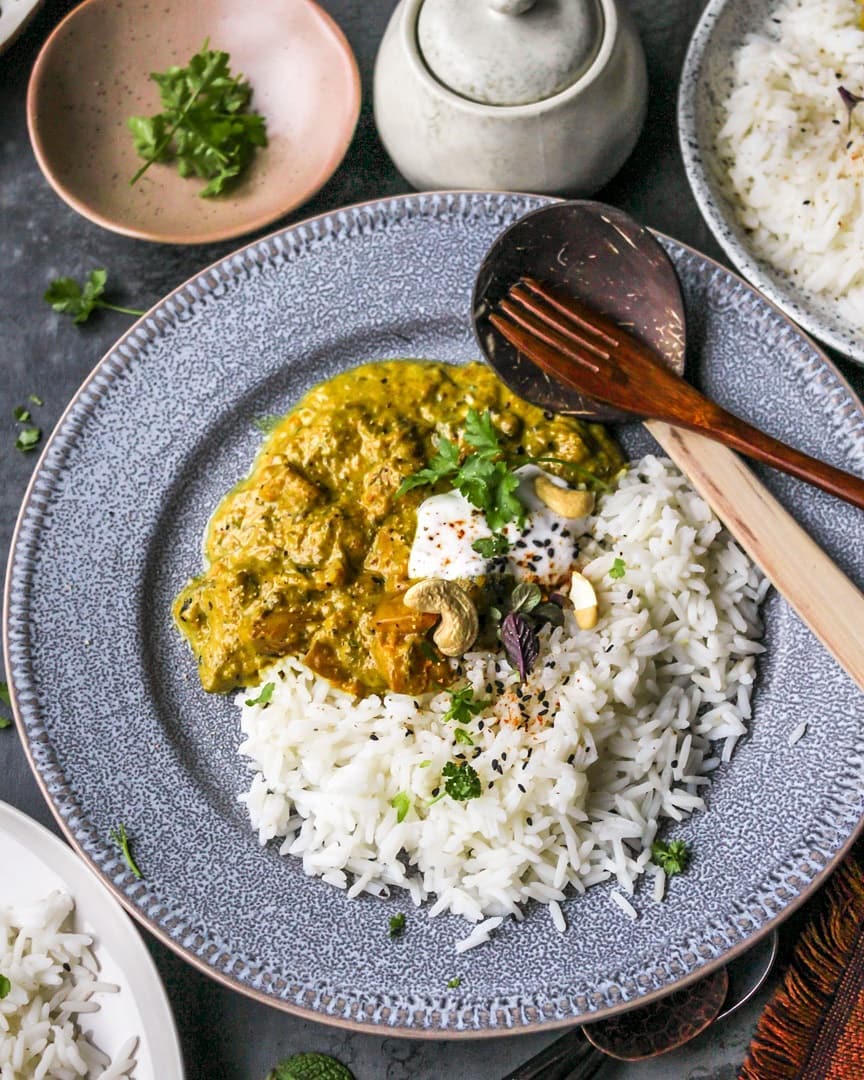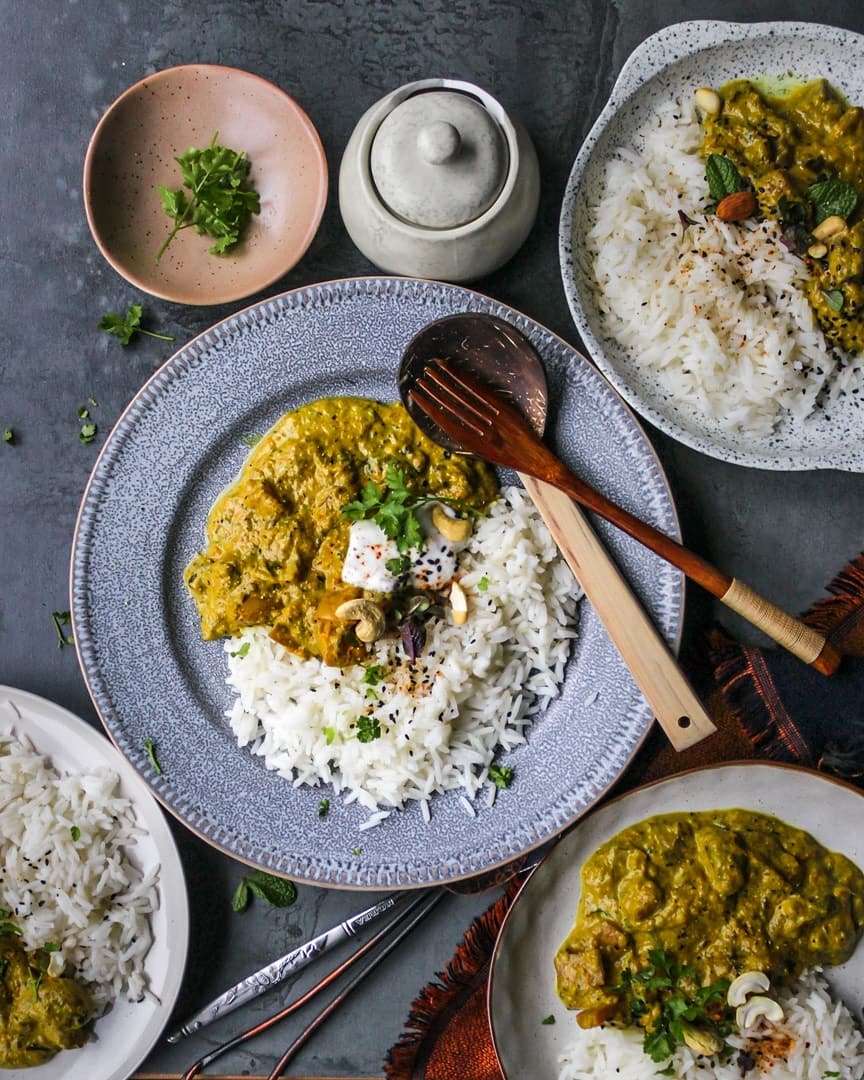 Curry truly is one of the best, most versatile and tasty foods. This one is filled with spring veggies and simmered low and slow, to make it an ultra-rich and creamy vegan curry.
What's more, this curry is made with  Cocavo Original for a healthy source of fats.
This curry is one of those classics that you can pull out at any time and impress anyone with its rich flavour and creamy texture.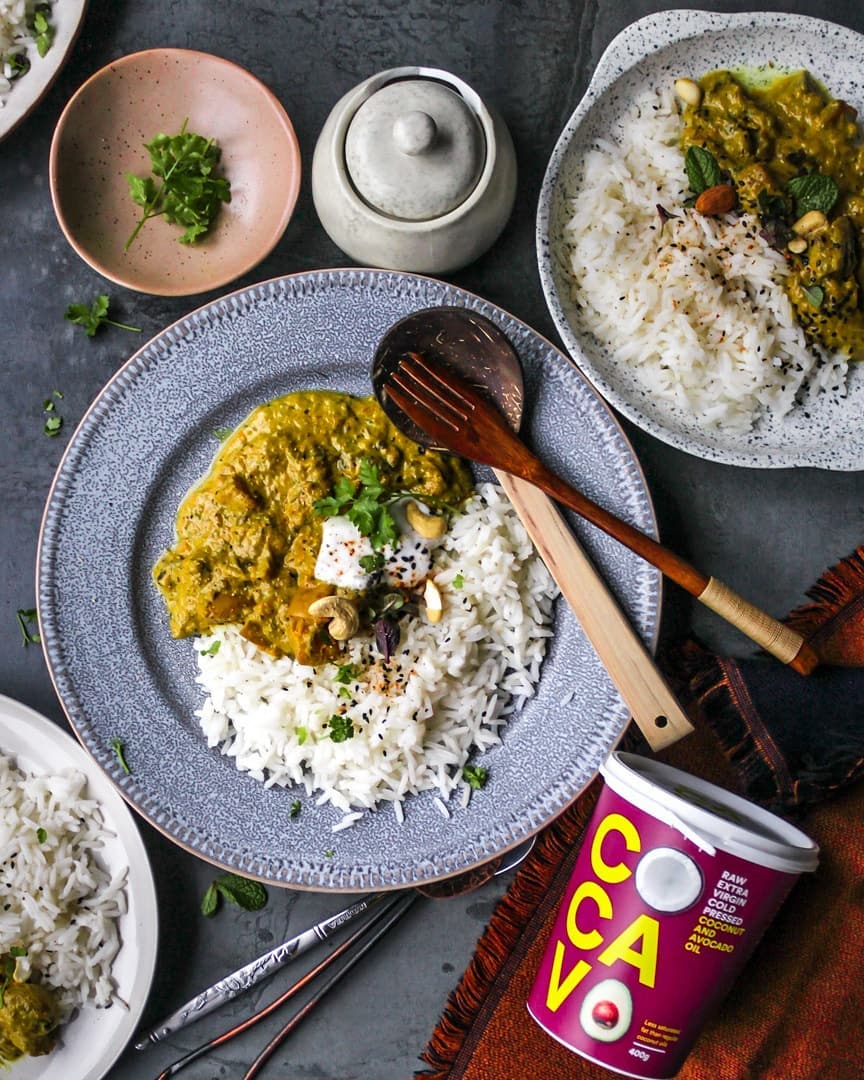 " An ultra-rich and creamy vegan curry. "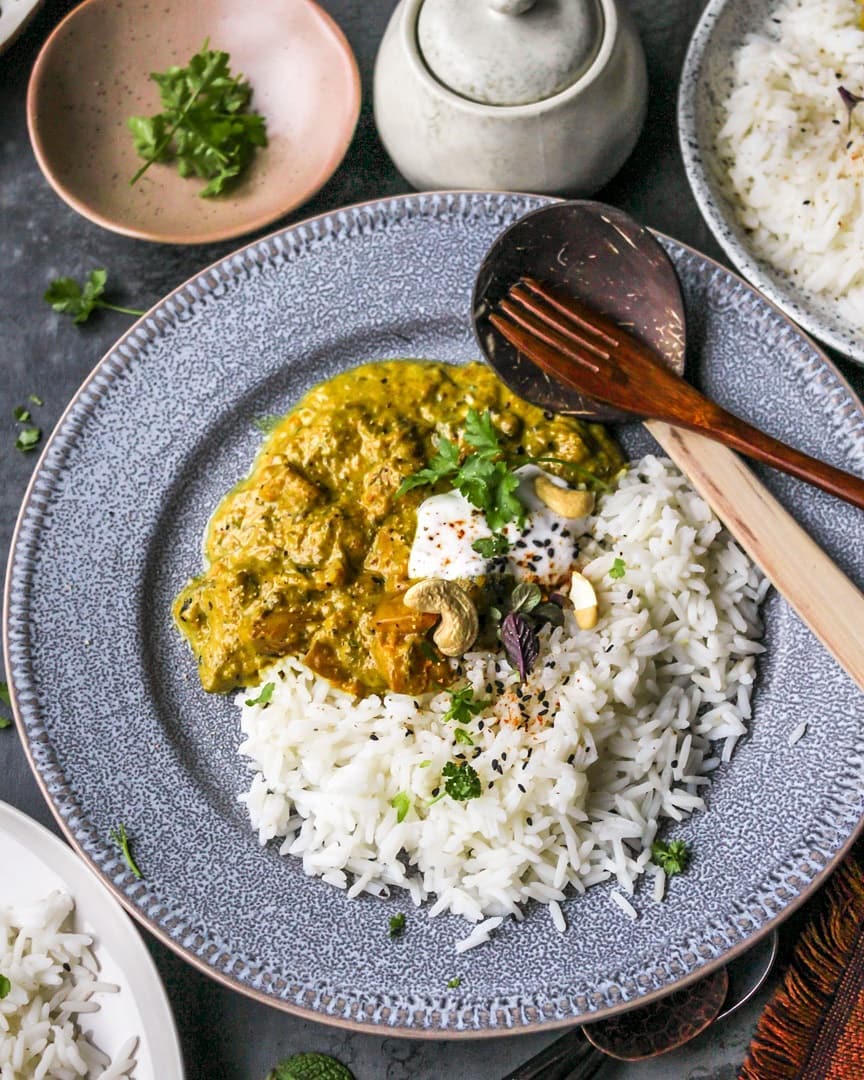 Here's the recipe:
RICH CREAMY SPRING VEGETABLE CURRY
• 2 tbsp Cocavo Original
• 325g pumpkin, diced
• 50g eggplant, diced
• 30g mushrooms, thickly sliced
• 25g ginger, finely grated
• 1 tbsp dried fenugreek leaves (kasuri methi)
• 1 tsp fennel seeds
• 1 tsp ground coriander
• 1/2 tsp lemongrass powder
• 1 tsp garam masala
• 1/4 tsp turmeric
• Generous pinch chilli flakes
• 1 can coconut milk
• 1 cup vegetable stock
• Pinch asafoetida
1. Melt Cocavo in a large saucepan over medium-high heat. Add vegetables and cook, stirring occasionally, for 5 minutes.
2. Add ginger and cook, stirring, for 1 minute. Reduce heat to medium and add spices.
3. Simmer for 2 hours, until thick and creamy. Serve warm with rice and a generous dollop of coconut yoghurt.