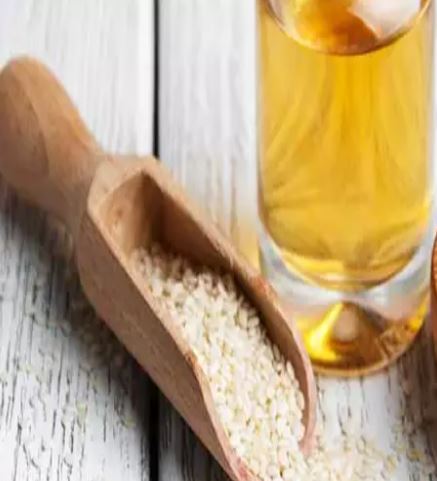 What is sesame oil?
Sesame oil is a type of vegetable oil that's made from sesame seeds. It's most popular in South India, the Middle East, and East Asian countries like Korea, Japan, and China, though you can find it here in the New Zealand too.
The health benefits of Sesame Oil is such that it helps in treats premature graying of hair, treats the symptoms of Rheumatoid Arthritis, lowers blood pressure. Sesame Oil helps in fights against stress and depression, Sesame Oil helps in improving oral health, maintains good skin health. Sesame Oil also acts as a natural anti-inflammatory agent, detoxifies the skin, helps in preventing diabetes, provides a natural cure for anemia, has innate anti-cancerous properties, helps in improving eye health.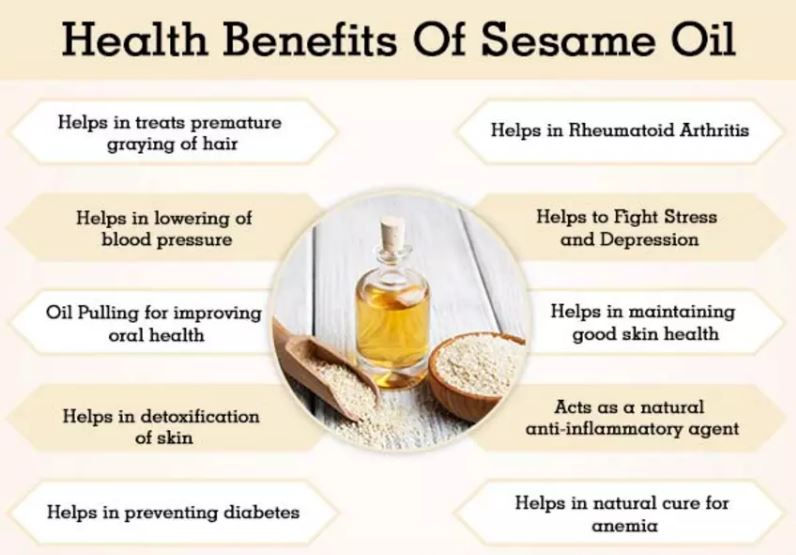 Cocavo stocks 2 different types of sesame oil.
Depending on how sesame oil is prepared, its nutrient composition and even smoke point degree may change. Some of the most commonly used forms of sesame oil include:
Toasted sesame oil:

 

Made from toasted sesame seeds, this sesame oil has a stronger, nuttier taste due to the toasting of seeds before being pressed into oil. Toasted sesame oil will also have a lower smoke point than other forms and is often used for drizzling on dishes.

Cold-pressed sesame oil:

 

The oil is extracted from the sesame seeds at room temperature, without using heat or preservatives. Toasted and cold-pressed sesame oils are unrefined and therefore considered beneficial in Ayurveda because they contain the maximum nutrition value.
_______________________________________________________________________________________
.
Allergies and sensitivities.
Since sesame oil stems from sesame seeds, those with allergies need to be particularly careful.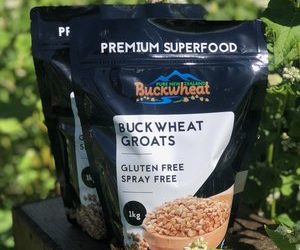 POPULAR BUCKWHEAT: Buckwheat is a very popular gluten free super-food that tastes great. NUTRITIOUS: Buckwheat is a nutritional powerhouse that is a staple component of...
read more