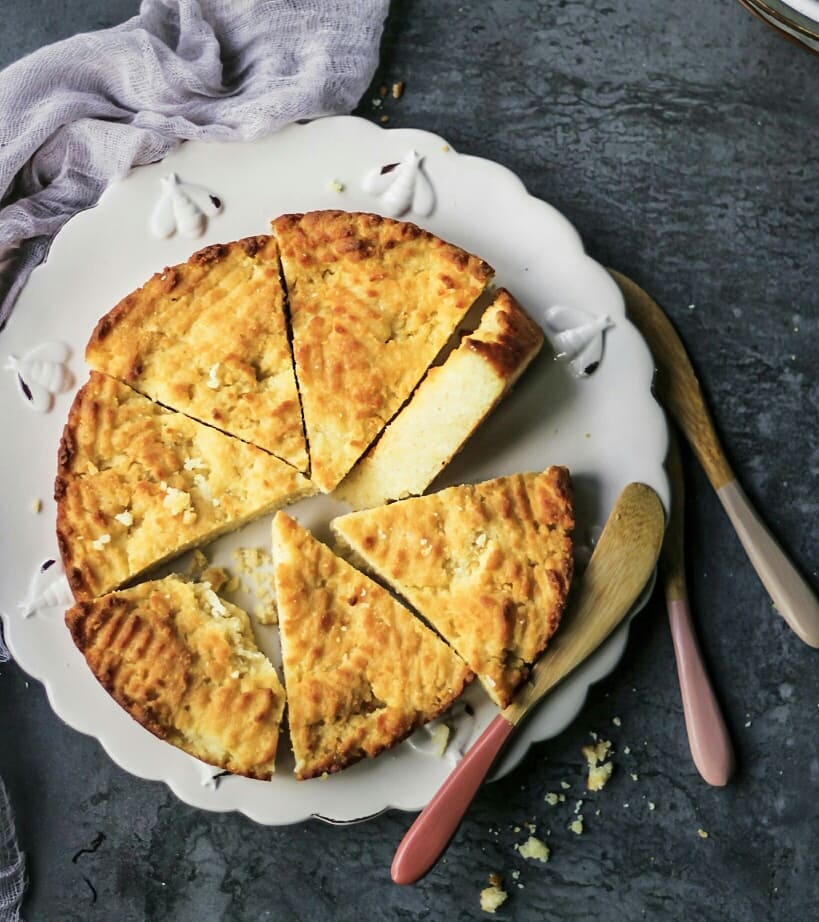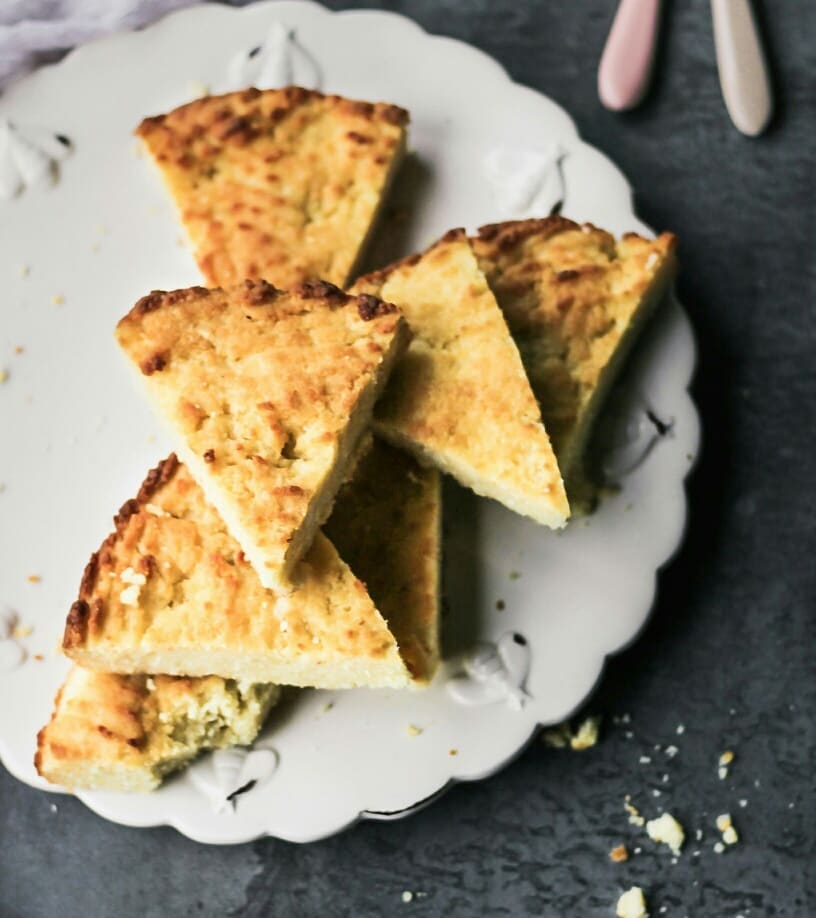 These almond meal scones are the plant-based and gluten-free dream bread. The texture resembles cornbread, but they're made with almond meal instead of cornmeal.
Contrary to traditional scones, these are made with yeast, which makes them really fluffy in comparison. 
They are also made with Cocavo which gives them a really smooth texture, with all the added health benefits of Cocavo. Win, win!
" The plant-based and gluten-free dream bread. "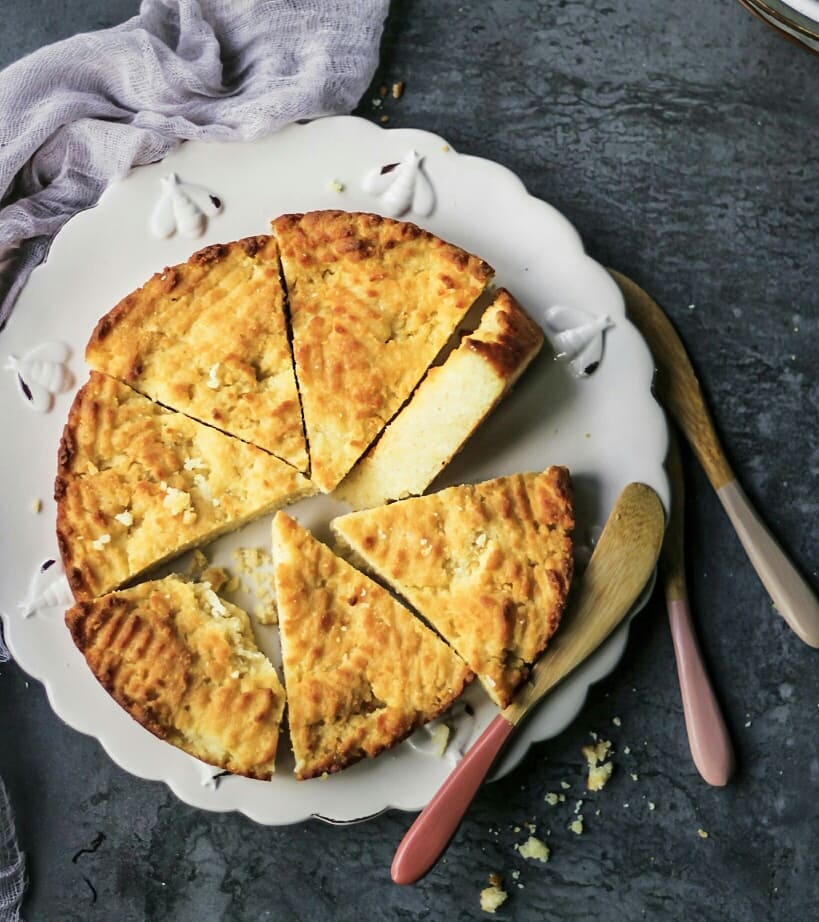 YEASTED COCONUT ALMOND SCONES
● 1 cup almond meal
● 3/4 cup coconut flour
● 1/4 cup rice flour
● 5 tbsp cornstarch
● 3/4 tsp xanthan gum
● 1/8 tsp cream of tartar
● 1 egg (or flax egg)
● 1 tsp yeast
● 1 1/2 tsp coconut sugar
● 1 tsp baking powder
● 1/4 cup melted Cocavo Original
● 1 tbsp coconut yoghurt
● 2 tbsp + 6 tbsp soy milk
1. Whisk all dry ingredients until combined. Add wet ingredients and 2 tbsp soy milk, mixing until a dough is formed.
2. Turn out dough onto a lightly floured surface and knead for 5 minutes.
3. Place dough in a lightly greased bowl. Cover with a tea towel, place in a warm spot and rest for 1 hour.
4. Preheat oven to 180°C. Lightly grease a sandwich or cake tin.
5. Add remaining soy milk to the dough, whisking until smooth.
6. Spoon into the prepared tin and bake for 30 minutes, until browned on top.