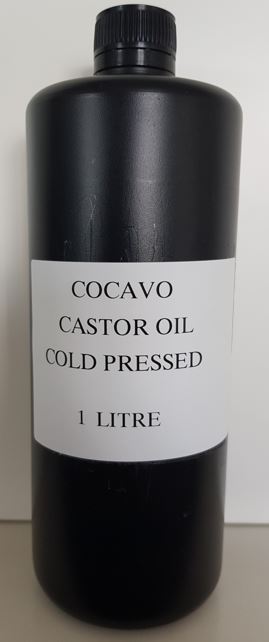 Castor oil is a translucent liquid with a yellow tint. It is an active ingredient in a wide variety of household items, from cleaning products to paints.
It has also been used to treat a range of medical conditions, most notably digestive issues.
Castor oil is broken down into ricinoleic acid in the small intestine. This speeds up the process of digestion. Although the evidence is less conclusive, castor oil has also demonstrated some potential benefits for the face and skin.
Castor oil and ricinoleic acid are thought to increase absorption in the skin and are sometimes used in the treatment of various skin conditions, including dermatosis, psoriasis & acne.
There are also anecdotal reports of castor oil promoting hair growth, including eyelashes, though no scientific literature that supports this.
By serving as a source of ricinoleic acid and several other fatty acids, castor oil has some properties that make it a useful skincare product, particularly for the face.
.
Tell me more:
While castor oil has a range of promising properties, it is important to note that the scientific evidence supporting many of these claims is not conclusive, and much of the evidence tends to be anecdotal rather than scientific.
There are often reports that relate to allergic reactions, such as:
skin rashes
swelling
itching
Anyone who experiences an allergic reaction to castor oil should seek medical attention immediately.
Skin irritation and the development of rashes are the most commonly reported side effects.
Using castor oil is a useful and inexpensive way to promote skin health, and it may have particular benefits for facial skin.
However, much of the evidence underlying these benefits is yet to be deemed conclusive, and a greater degree of scientific research will be required to determine the full benefits of castor oil.
This oil is relatively safe, but it can cause some side effects that should be considered when deciding whether to use castor oil on the face and skin.