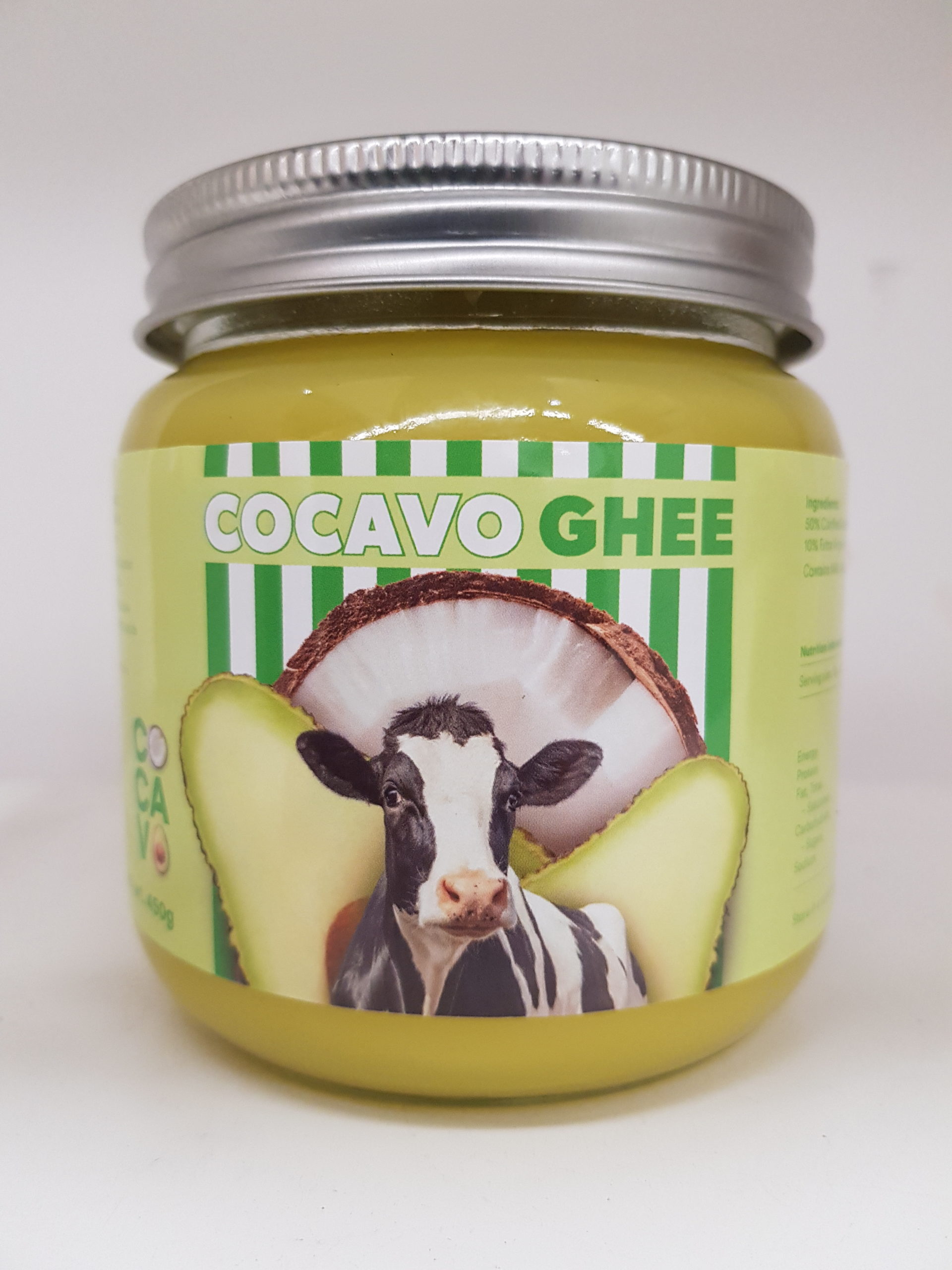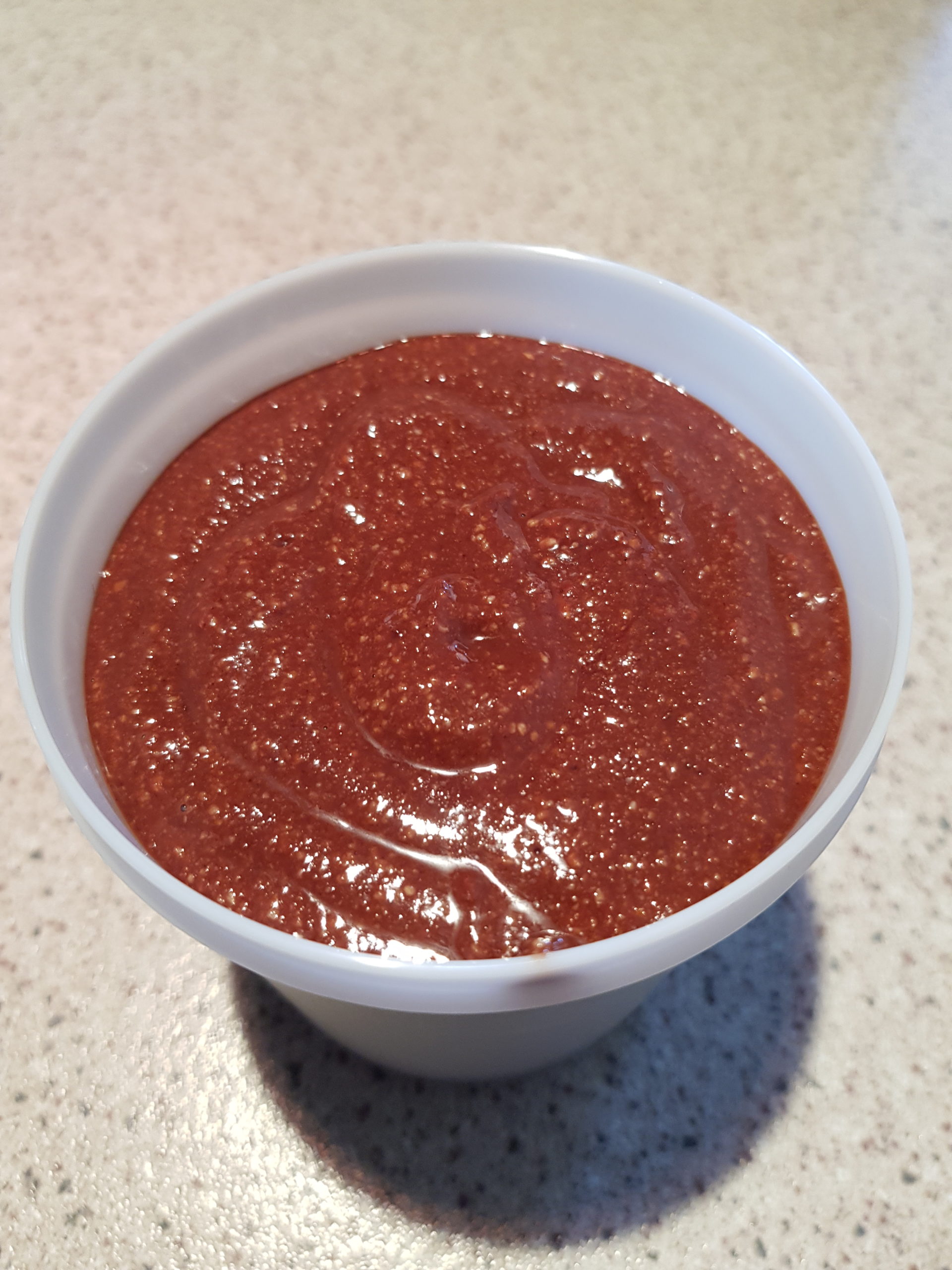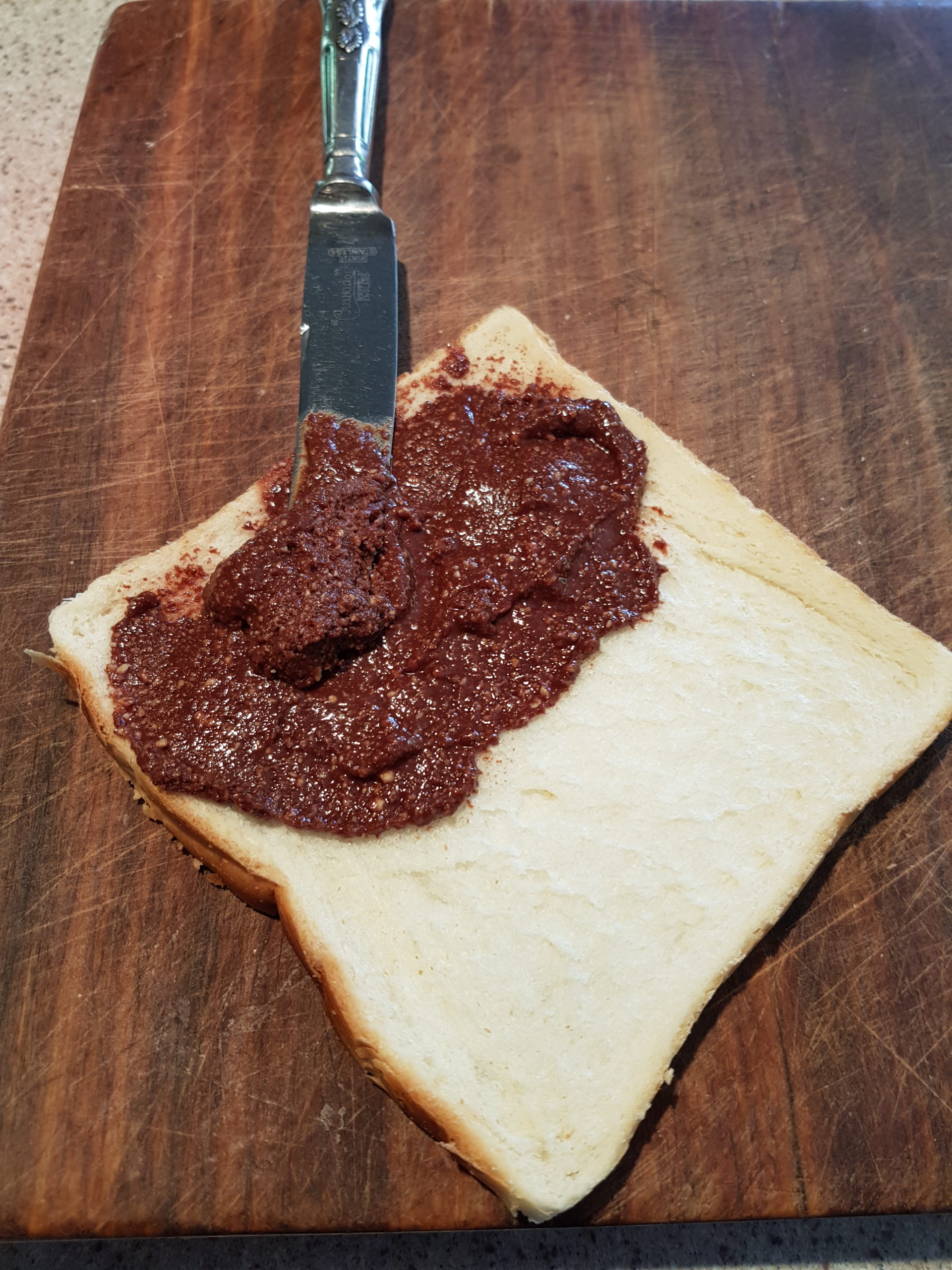 If you are feeling the call in your life for ultra-rich, chocolatey, cashew nut spread on delicious (but naughty) fresh white bread, then check out this easy "no cooking required" recipe.
Plus, this Chocolate Cashew Nut Spread is made with Cocavo Ghee, a blend of NZ Grass Fed Ghee, Pure Coconut Oil & Extra Virgin Avocado Oil – a healthy fats power-house.
We've been spreading this goodness quite a bit recently (but we're still not sick of it), so why not give the recipe a go, your kids will love you for it.
Watch out, the kids will scoff this in a blink of the eye!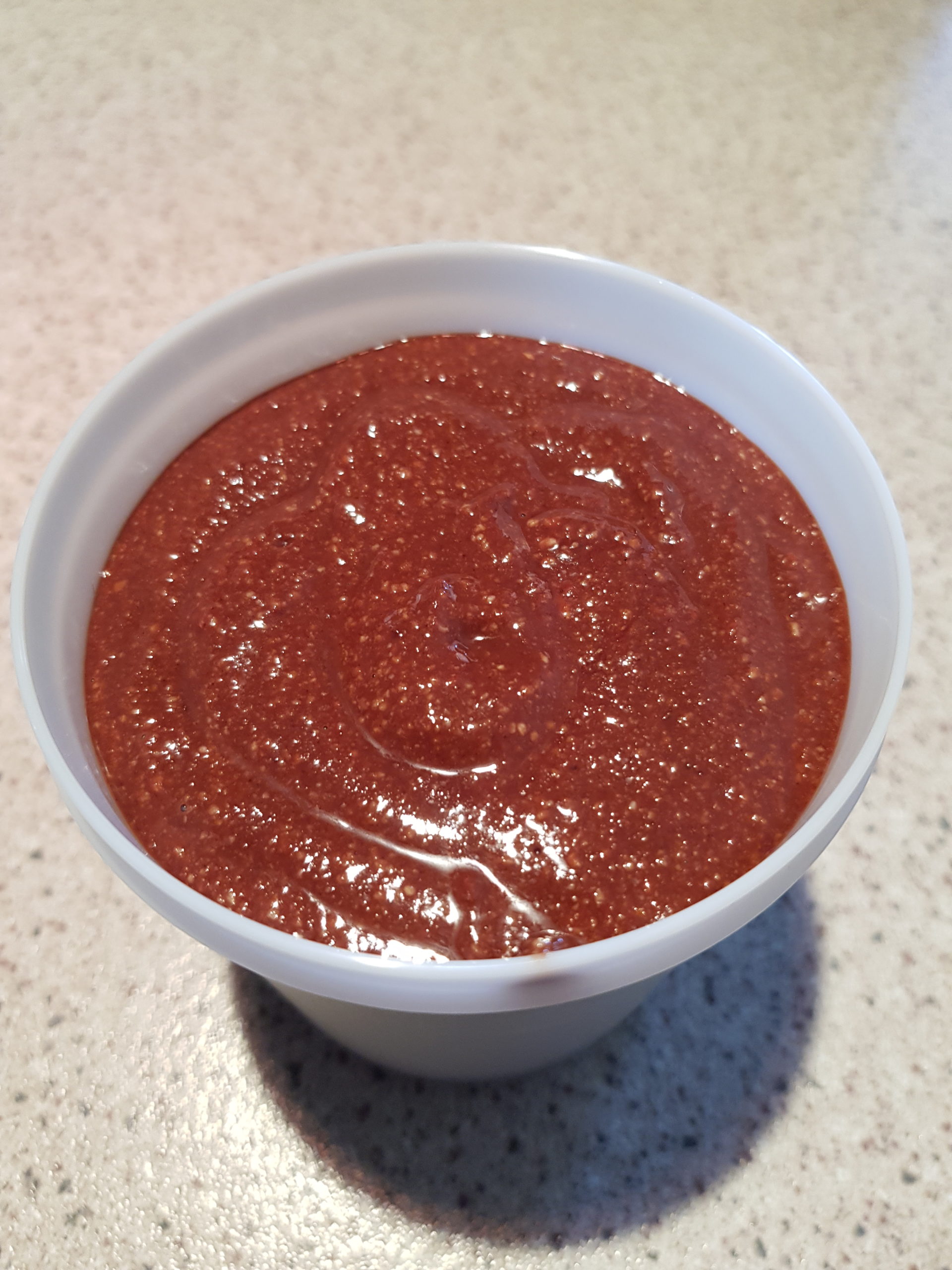 Here's the recipe:
INGREDIENTS
1/2

cup

 

35 g date syrup

3½

cups

 

565 g toasted cashew nuts

3/4

cup

 

165 g Cocavo Ghee

1/2

teaspoon Sea Salt

3/4

cup

 

67 g organic cacao powder

1

teaspoon

 pure vanilla extract, 

store-bought or home made
INSTRUCTIONS
Put the toasted cashew nuts, along with the Cocavo Ghee, Date Syrup and salt into the bowl of a food processor and process for a total of 8 to 10 minutes or until smooth and creamy, stopping to scrape the sides as needed.
Add the cacao powder and resume processing until it's completely incorporated.
Add the vanilla extract and give your chocolate cashew nut spread a final spin just to mix it in.
Transfer to airtight containers and store in a cool, dry place.
This spread will keep for several months in the refrigerator.
NOTE: For a very smooth spread, blend for 8 – 10 minutes. For a chunkier spread, blend for less time until desired consistency is achieved.
You can use any nuts in this recipe or even a mix of nuts making it very versatile. Using roasted hazel nuts will give it a taste similar to a well known chocolate spread but better as date syrup is used as the sweetener.
VEGAN? – swap out the Cocavo Ghee for Cocavo Light or Cocavo Natural 🙂