Cocavo Light is a super-food oil for good reasons. A proud member of the Cocavo range of gourmet cooking oils which were finalists in the NZ Food Awards, Cocavo Light has risen as a super-star oil.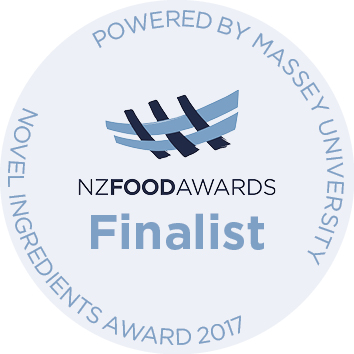 Cold Pressed Oils
Cocavo Light is our ultimate butter replacement for your kitchen. It is made using expeller pressed & deodourised coconut oil that has no coconut taste & aroma & cold pressed / centrifuge extracted extra virgin avocado oil.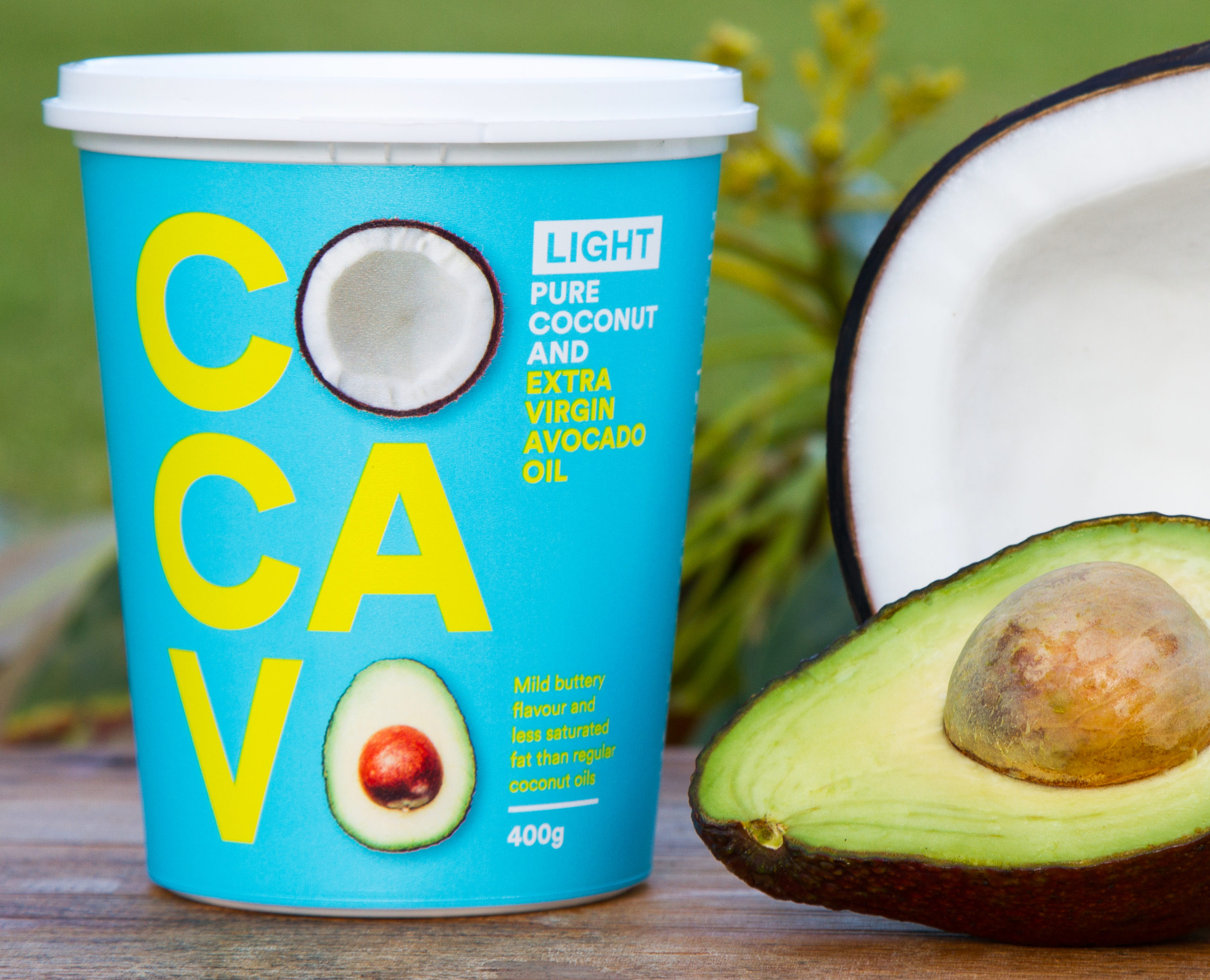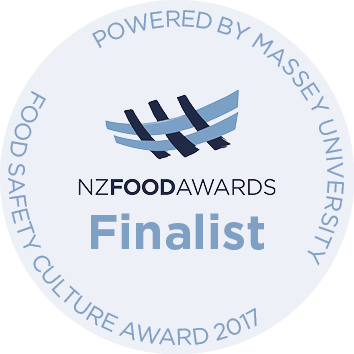 Good Fats
Using coconut oil & avocado oil as your preferred cooking oil, you will be adding a raft of health benefits from the healthy fats found in these super-oils including the sought after Lauric Acid found in coconut oil.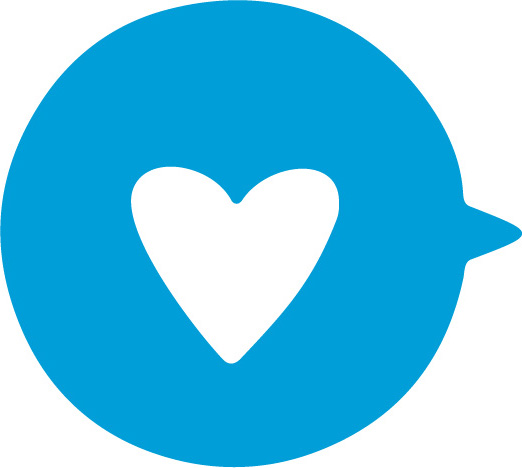 The Blend
We are often asked what the % of extra virgin avocado oil to coconut oil is in Cocavo Light. Unlike a popular fried chicken recipe, we are happy to share this information. The blend is 80% Pure Coconut Oil & 20% Extra Virgin Avocado Oil.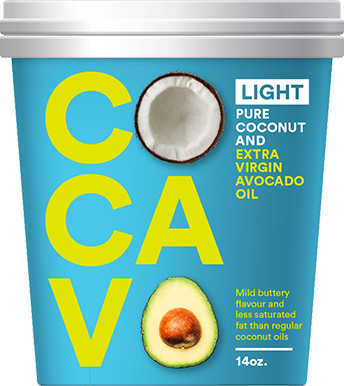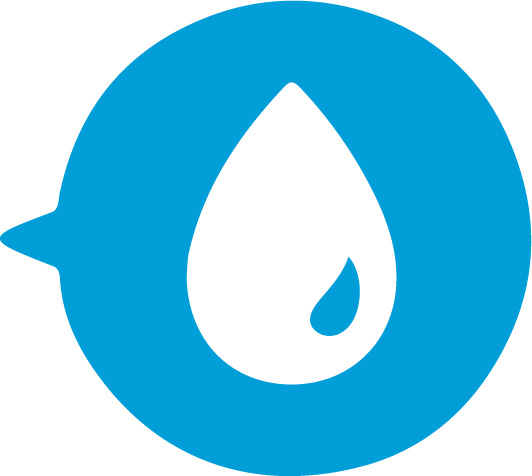 Subtle Taste
Because Cocavo Light uses deodourised coconut oil, the flavour is more of a buttery flavour that comes from the avocado oil. Cocavo Light is perfect for those wanting to get away from the coconut flavour but still want the good health benefits which come from the Cocavo blend.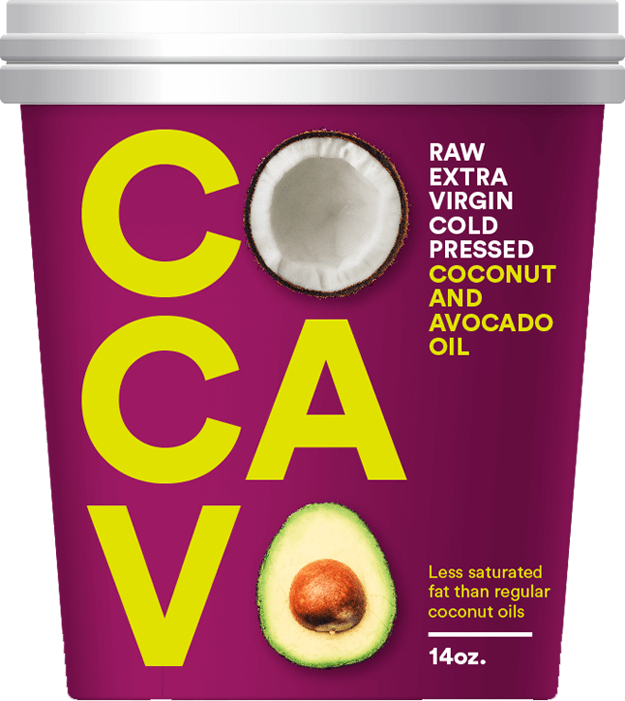 The blend of Coconut Oil & Avocado Oil combines 2 super-oils with naturally high smoke-points. This means Cocavo's oils are prefect for any high heat cooking as they remain stable under high heat. Being a solid – semi-solid oil at room temperature, it is easier to scoop out just the right amount of oil you need for the recipe. Celebrity Chef Simon Gault is a fan of using Cocavo to add some magic to his recipes.
.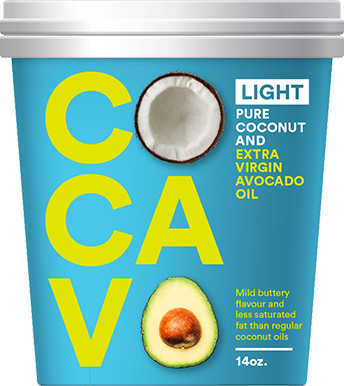 Cocavo Light is made from pure coconut oil and extra virgin avocado oil. The delicious, buttery yet mild flavor does not have the aroma or taste of coconut making it the perfect cooking oil for everyday use.
Cocavo Light is dairy free, gluten free and suitable for vegans & those following a Keto Lifestyle.  
Adding health to meals is as easy as using a super-oil from the Cocavo whanau.
In this recipe, Cocavo Light is perfect for frying the veges you want to add to your pizza.
 Cocavo Light is dairy free, gluten free and suitable for vegans.