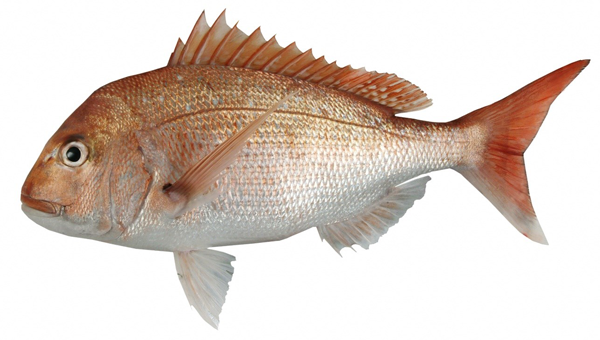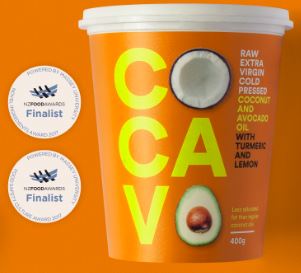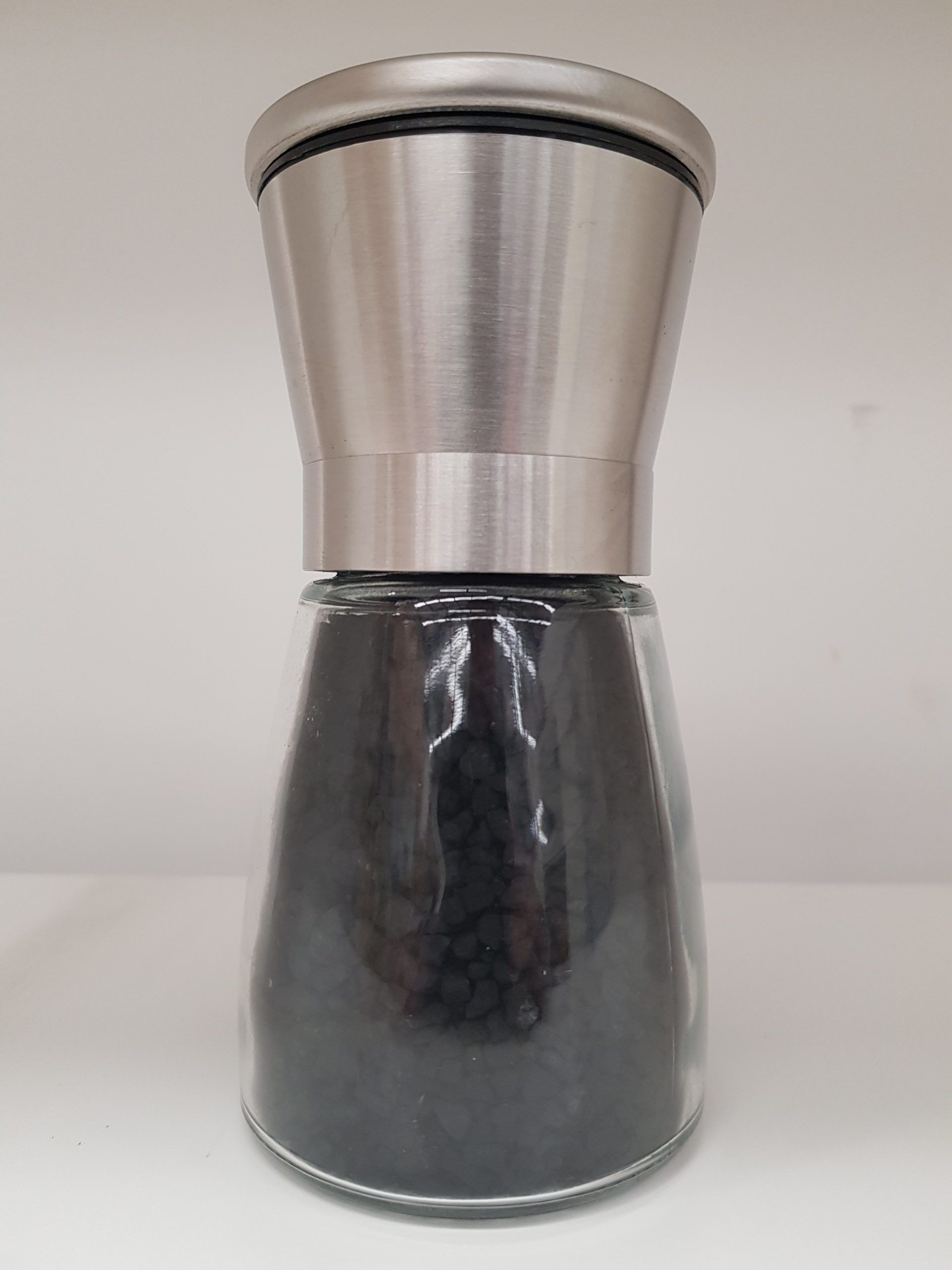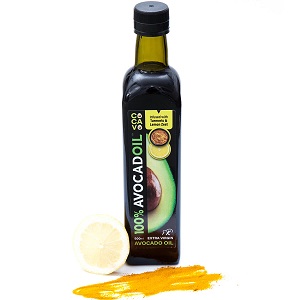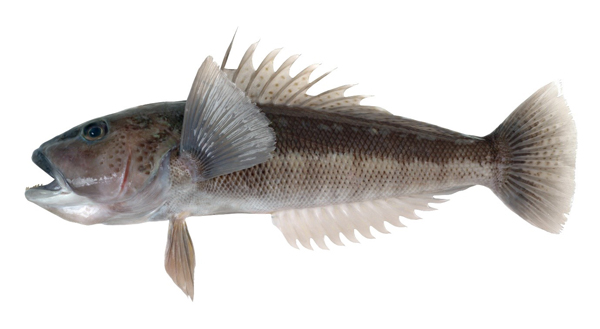 CELEBRATING NZ SEAFOOD
Derek the Chef has used NZ H
āpuku 

& beautifully grilled it in
Cocavo Turmeric & Lemon Zest Oil to crisp the skin then serves it with a
White wine Saffron Sauce & crispy Julienne vegetables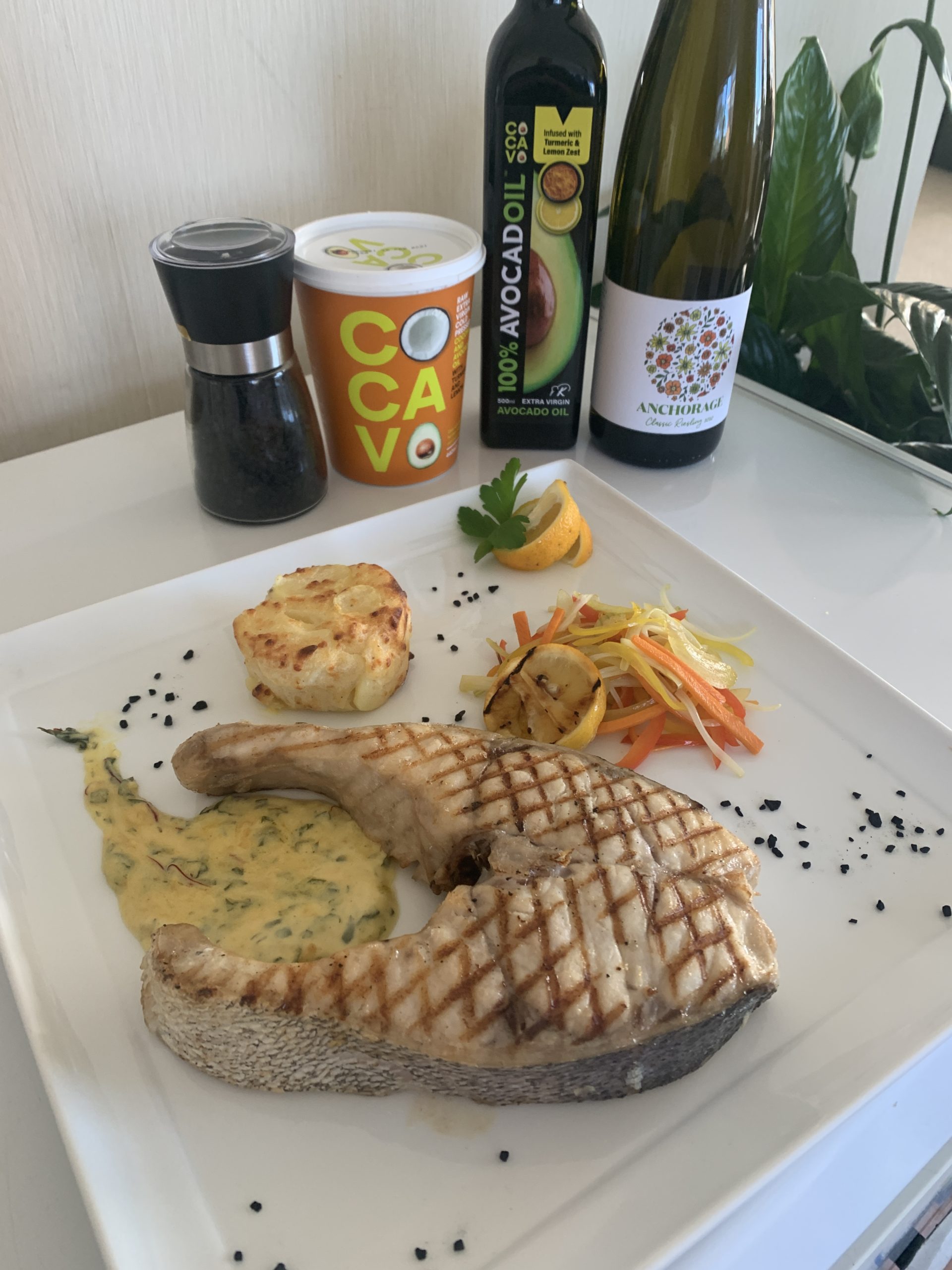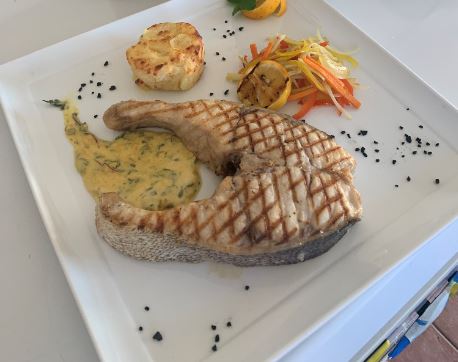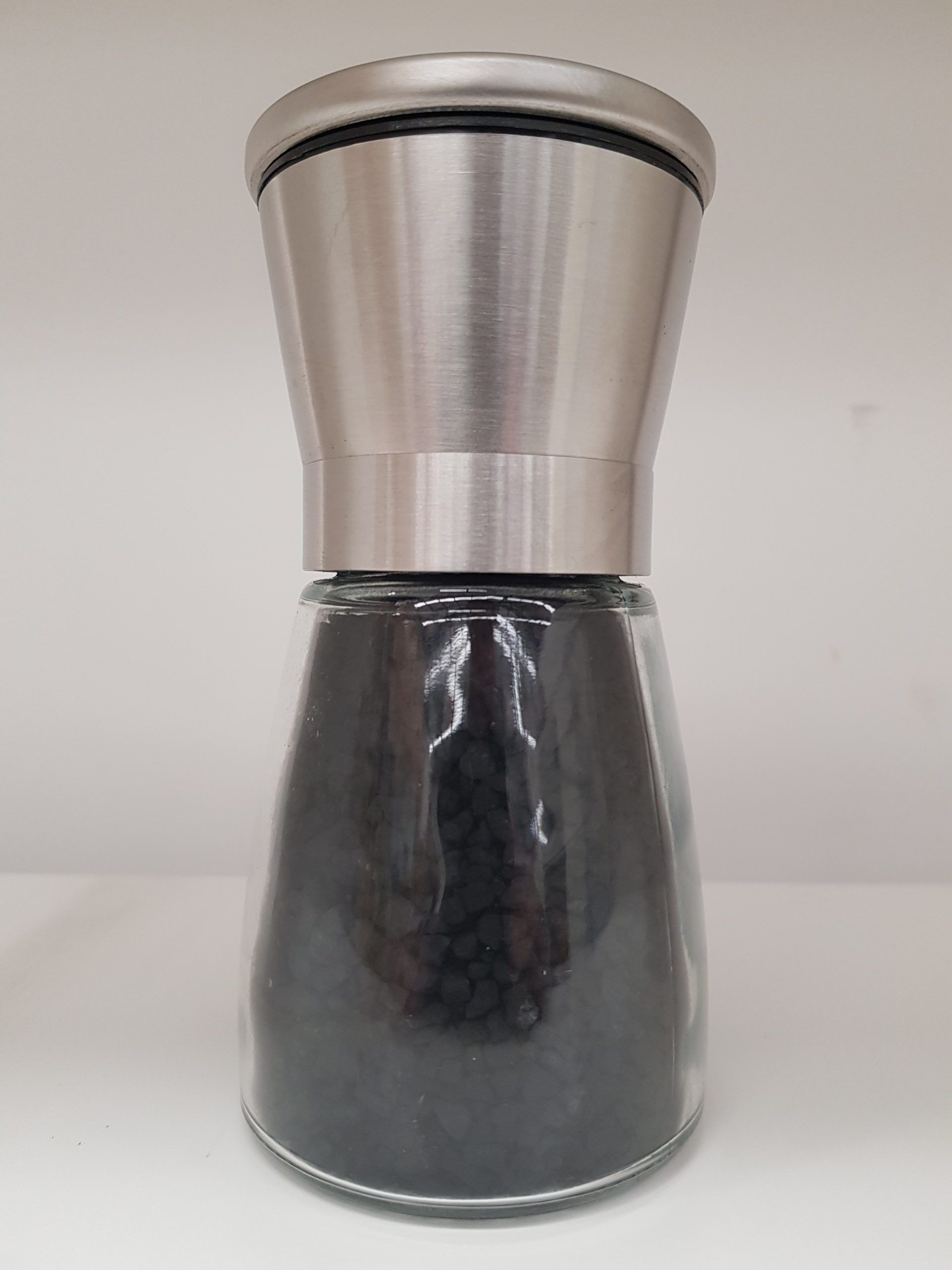 This recipe uses Cocavo's amazing Turmeric & Lemon Zest Oil oil to fry the fish and finished with our Avocadoil Turmeric & Lemon Oil. The White Wine Saffron Sauce is simply delicious. Finished with Cocavo Black Salt for seasoning and presentation. The Black Salt is a blend of pure NZ Sea Salt & Activated Carbon. Check it out on our website shop.
 Ingredients
 4 x Hāpuku steaks (or grouper)
 2 x tbsp Cocavo Turmeric & Lemon Zest Oil (Plus extra Avocado Oil for Sauté)
 Cocavo Sea Salt and freshly ground black pepper to taste.
 1 x leek sliced into Julienne.
 1 x carrot sliced into Julienne.
 ½ yellow / red capsicum Julienne.
 1 x brown onion Julienne.
 Sauce
 ½ cup cream
 ¼ cup White wine (Anchorage Family Estate Sauvignon Blanc)
 Small Pinch Saffron Threads
 ½ tsp Dijon mustard
 1 x tsp lemon zest
 2 x tbsp chopped flat leave parsley to garnish.
Cocavo BLACK SALT
 Method
 Pre heat oven to 200⁰C
 1. Melt the extra Cocavo in a fry pan add in carrot, leek and capsicum, sauté or gently fry until crisp but cooked around 5 minutes.
 2. Remove from pan and set aside on kitchen paper.
 3. Season the hāpuku, well with Cocavo Sea Salt & White Pepper.
 4. Grill the hāpuku in the same pan remove and place into the preheated oven to finish until opaque in the middle.
 5. Add in the cream, wine, mustard, Saffron threads, and zest then reduce to sauce consistency (around 2 minutes).
 6. Finish with the chopped flat leaf parsley & Cocavo Black Salt.
Chefs Tip: This also works well with Blue Nose and Kingfish.