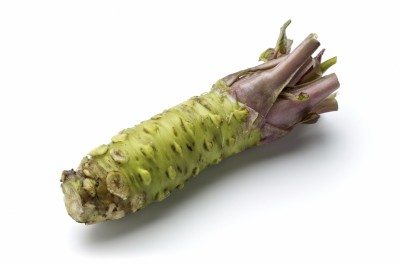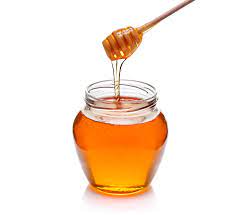 Delicious Honey Wasabi Mayo
This delicious mayonnaise can be used in multiple ways. Use it as an accompaniment with roast meats, fish and vegetables (even raw) Delicious when served with Seared Tuna.  Using Japanese Mirin with the honey adds a sweetness that is perfect for Asian style dishes.
Mirin (みりん, 味醂) or sweet rice wine is a sweet and syrupy liquid used as a seasoning and glazing agent. Just like soy sauce, it is one of the most important condiments in Japanese cuisine. Similar to sake, mirin is also a type of rice wine but with lower alcohol content (14% instead of 20%). We use this sweet rice wine in pretty much everything, from teriyaki salmon to hot pots & donburi rice bowls.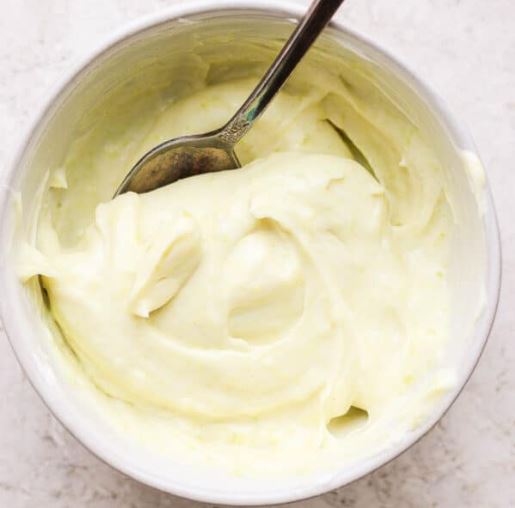 It makes a delicious dip for any of your favourite appetizers, roasted veggies, or meats… use it in place of regular mayonnaise on your favourite sandwiches.

Whether you love wasabi and have been eating it for years or hate it, you're going to love this easy, creamy, flavor-packed Honey Wasabi Mayonnaise.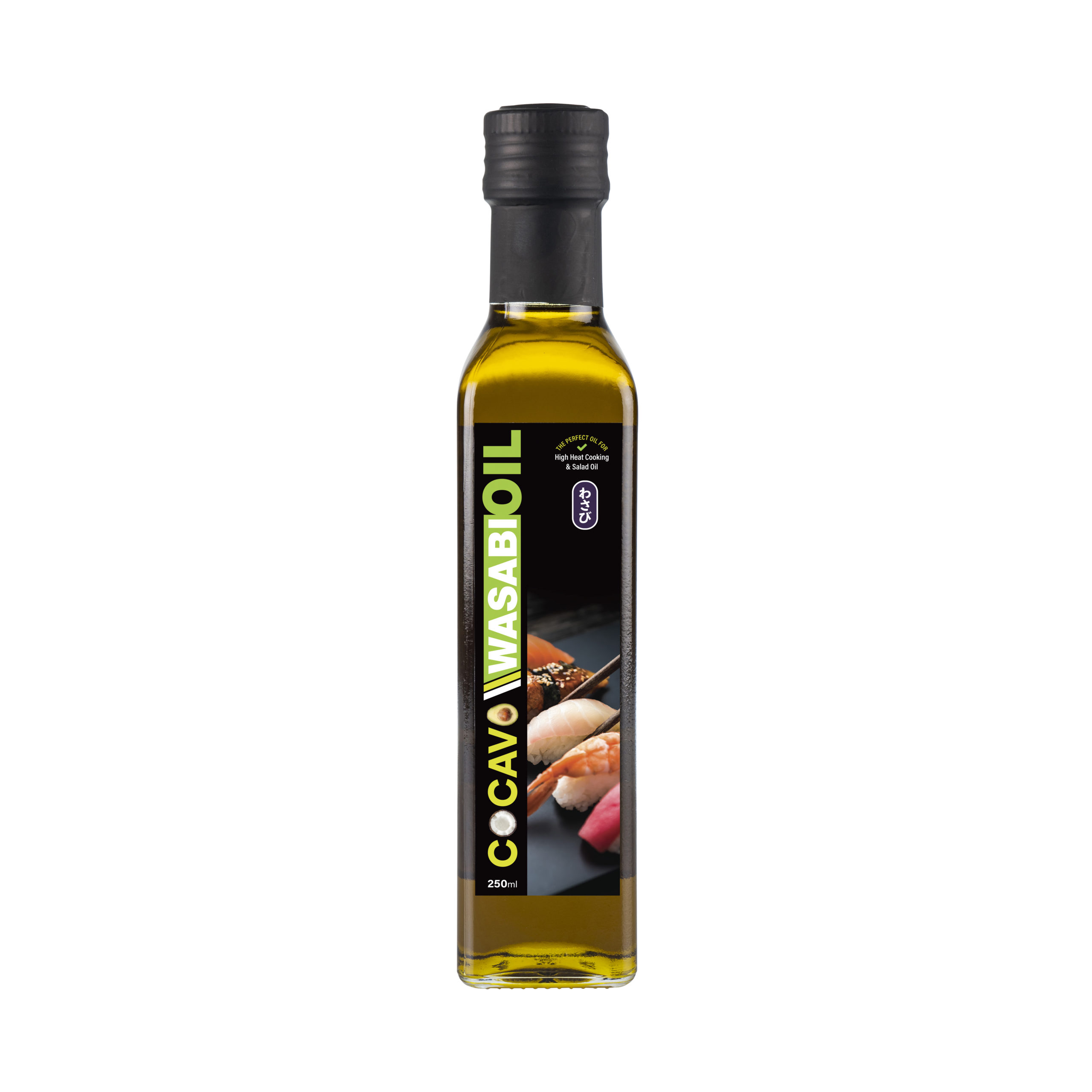 HONEY WASABI MAYO
INGREDIENTS
4 tbsp. mayonnaise
1 tsp. Cocavo Wasabi Oil (warning, use with caution as very pungent)
1 tsp. runny honey
1 spring onion, finely chopped
1-2 tbsp. Mirin
Instructions
Mix together the mayonnaise, wasabi oil, honey, & chopped spring onions. Thin out the sauce by stirring in 1-2 tbsp. of  Mirin. 
Notes:
Start with 1 tsp of wasabi oil and taste before adding any more, because it packs a punch.