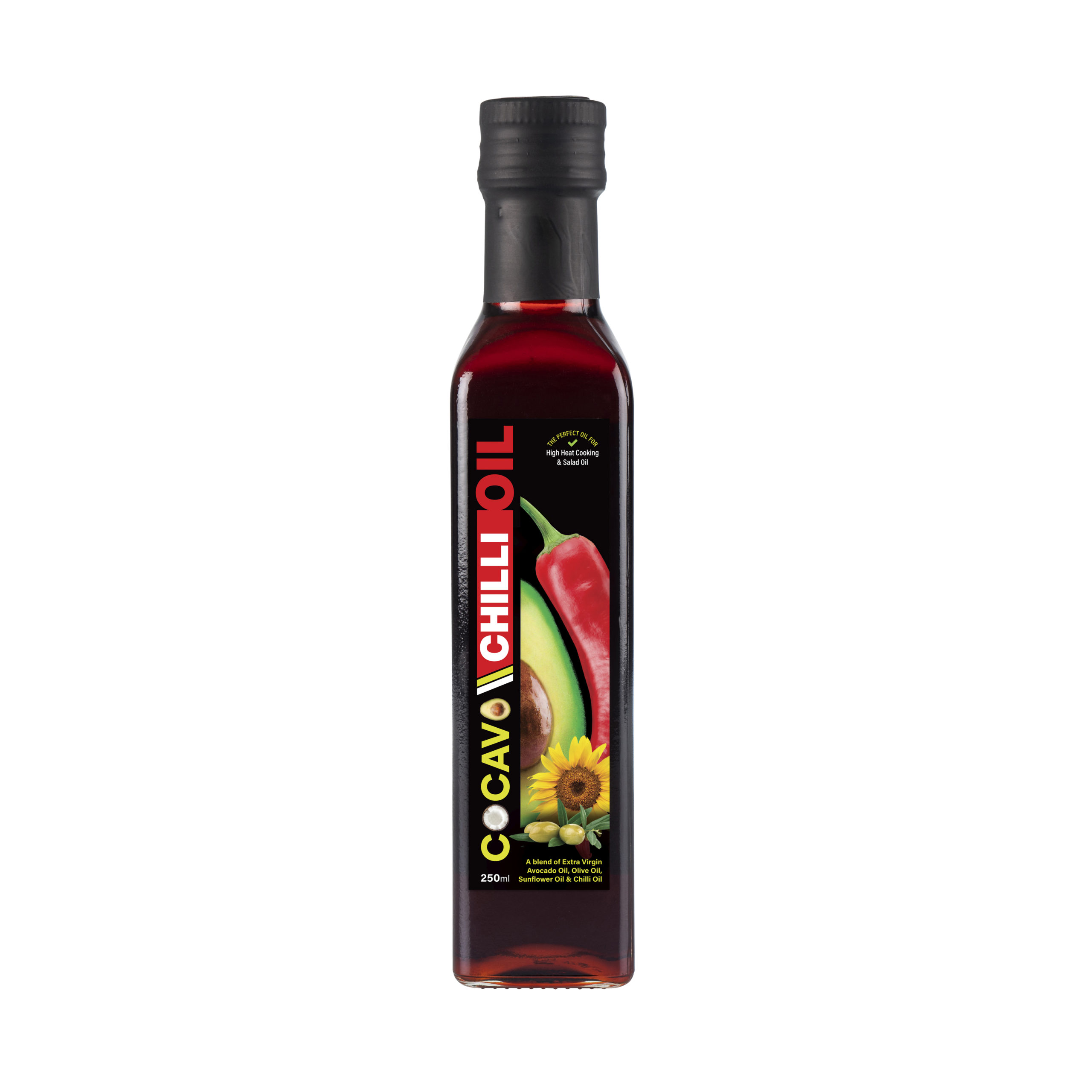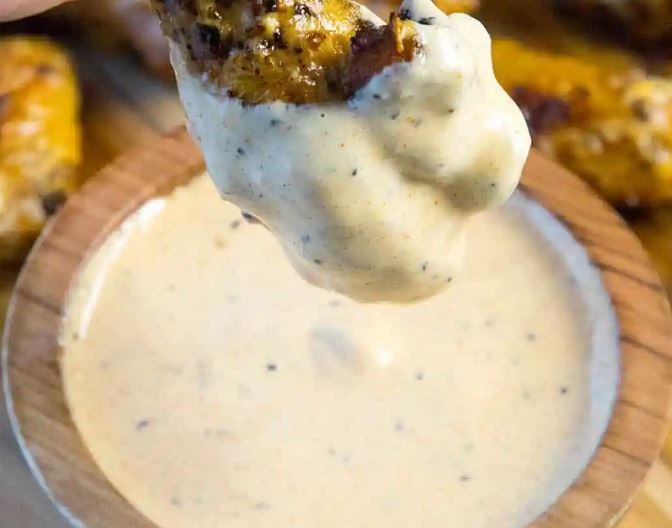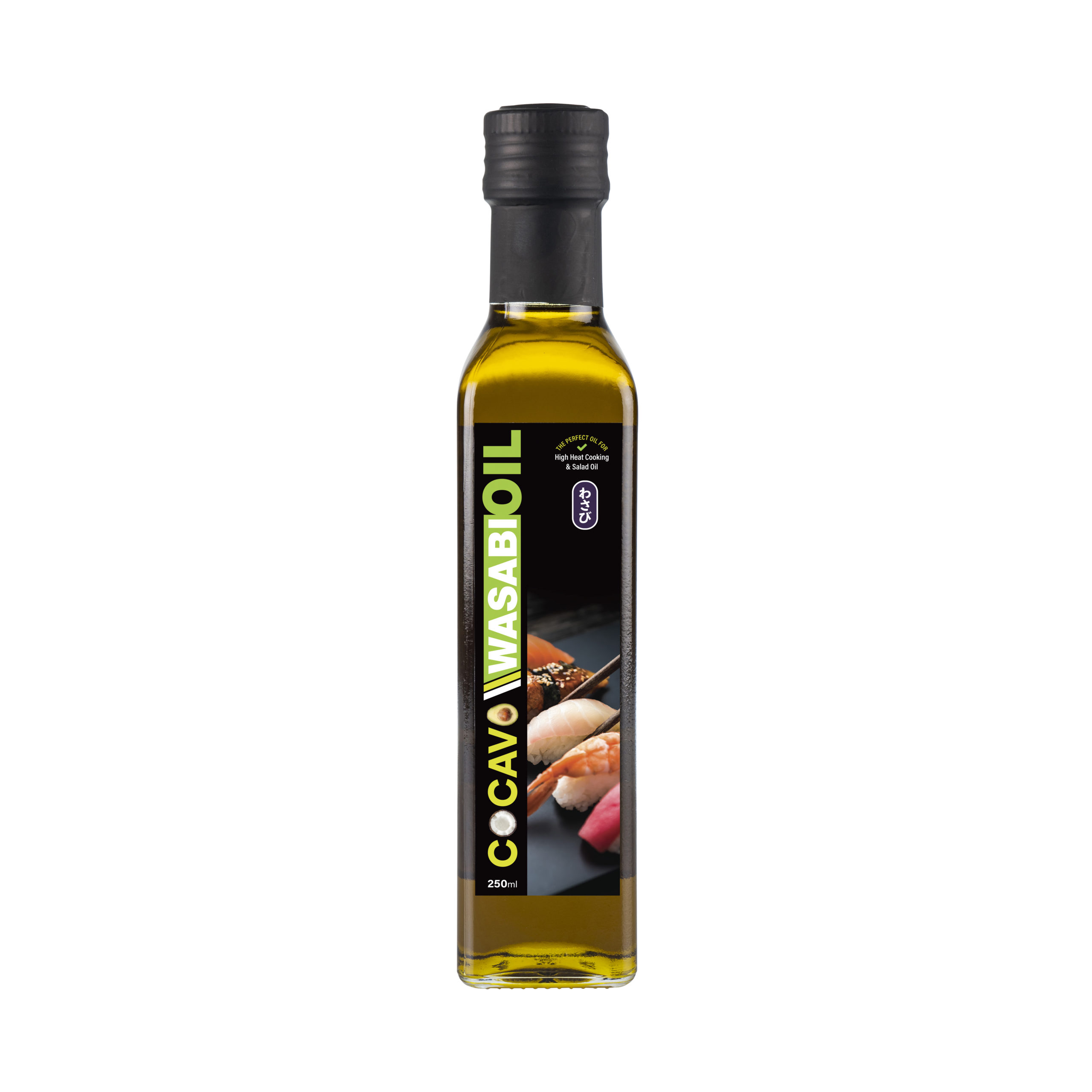 Different from any other BBQ sauce, this Kiwi White BBQ sauce uses mayonnaise as a base, along with vinegar, sugars and spices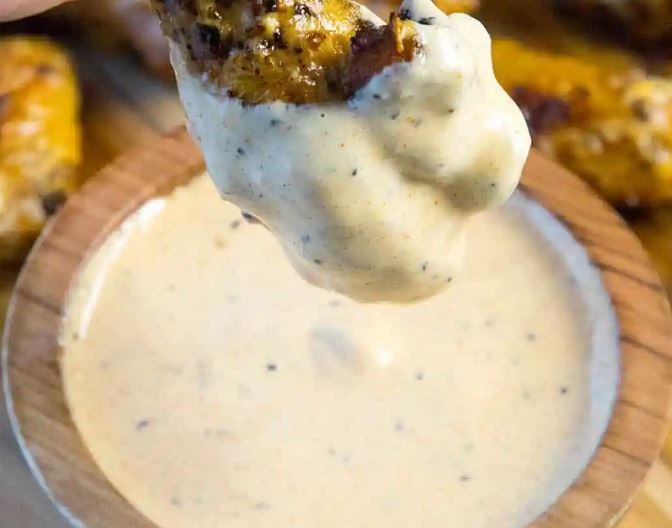 When it comes to BBQ sauce, most of us think of tomato or ketchup-based sauces. They can be very sweet & vinegary & sometimes spicy, or even a combination of all three.
Introducing KIWI BBQ WHITE SAUCE that is based not on ketchup or tomatoes, but mayonnaise. We have also included the option of using Cocavo Wasabi Oil to give the sauce another dimension.
KIWI BBQ WHITE SAUCE using Cocavo Chilli Oil or Wasabi Oil for added spice

Ingredients
1 cup mayonnaise
¼ cup apple cider vinegar
1 tablespoon Hot English Mustard
1 tablespoon brown sugar
1 teaspoon lemon juice
1 teaspoon Worcestershire sauce
½ teaspoon garlic powder
½ teaspoon onion powder
1 teaspoon Cocavo Chilli Oil
Salt and pepper to taste I use ½ teaspoon each
Optional: Replace the Cocavo Chilli Oil with 1 – 2 teaspoons Cocavo Wasabi Oil (caution, try 1 tsp first)
Instructions
Whisk all the ingredients together in a small bowl until smooth.
Use the Kiwi BBQ white sauce right away, or transfer to a sealable jar and refrigerate a few hours to allow the flavours to develop further.