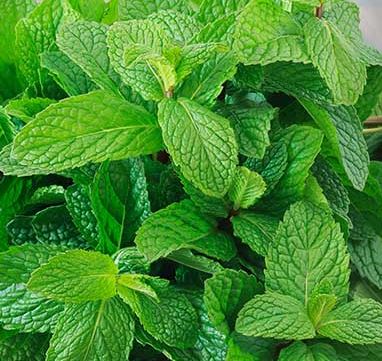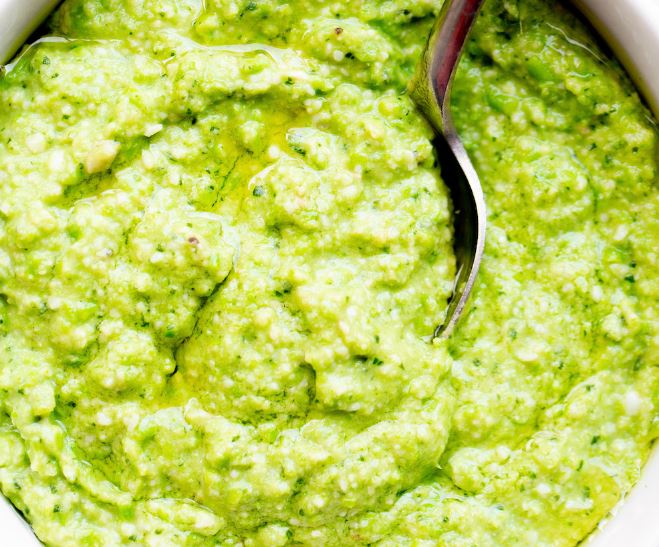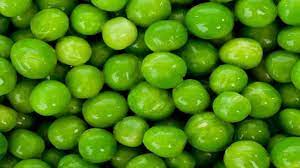 These days, every thing minty seems to contain sugar. This Pea & Mint Pesto has no added sugar, contains lots of healthy plant based fats thanks to the Cocavo Mint Oil and is simply delicious. Even though this pesto is vegan, it pares beautifully with NZ Lamb.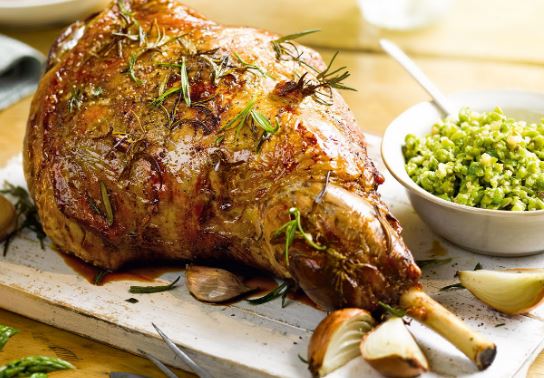 " Delicious Pea & Mint Pesto! "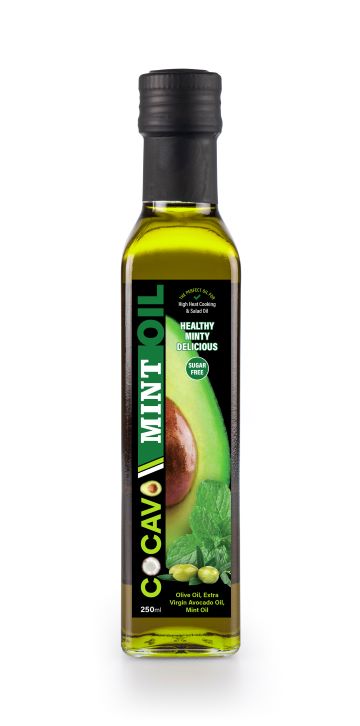 PEA & MINT PESTO
200g frozen peas
1 tbsp capers, rinsed
12 blanched almonds, toasted and roughly chopped
1 small clove garlic, crushed
½ lemon, juiced
pinch of sea salt
2½ tbsp Cocavo Mint Oil (adjust to taste)
 METHOD
1. Cook the frozen peas by boiling or in the microwave.
2. Add the cooked peas & the ingredients into a blender & blitz till you get the required consistency. If you want a stronger mint flavour, add more Mint Oil.
For a non-vegan version, simply add 50g of parmesan cheese which will add another layer of creamy deliciousness.
ENJOY served with your favourite meal where a delicious minty flavour is desired.