COCAVO ORIGINAL
Cocavo Original is a combination of unrefined extra virgin coconut oil and extra virgin avocado oil. Cocavo Original offers a combination of health benefits from coconut and avocado oils including high levels of mono-unsaturated fat, vitamin E, plant sterols and high levels of the sought after lauric acid. With a mild coconut flavor, Cocavo Original also has a very high smoke point, making it ideal for high heat cooking and enhancing flavours of dishes.
Being a blend of Coconut Oil & Avocado Oil, Cocavo Original has about 17% less saturated fat than coconut oil on it's own. Many consumers are looking for plant-based alternatives to animal derived fats such as butter, lard & other animal-based fats.
This is where Cocavo Original certainly fits the bill. A unique blend of 100% plant-based oils that are jam-packed with healthy fats such as the highly sought after MCT Lauric Acid, vitamins and other nutritional goodies.
Because Cocavo Original uses Extra Virgin Coconut Oil, the flavour of this oil is coconutty with a butteriness from the Extra Virgin Avocado Oil.
Cocavo Original is normally solid or semi-solid in temperatures below about 23 Celsius. If left on the bench on a hot summer day, then, like any coconut oil based product, or even butter it will start to melt and become a liquid. This is not an issue as the oils stay in their blended form, and if placed in the fridge, will quickly solidify again.
Cocavo Original is a very versatile cooking oil. Unlike oils that are normally liquid, you will have to scoop a small amount of oil out of the tub. The advantage of this is you will tend to use less oil as opposed to pouring oils where more than you need is often poured from the bottle, making Cocavo very economical.
Depending on your taste preferences, Cocavo Original will impart a coconut flavour into the food being cooked in it, so if you are not keen on a coconut flavour in your fried eggs, we suggest you use our other amazing oil Cocavo Light which has a mild buttery flavour and no coconut taste or aroma.
Cocavo Original is currently on sale on the Cocavo website shop, so if you have been wanting to try this amazing oil and start adding health to your meals, then jump online and grab a bargain.
Keto & Vegan Friendly, Cocavo Original was a finalist in the New Zealand Food Awards so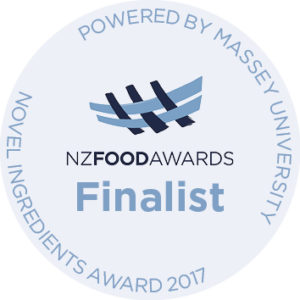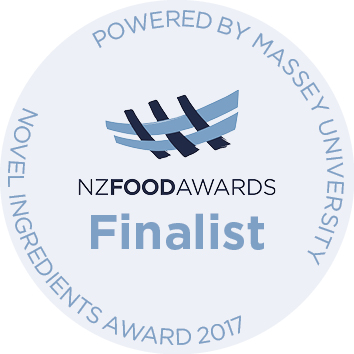 qualifies as a true super-oil in every sense.