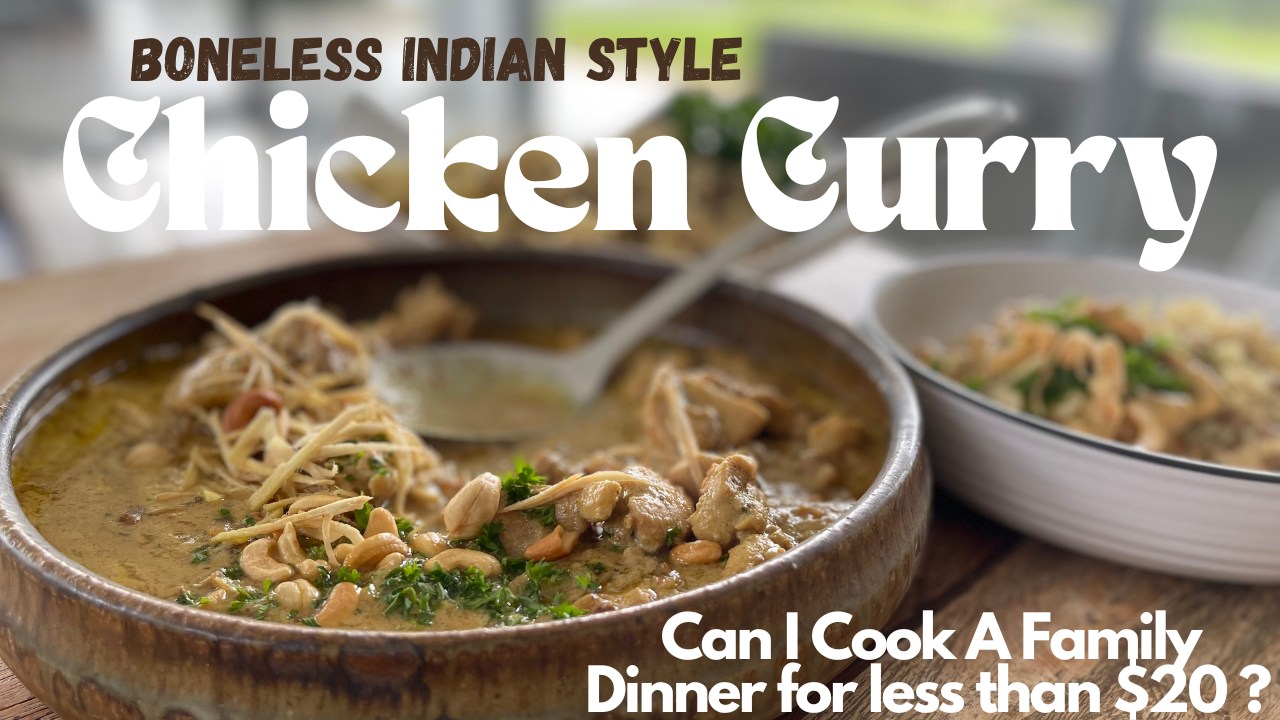 NZ celebrity chef Simon Gault set himself a challenge "To Cook Dinner For Less Than $20"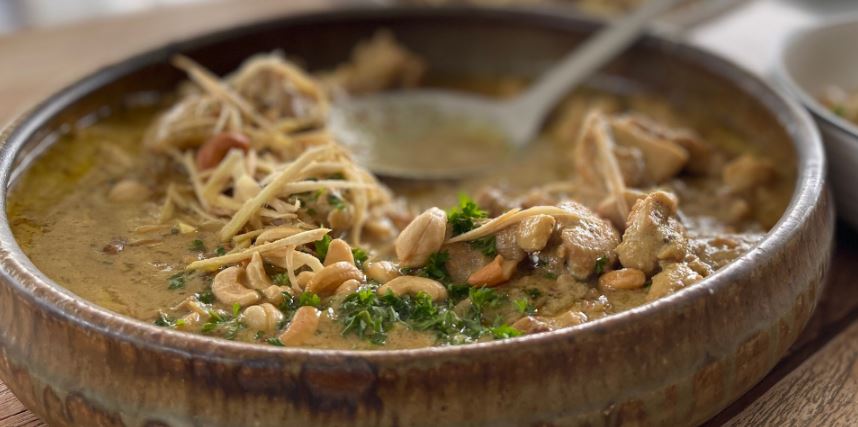 Our Cocavo "in house" cook tried this recipe and had this to say:

" This Indian style Chicken Curry is absolutely delicious. Simon's Indian Spice blend adds an authenticity to the dish that you will love.

The rice, lentils & onion mixed with the Indian Spice blend transforms boring steamed rice into something fantastic"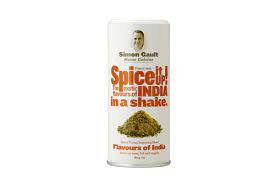 Spice it up! The exotic flavours of India in a shake.
This mild korma curry spiced seasoning is so versatile it will liven up seafood, beef, chicken, lamb or pork. Add a spark to veggies, sauces, dips or soups and even a touch of magic sprinkled on fries, peanuts, popcorn or in your cheese toastie. Complex blend of 19 ingredients including, coconut milk, chilli, curry leaf, coriander, turmeric, fennel, tomato, garlic, onion, ginger and rice flour. Use me on seafood, steak, lamb, chicken, prawns, veges and more.
Use my Indian Seasoning in soups, sauces, dips, muffins, scones, fish pie and burgers, marinades, curry, cheese toasties, butter over vegetables, cauliflower cheese, mayonnaise, butter on a corn cob, flour dusted fish, a Bloody Mary, risotto, paella, chowder, tomato salad vinaigrette, coleslaw, potato salad, pizza, mac 'n' cheese, omelettes and much more!
Using Cocavo Coriander, Lime & Ginger as the cooking oil ingredient adds more health to this already healthy recipe. The healthy fats found in Cocavo come from Extra Virgin Coconut oil & Extra Virgin Avocado Oil.