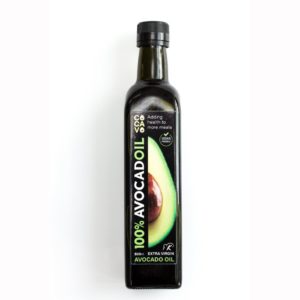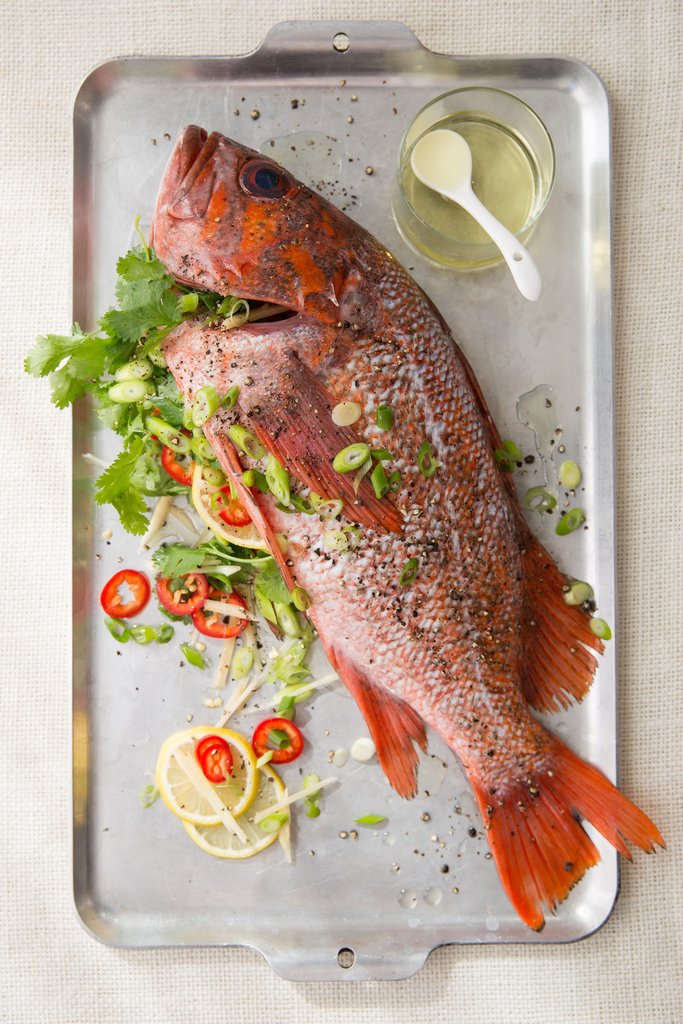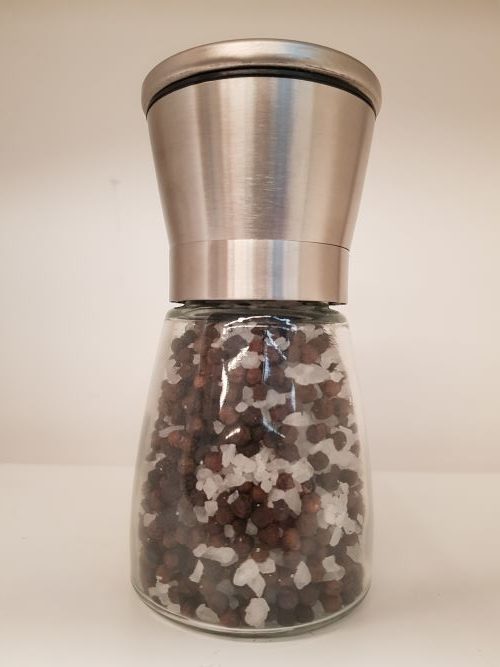 Who knew that cooking a whole fish could be so easy? Your whanau or dinner guests will ooh and aah when you bring a gorgeous whole fish to the table.  
Beautifully seasoned & baked fish is not as daunting to prepare as you might think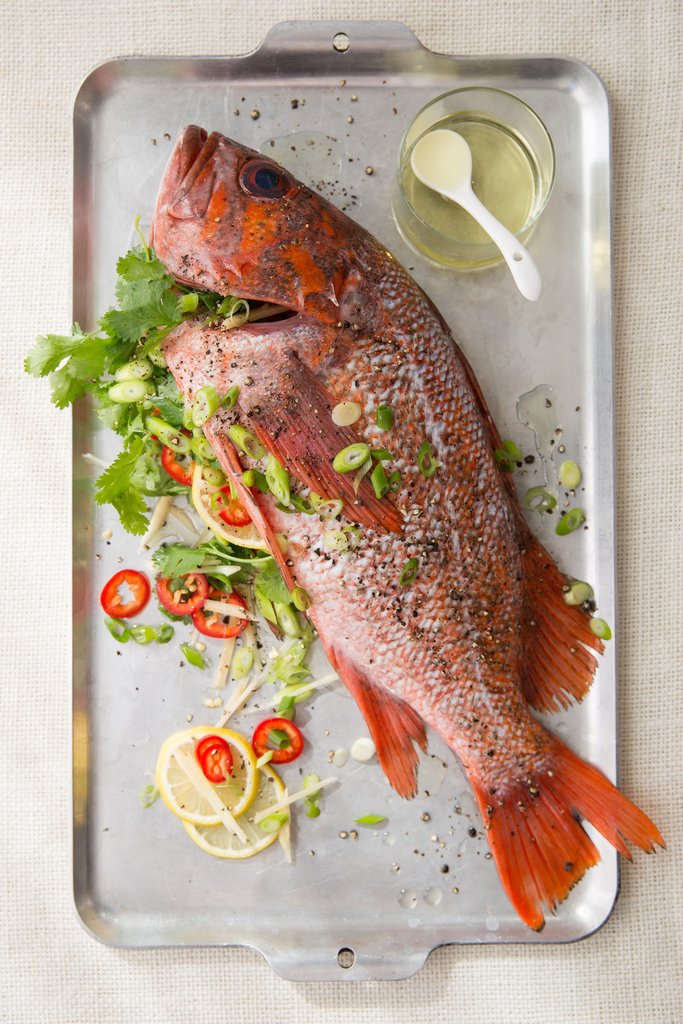 This recipe uses Cocavo's Extra Virgin Avocado Oil to season the fish along with the other ingredients in the recipe. Here we've stuffed our fish with classic Asian flavours: spring onion, ginger, and coriander – though if you're more in a Mediterranean mood, you could just as easily bake the fish with lemon, thyme, parsley and garlic.
 INGREDIENTS:
1.5kg whole fish such as snapper, (scaled & gutted / cleaned)
¼ cup Cocavo Extra Virgin Avocado oil
Cocavo Sea Salt and Black Peppercorn mix
2 lemons, sliced into thin rounds
1 bunch fresh coriander
2 spring onions, bulbs and greens sliced thinly
1 tablespoon ginger, cut into matchsticks
2 Fresh chillies
Optional – Cocavo Sizzle & Drizzle or Hot Wok Oil for frying
DIRECTIONS:
Line a baking sheet with parchment paper. Lay whole fish on the parchment.
Generously season the entire fish (including the cavity) with avocado oil, salt and pepper. Then stuff the cavity with lemon, cilantro, spring onion, ginger, and chilies. Scatter all of these same herbs and spices onto the top of the fish.
Let sit for 30-45 minutes at room temperature before cooking.
Preheat oven to 250C
Roast fish in the hot oven for about 30 minutes, or until tender and cooked through (cooking time will vary with the size and thickness of the fish). When done, the flesh of the fish should be moist and flake easily when lightly poked with a fork. Another way to check for doneness is to use a meat thermometer – the internal temperature should read about 55 degrees Celsius.
*Keep in mind that this whole fish can also be cooked on the grill or deep fried in Sizzle & Drizzle or Hot Wok oil, which works beautifully at very high heat.
serves 4.