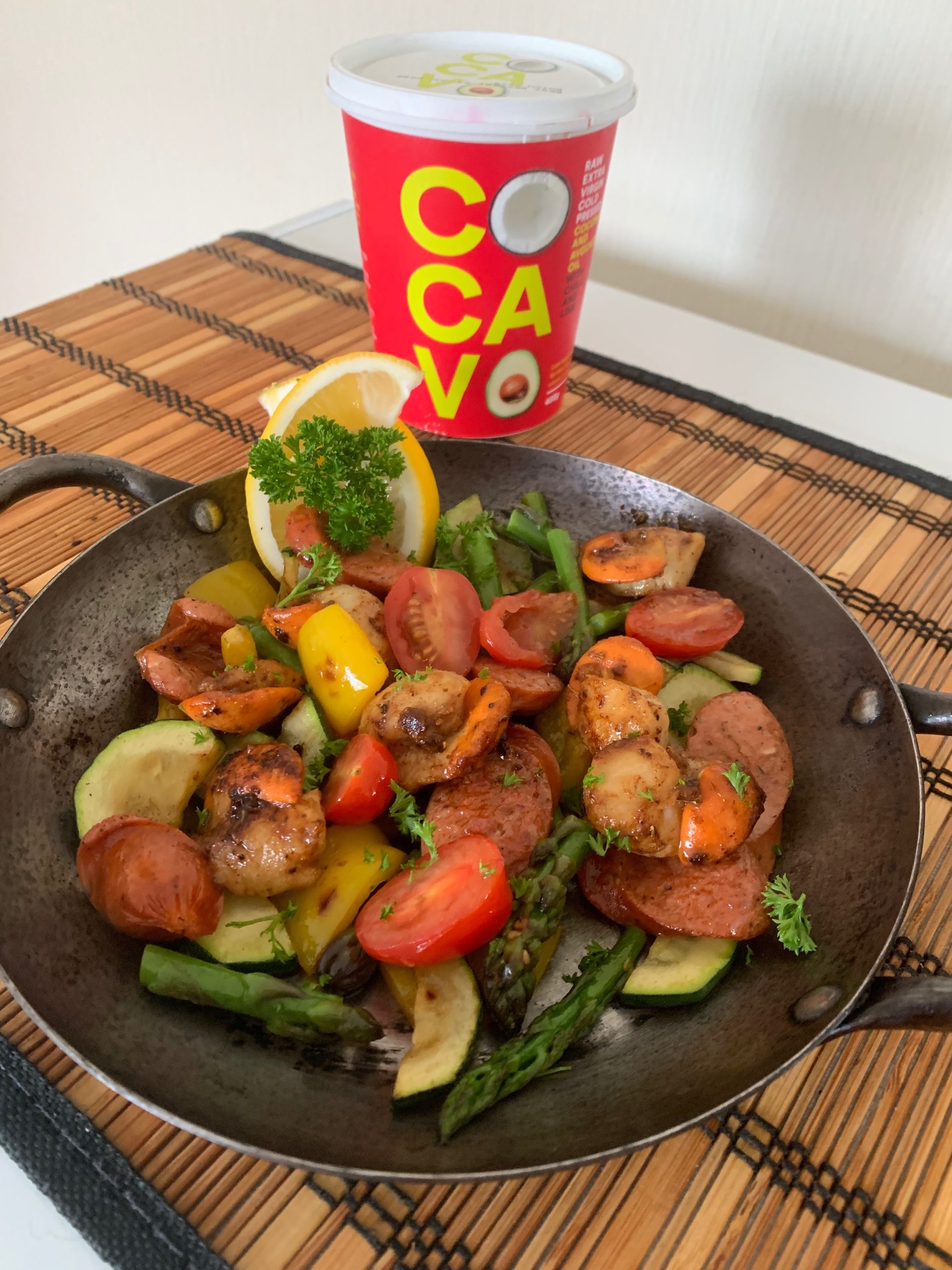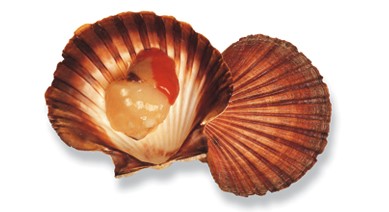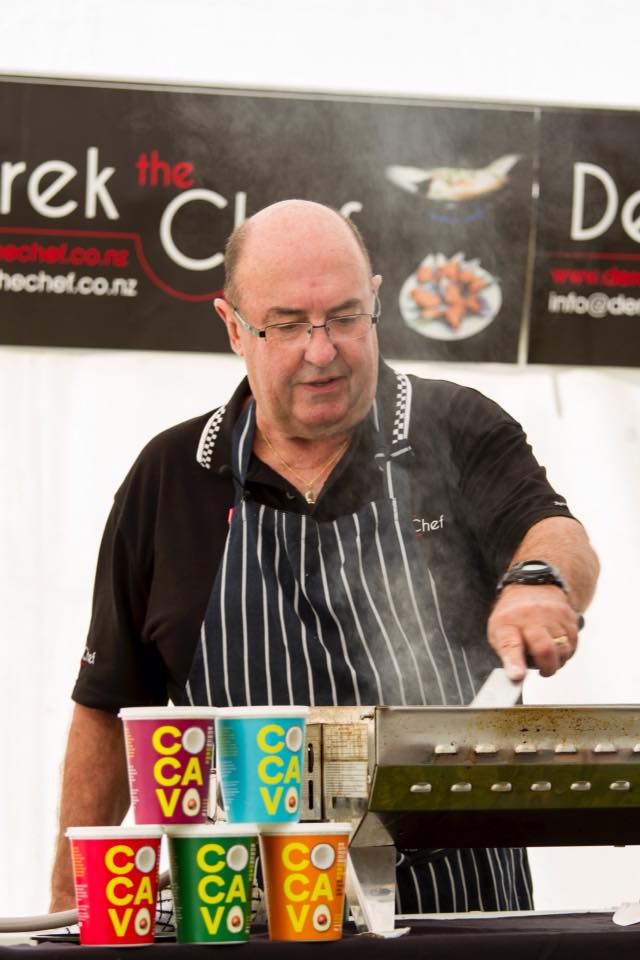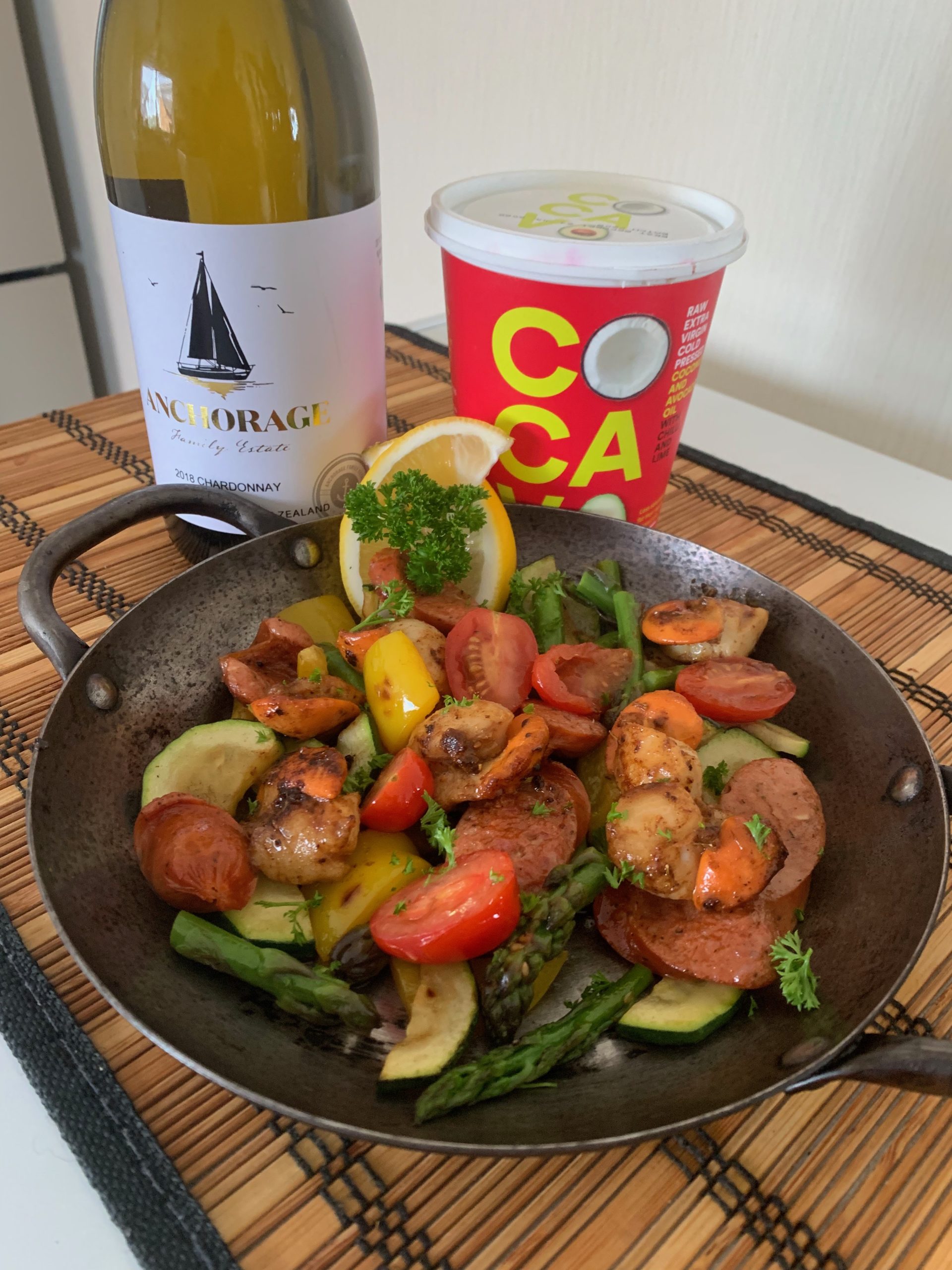 NZ Scallops are amongst some of the best on the world. Derek the Chef has created this Cajun styled scallop dish and added extra flavour with Chorizo sauage and added extra health by including seasonal vegetables and healthy fats courtsey of the Cocavo Oils
" Derek the Chef – Heroes the New Zealand Scallop "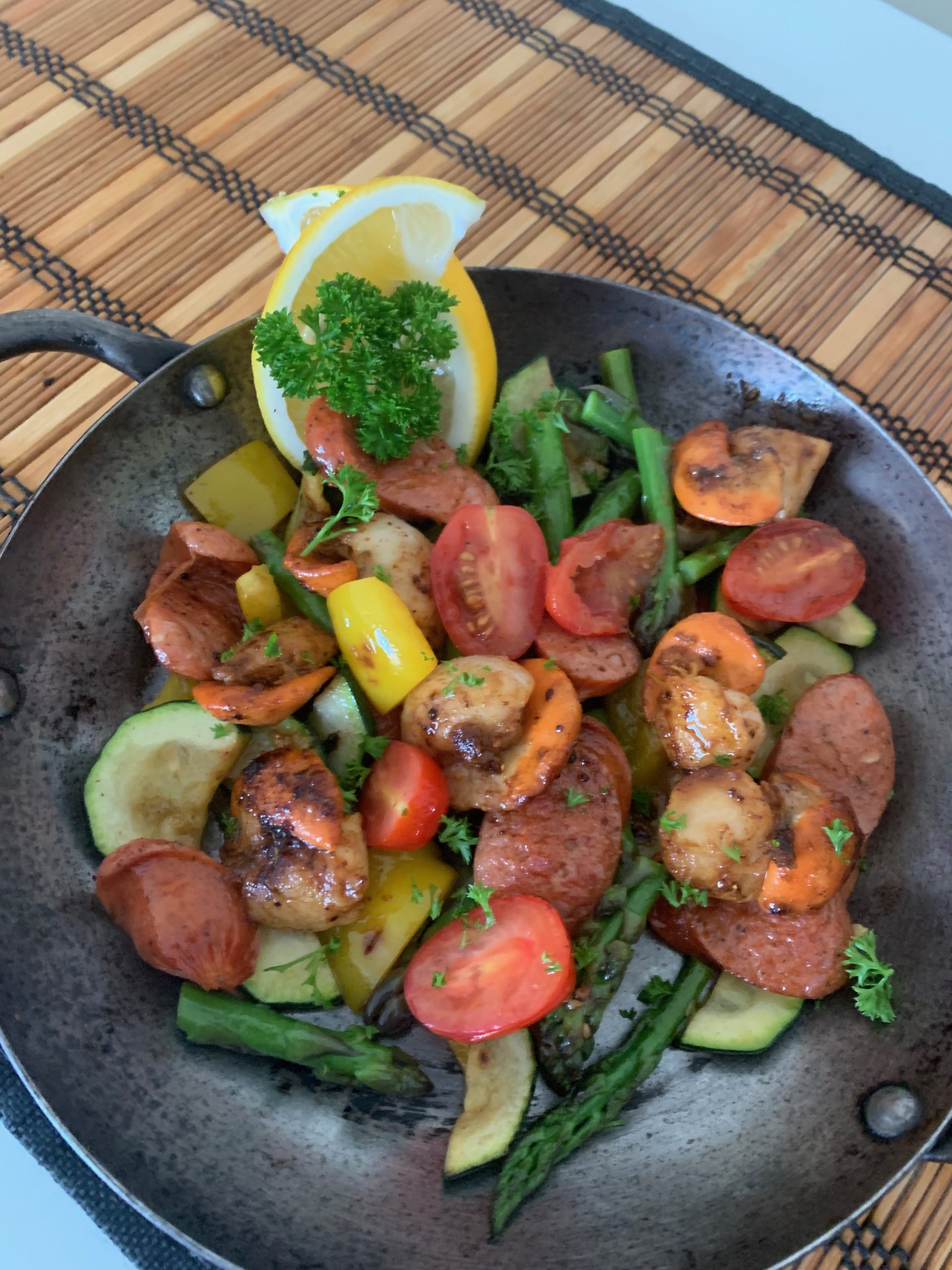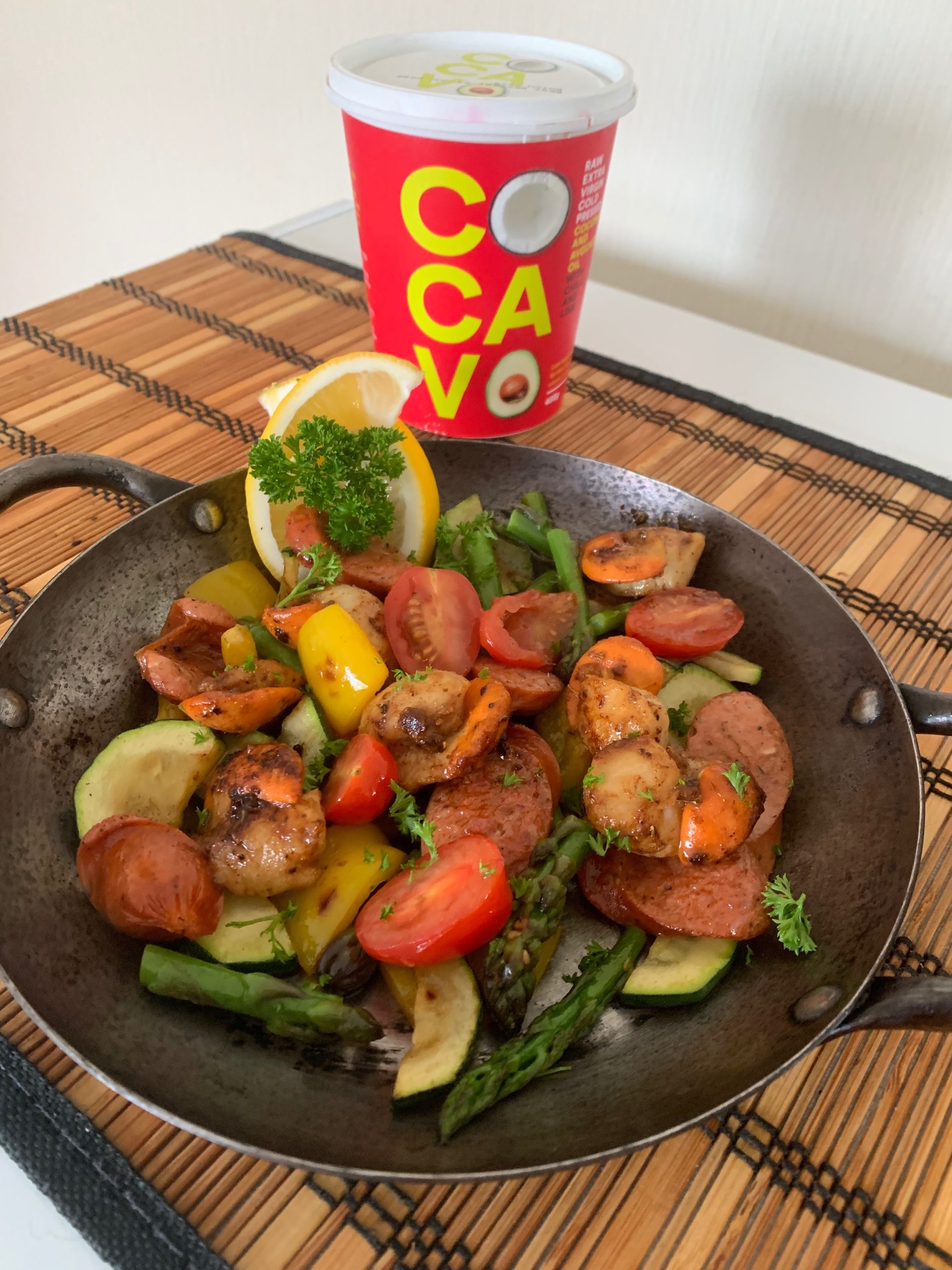 Cajun Style Pan Scallops with Chorizo & Vegetables.
Prep: 5 mins
Cook: 3 – 5 minutes
Ingredients:
 500g fresh Scallops
500g Chorizo sausage
2 x med Courgettes sliced (green & yellow)
½ bunch asparagus cut into 3rds
2 x Red capsicum roughly chopped
8 – 10 cherry tomatoes (halved)
Sea salt and freshly ground black pepper to taste
2 x Tbsp Cajun seasoning (shop bought or make your own)
2 x Tbsp Cocavo Chilli & Lime Oil
Parsley & Lemon wedges for garnish
Avocadoil Chilli Oil (optional extra)
 Method:
Heat a large wok or heavy based pan, add the Cocavo Chilli & Lime Oil and once hot, toss in the Chorizo & sauté until just browned, then remove and set aside.
Next, add the Courgettes, Asparagus & Capsicum to the wok or pan with a little more Cocavo Chilli & Lime Oil if required and sauté until just cooked, but still crunchy, then set aside with the Chorizo.
Add the Cajun seasoning to the scallops then toss to coat then quickly sear the scallops on both sides, then set aside. (Do not overcook, the scallops should be translucent in the middle still)
In the same wok or pan, add a little more Cocavo Chilli & Lime Oil (This becomes the sauce) and bring to medium, heat return the vegetables & Chorizo and bring up to temperature.
Add in the halved tomatoes and just wilt the skin a little
Check and adjust seasoning then turn out into a serving bowl.
Garnish with chopped fresh parsley & lemon wedges.
Derek the Chefs Tip: For some extra spice, drizzle the finished dish with a little Avocadoil Chilli Oil.