WASABI OIL – Adding Health to More Meals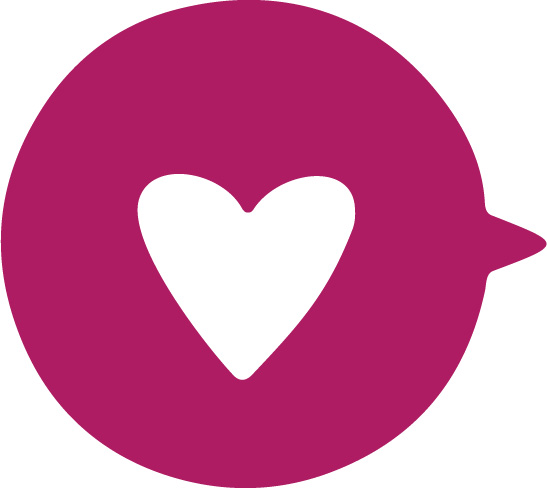 Healthy Oils
Avocadoil WASABI OIL
Extra Virgin Avocado Oil
Pure Olive Oil
Hi-Oleic Sunflower Oil
Genuine Wasabi Extract Oil
Heat +++
Flavour
Quality
Versatility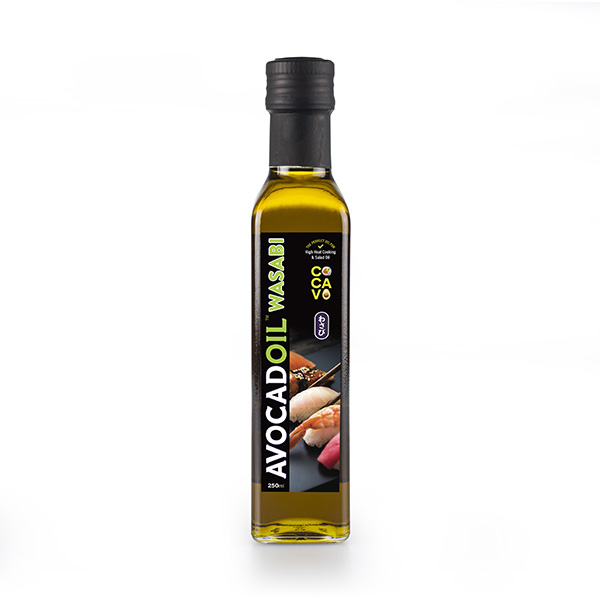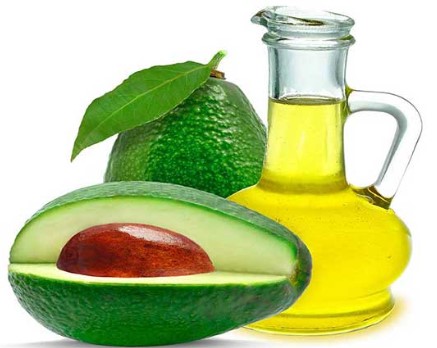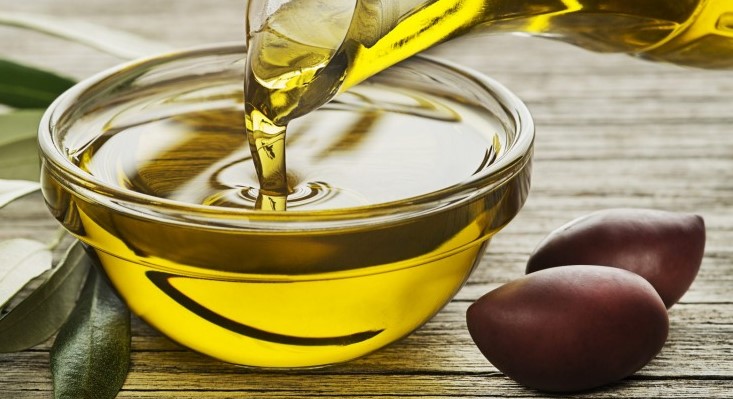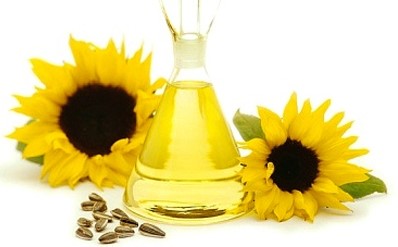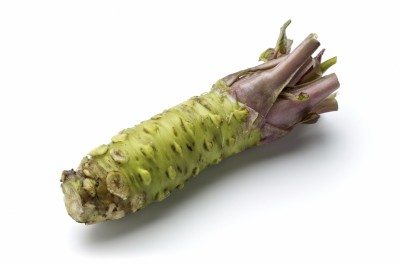 Good Fats
Being a blend of both avocado, olive oil, high-oleic sunflower oil & genuine Wasabi Extract oil, Avocadoil Wasabi Oil delivers on healthy fats, flavour and of course HEAT, really packing a punch to the sinuses. Being the only Wasabi Oil made in NZ using quality carrier oils for the Wasabi Extract, be warned, this oil delivers what you expect from Wasabi.
Description:
A unique blend of Extra Virgin Avocado Oil, Pure Olive Oil, Pure Hi-Oleic Sunflower Oil & Genuine Wasabi Extract Oil, Avocadoil Wasabi Oil delivers a powerful punch to the sinuses as well as flavour. Poised to become a firm favourite amongst the wasabi lovers out there – you will not be disappointed.
Highlights:
Unique Dual-Purpose cooking oil (High Heat Cooking & Salad Oil)
Lovely greenish colour
Delivers potent Wasabi Heat & Flavour – caution advised 🙂
Packed with Healthy Fats
Avocado Oil contains monounsaturated fats & Vitamin E
High Smoke point suitable for high heat cooking
Amazing Salad Oil for drizzling or making dips, spreads & mayonnaises
Vegan & Keto friendly
Gluten Free
Convenient 250ml recyclable glass bottles
Competitively priced to be within reach of all budgets
Avocadoil Wasabi Oil is currently only available on the Cocavo website shop, so if you want to try this amazing oil and start adding health to your meals, jump online and grab a bottle – you will not be disappointed, believe me.
Keto & Vegan Friendly, Avocadoil Wasabi Oil will quickly become a household favourite.
Naturally Gluten Free and Dairy Free, start adding health to your meals with Avocadoil Wasabi Oil 😊
WASABI OIL USES
Wasabi oil uses are limited only by your imagination.   Here are a few suggestions:
Add Wasabi-oil to mashed potatoes
Make a compound butter by combining wasabi oil, green onion and softened butter.
Add wasabi oil to a dark chocolate ganache
Kick up your guacamole by adding wasabi oil.
Add to your favourite dairy-based dip.
Toss oil into warm or cold noodles.
Mix oil into warm rice.
Use directly on Sushi and Dim-sum
Drizzle over any raw bar foods
Use a small amount as a finish to cold or warm soups.
Add wasabi oil to stir-fry vegetables.
Mix with ginger vinegar or rice wine for flavourful vinaigrette
Brush on grilled meats, fish, poultry or vegetables
Puree with freshly steamed edamame for a healthy flavourful dip
Drizzle over carpaccio
Wasabi is associated mainly with certain Japanese foods but its flavors are versatile and work in Western dishes as well. It can function in a similar way to horseradish and makes a great addition to mashed potatoes as well as to seafood. Add it to mayonnaise to create a spicy version of that condiment that you can pair with fries or use to make potato salad. 
The perfect way to add a wasabi zing to your fusion style dishes. Try our Wasabi oil to pan sear a Snapper or Kingfish fillet or mix with soy sauce, mirin and sesame seeds and drizzle on steamed asparagus or snow peas. For a quick & delish side dish, serve with steamed baby carrots or potatoes.