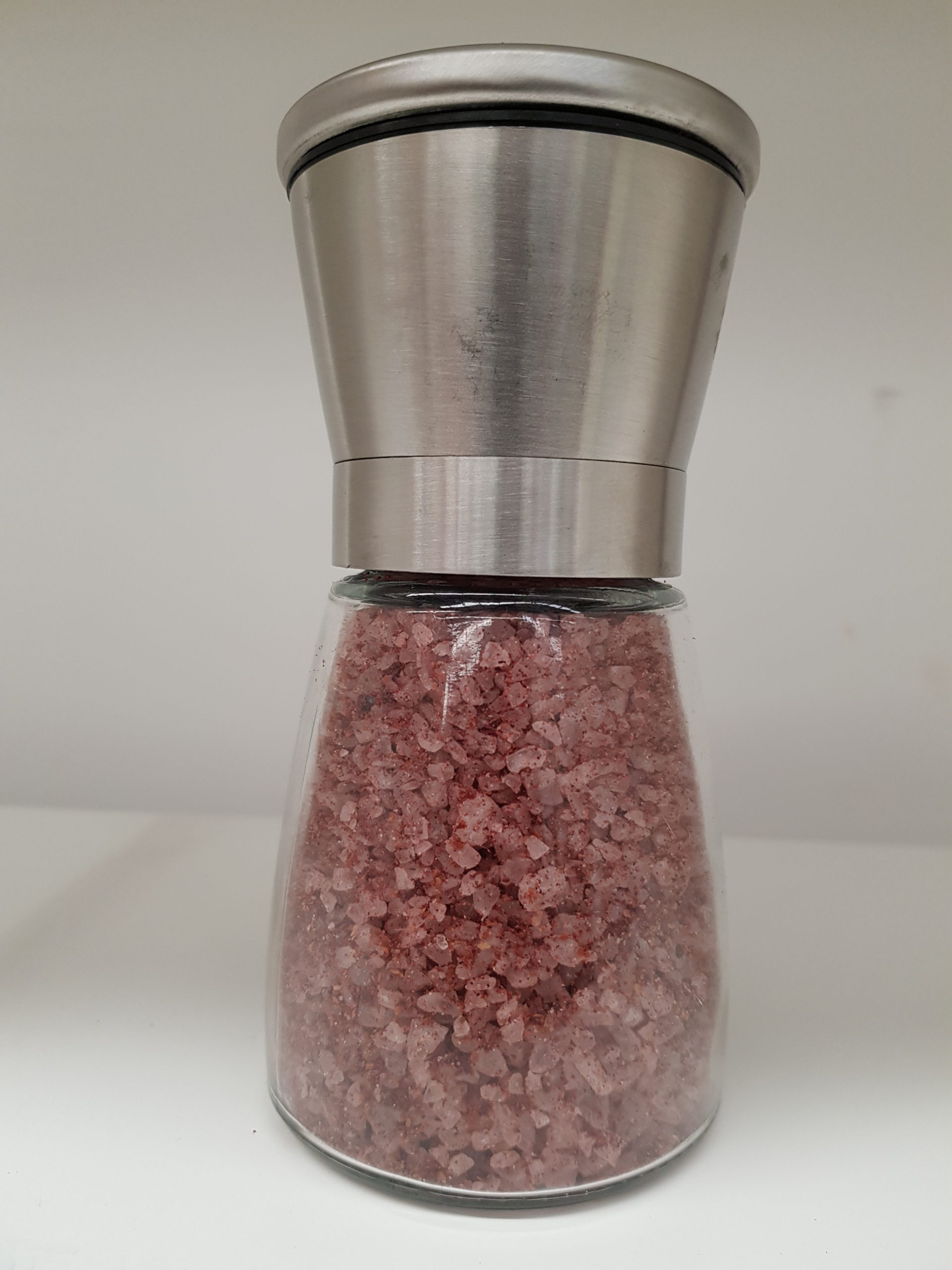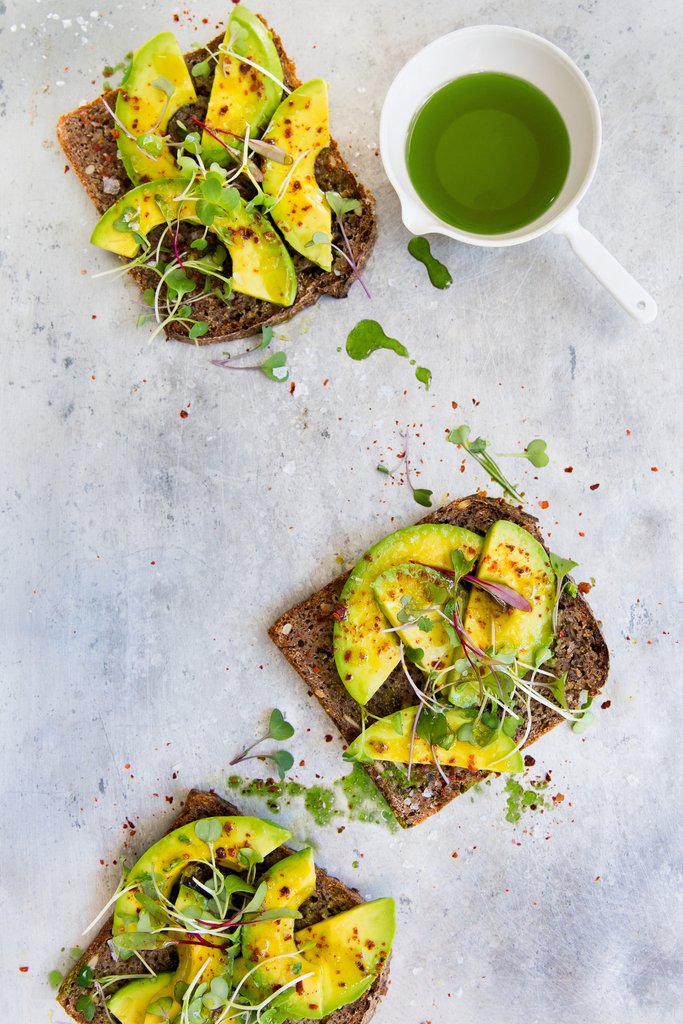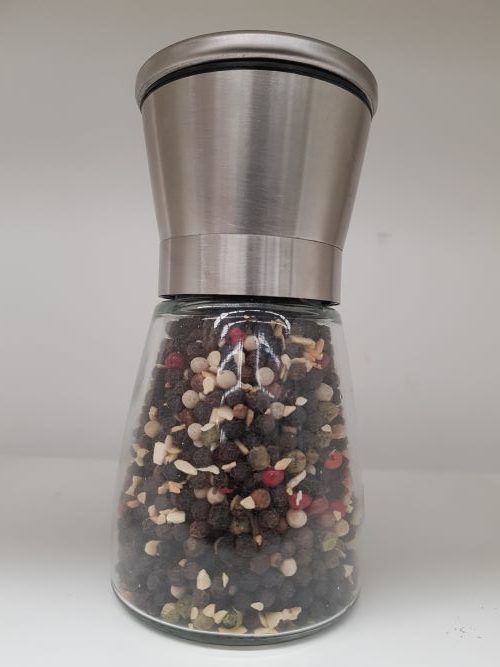 The Ultimate Avocado Toast with Extra Virgin Avocado Oil, Sumac Sea Salt & Garlic Pepper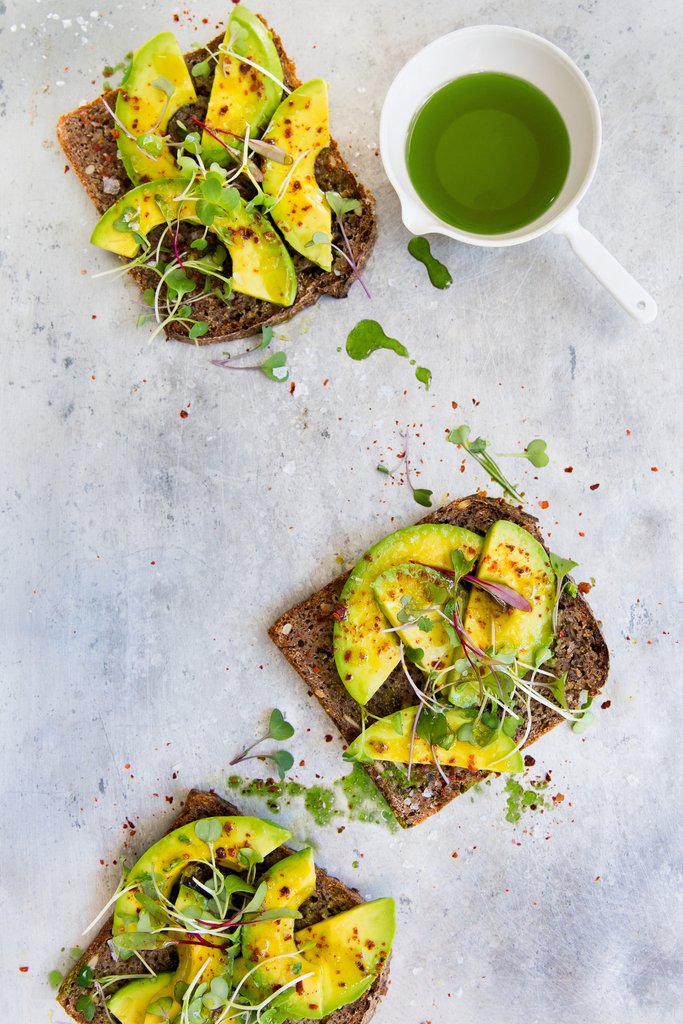 " Avocado on toast – a Kiwi Classic  "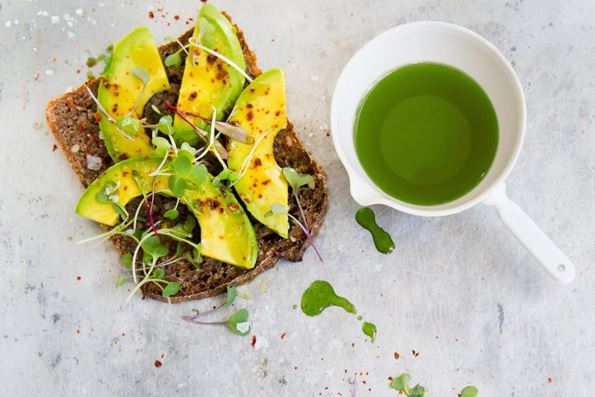 We've elevated simple avocado toast to delicious heights by embellishing the dish with a few tasty friends: a rustic seeded bread gives a wonderful texture contrast to the creamy avocado; a drizzle of extra virgin, squeeze of lime, and sprinkle of Cocavo Sumac Sea Salt bring out the avocado's natural goodness; and Cocavo Garlic Pepper and micro greens add a final little kick to the whole affair.
Toast 4 slices of rustic seeded bread.
Slice each avocado half into 6 slivers. In a fan-like array, lay sliced avocado onto each piece of toast for an open-faced sandwich.
Drizzle 1 teaspoon of avocado oil over the top of each toast. Give each toast a generous squeeze of lime, and then a grind or 2 of Sumac Sea Salt.
Lastly, Grind on a good amount of Cocavo Garlic Pepper and a small handful of micro greens. Eat right away.