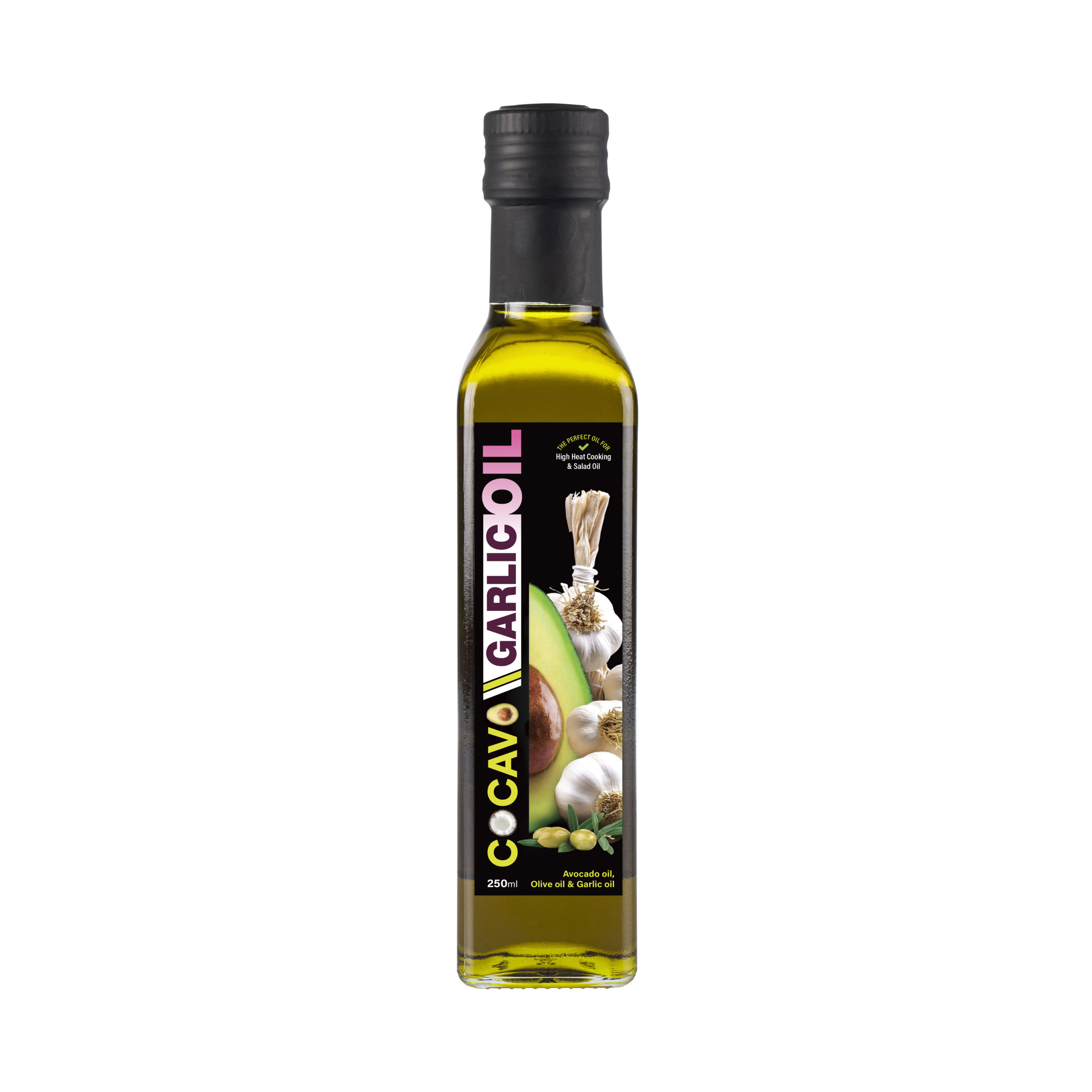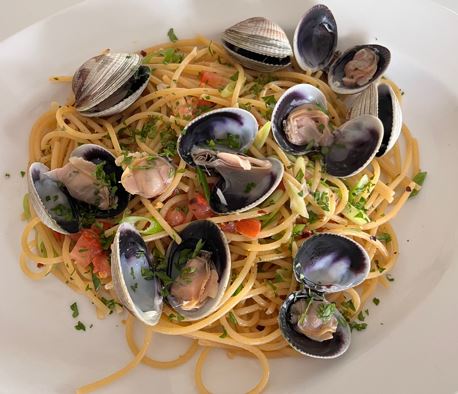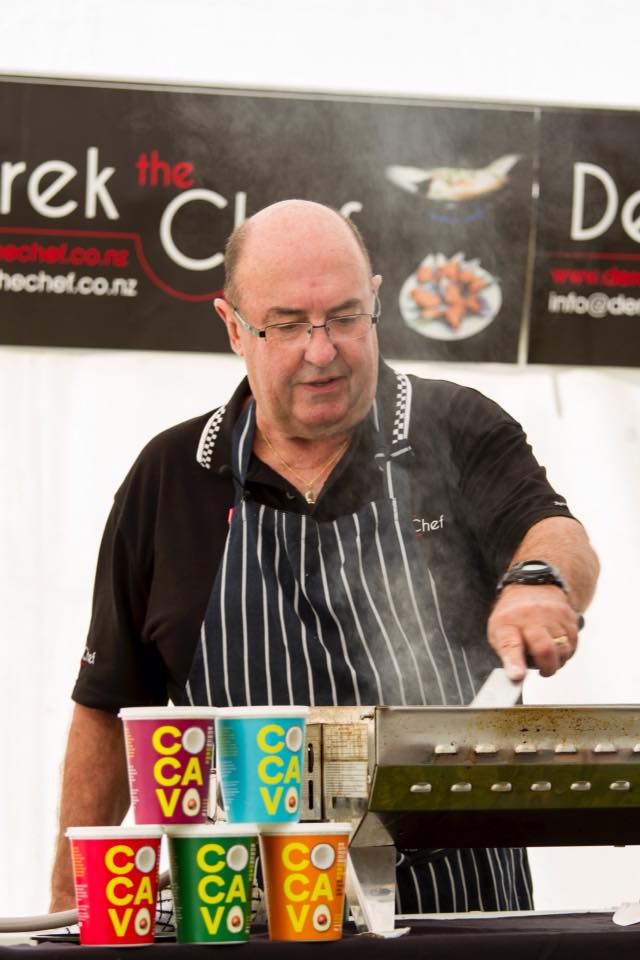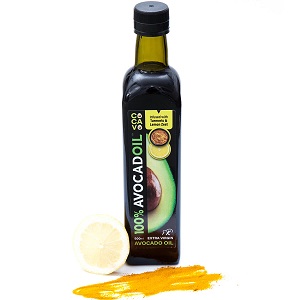 Torrent Bay Cockles are amongst some of the best on the world. Derek the Chef has created this Cockle pasta dish using 1 of Cocavo's finest oils, Cocavo garlic Oil & Cocavo Extra Virgin Avocado Oil with Turmeric & Lemon Zest Oil. 
" Derek the Chef – Heroes the humble Cockle "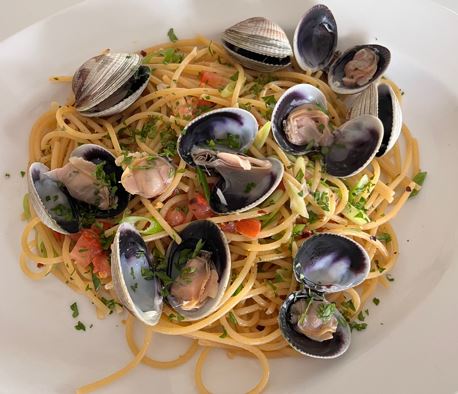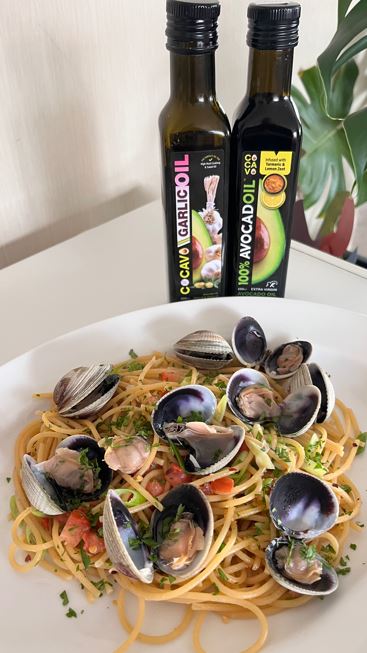 Torrent Bay Cockle Pasta
Ingredients: 
500-gram fresh cockles

250 gram Pasta (Fettuccine or Spaghetti)

2 x Tbsp Cocavo Garlic Oil 

2 x Cloves Garlic

2 x red chilli Seeds removed / Substitute Chilli flakes.

½ Cup white wine

1x Med Tomato diced.

Parsley

Freshly ground black pepper

Cocavo Smoked salt to taste

 

Sliced Spring Onion to garnish along with the balance of the chopped Parsley
Method:
 1. Bring a pot of salted water to a boil. Add pasta, stirring occasionally, to prevent it from sticking together. Cook until al dente. Drain pasta into a colander.
2.   Meanwhile, in a large sauté pan heat the Cocavo Garlic Oil over medium heat. When it's hot, add garlic and red chili pepper.

3.   Reduce heat to medium low and sauté until fragrant. Be careful not to burn the garlic.

4.   Add the Cockles / Clams and wine and increase the heat to medium. Quickly cover and steam for 5 minutes or until all the clams have opened.

5.   Discard the clams that didn't open. Finely chop the parsley and add some of it, along with the diced tomato then season with pepper. Transfer the cockles to a plate.

6.   Taste the sauce and season with pepper and salt (clams are already salty so you probably don't need to add too much salt).

7.   Add the pasta and toss until pasta is coated with the sauce.

 8.   Remove from the heat and place pasta on a serving plate and put clams on top. Sprinkle some parsley and serve immediately.