Sweets, savouries, drinks, and snacks. This is your go-to stop for simple, delicious, and easy recipes using Cocavo oil variants in everyday life.
Check back often to get new inspiration and tips on how to use Cocavo in your cooking.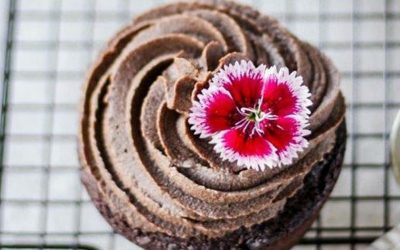 There's nothing like a big fluffy chocolate Texas muffin! These muffins are not only deliciously rich and fudgey, but are also made with whole-foods. The fudge factor...
read more
Contacting Us
If you have any questions regarding Cocavo, contact us using the information below:
Email: info@cocavo.com
Phone: ​+64 9 9719482
Postal Address
Cocavo Limited
PO Box 11010 Whangarei Mail Centre, Whangarei, 0110
New Zealand